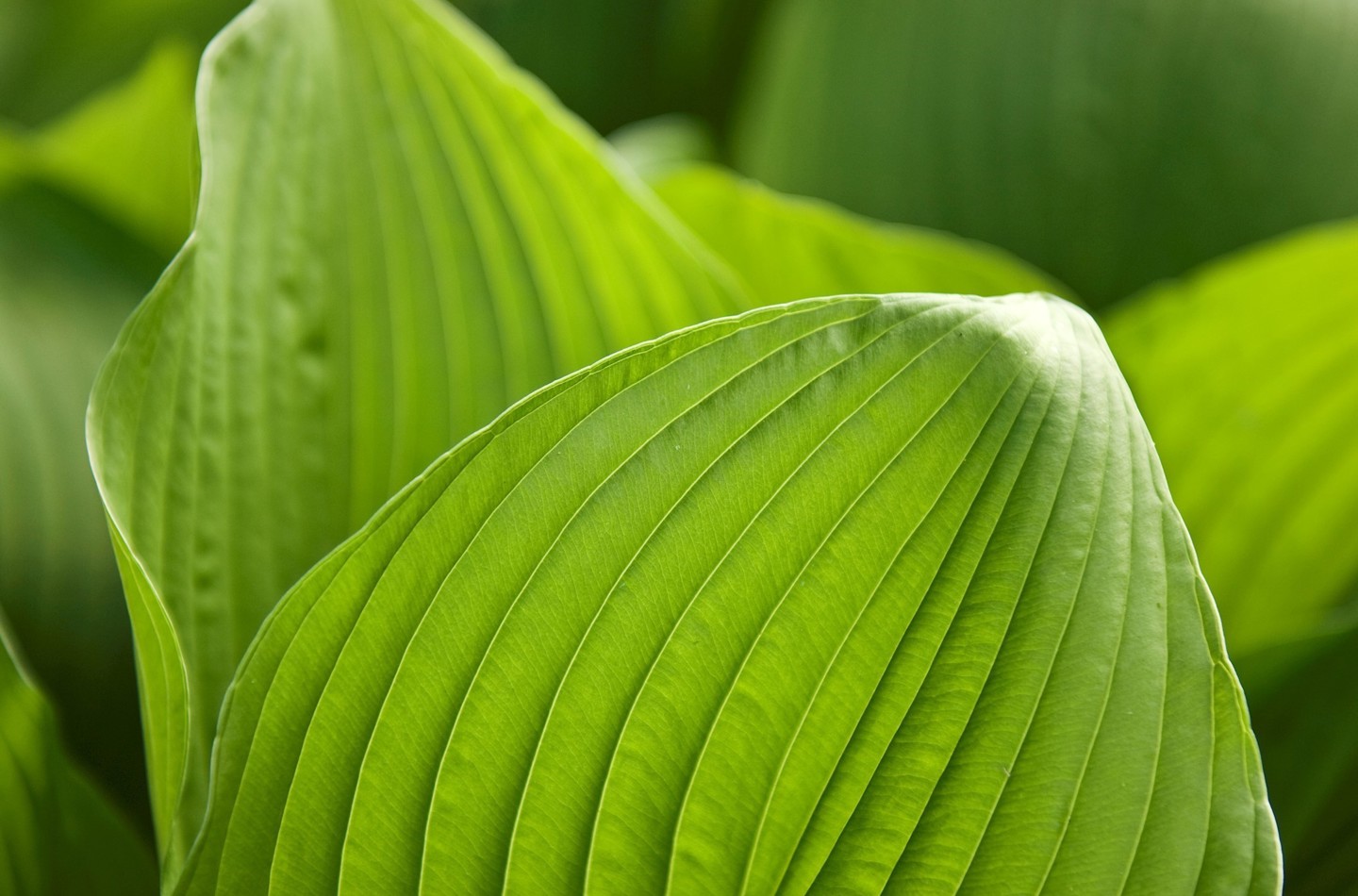 Successful influencer in commerce and the arts will steer the Royal Botanic Garden Edinburgh into its next 350 years
Royal Botanic Garden Edinburgh
General and Corporate
Thu 28th Nov 2019
;
At a time when the work of botanic gardens has never been more crucial in combatting biodiversity loss and the climate emergency, the Scottish Government has announced the appointment of Dominic Fry as Chair of the Board of Trustees to the Royal Botanic Garden Edinburgh (RBGE).

The news comes weeks before the organisation starts its 350th anniversary year celebrations, when it drives forward with the realisation of its £70m Edinburgh Biomes project to safeguard Scotland's unique national botanical collection and future-proof its impact as a world-leading centre for plant science, education, horticulture and conservation.

Against this backdrop is Dominic's successful career as an Executive and Trustee spanning retail, energy, the public sector, social mobility and the arts. He has over 30 years of experience in senior strategic communications roles, working with the Boards of large, complex and high-profile organisations. Most recently, as Director of Communications & Investor Relations for Marks & Spencer, Dominic's responsibilities included the communication of M&S' ethical and environmental "Plan A" during a decade on the M&S Management Board. 

Combining strategic thinking with the conviction to get things done, Dominic has proven influencing skills across a raft of topics, including media and reputation management. He has a wide network of influential contacts in the UK and internationally. The new Chair has strong commercial experience and has been involved with successful fundraising campaigns for several charities as a Trustee. 

In response to the announcement, Dominic said "'I am delighted to have been appointed Chair of the Royal Botanic Garden Edinburgh. RBGE and its people are huge assets to both Scotland and the global community, when it comes to the vital issues of climate change, biodiversity and sustainability. I aim to build on the sterling achievements of my predecessor, Sir Muir Russell, and the wider RBGE team, to help tell the story of the science and passion of this outstanding botanical institution as we celebrate our 350th anniversary next year."  

News of the appointment has been welcomed by Simon Milne MBE, Regius Keeper of the Garden, who commented: "Our outstanding team of staff and volunteers are looking forward to working with Dominic and benefiting from his broad and impressive experience at this critical time in the institute's evolution. Our Board of Trustees, to be led by Dominic, has a vital role in steering the strategic direction of the Royal Botanic Garden Edinburgh including implementing the Edinburgh Biomes programme and further enhancing the Garden's contribution to society nationally and internationally."

ENDS

For further information, images and interviews please call Shauna Hay on 0131 248 2900/07824 529

 

EDITOR'S NOTES

The Royal Botanic Garden Edinburgh is one of the world's leading botanic gardens. Scientists and horticulturists are working in 35 countries globally from China and Nepal to Yemen, Brazil and Colombia. On average, they describe as new to science three plants and fungi each month.

Every year, 12,000 learners benefit from its education programmes.

The four Gardens – Edinburgh, Benmore, Logan and Dawyck - attract around a million visits a year.

Royal Botanic Garden Edinburgh generates £52 million a year for the Scottish economy and has a global international economic impact of £103 million a year.

Nearly 350 years old, the Royal Botanic Garden Edinburgh has been exploring, conserving and explaining the world of plants since 1670.

The Royal Botanic Garden Edinburgh (RBGE) is a leading international research organisation delivering knowledge, education and plant conservation action in more than 35 countries around the world. In Scotland its four Gardens at Edinburgh, Benmore, Dawyck and Logan attract around a million visitors each year. It operates as a Non Departmental Public Body established under the National Heritage (Scotland) Act 1985, principally funded by the Scottish Government. It is also a registered charity, managed by a Board of Trustees appointed by Ministers. Its mission is "To explore, conserve and explain the world of plants for a better future".