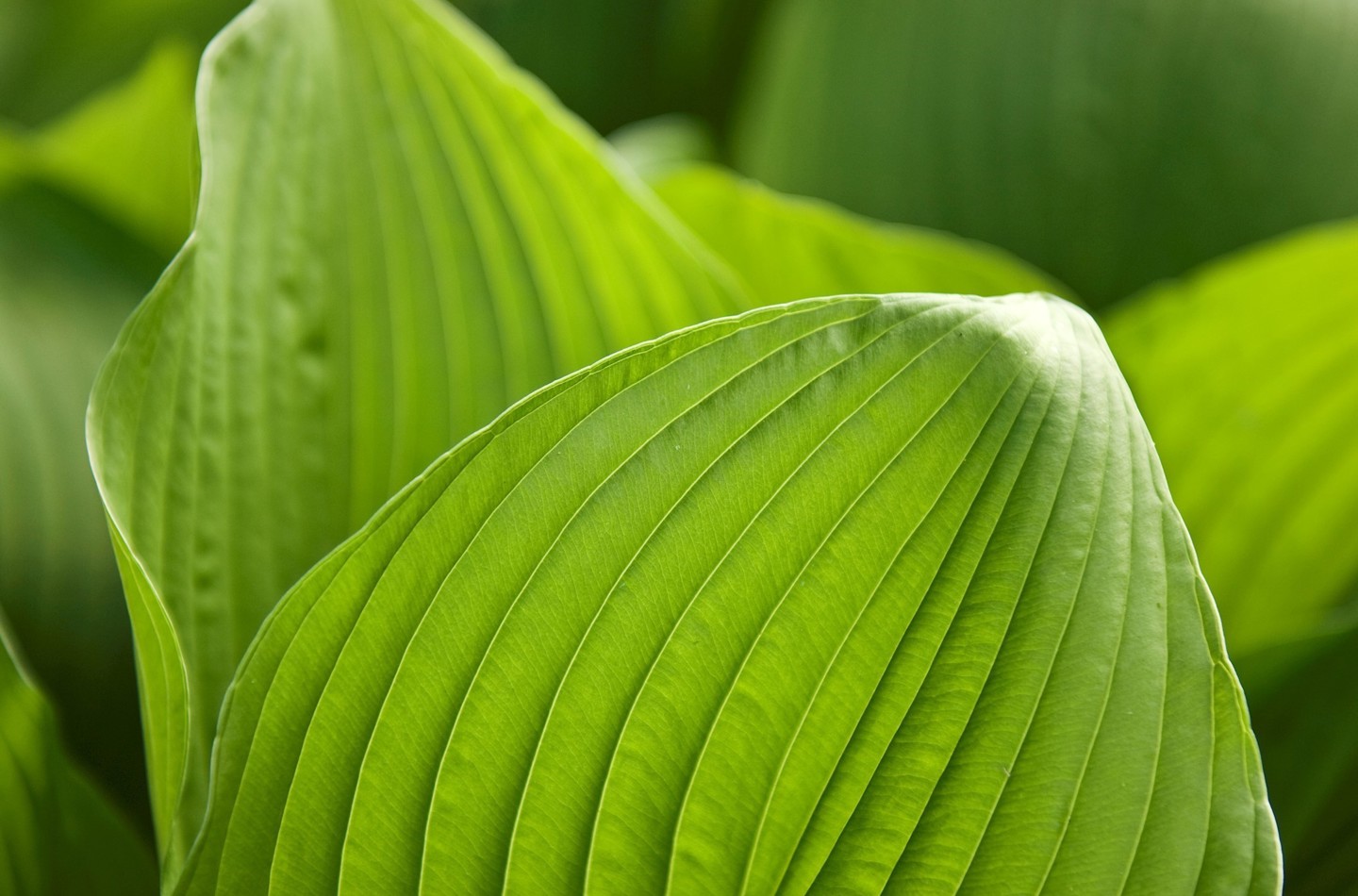 North Berwick park provides a home for threatened trees
Royal Botanic Garden Edinburgh
Science
Sun 19th May 2019
;
A small area of the historic Lodge Grounds near the centre of North Berwick, in East Lothian, is now home to a group of threatened trees, hailing from Chile, Morocco and the west coast of Scotland.

Creating an attractive talking point – with a serious message - this special demonstration of conservation in action is being delivered through a joint initiative between East Lothian Council, North Berwick in Bloom volunteers and the International Conifer Conservation Programme (ICCP), based at the Royal Botanic Garden Edinburgh (RBGE).

The trees include Fitzroya cupressoides - a giant conifer of the Andes, which can live for over 3000 years and attain a height of 70 m tall and is named after Robert Fitz Roy, the captain of HMS Beagle which took Charles Darwin on his historic voyage of scientific discovery. Nearby is a group of rare Moroccan cypress from a valley in the High Atlas Mountains. Also represented are four different species of whitebeam from the Isle of Arran. On the island, the population of one of these species is down to a single individual.

Just beyond the entrance from Quality Street, not far from the children's play area, are two information boards, funded by the Stanley Smith Horticultural Trust (UK), telling the story of why these trees are at risk in their native habitats: and, why there is good reason they should take up residence in this popular seaside town.

Explaining the significance of the North Berwick plantings, ICCP Coordinator Martin Gardiner said: "Growing threatened trees such as these away from logging, forest fires and other threats they face in the wild is providing a valuable 'safety net' for the future survival of these species. This small area in the Lodge is an important demonstration of how trees are crucial to life on Earth and why it is important we all play a part in conserving them for future generations.

East Lothian horticulturist Stan da Prato, who played a key role in securing the plantings for North Berwick added: "This is a good example of what can be achieved when volunteers, local authorities and specialist organisations all work together.'

ENDS

The Royal Botanic Garden Edinburgh (RBGE) is a leading international research organisation delivering knowledge, education and plant conservation action in more than 35 countries around the world. In Scotland its four Gardens at Edinburgh, Benmore, Dawyck and Logan attract around a million visitors each year. It operates as a Non Departmental Public Body established under the National Heritage (Scotland) Act 1985, principally funded by the Scottish Government. It is also a registered charity, managed by a Board of Trustees appointed by Ministers. Its mission is "To explore, conserve and explain the world of plants for a better future".