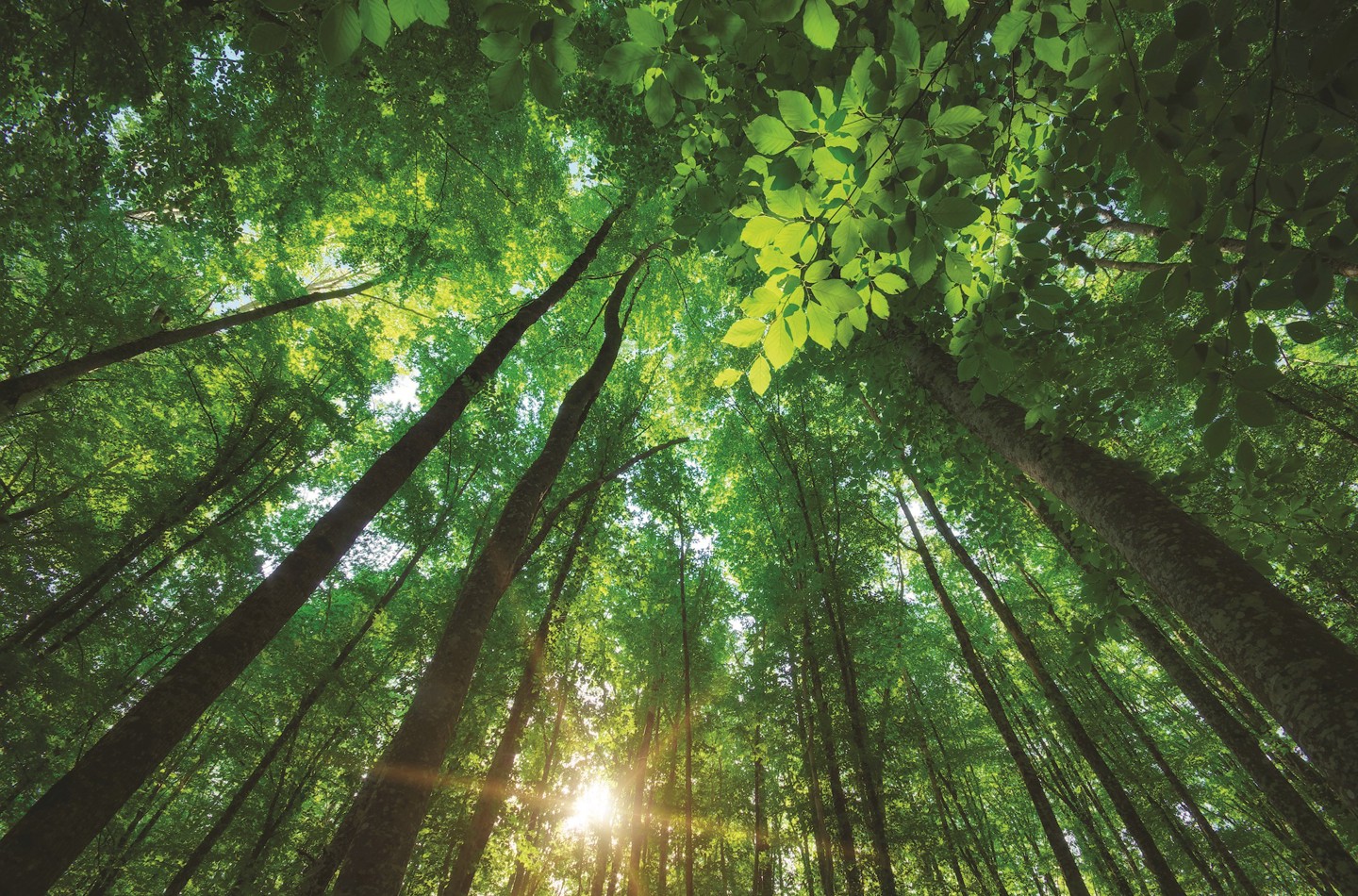 Nine Days of Nature, Creativity and Health
;
After a successful first year, Connect with Nature Festival returns to the Royal Botanic Garden Edinburgh (RBGE) for 2019 from 7-16 June. Highlights include a conference on nature, creativity and health; a nature writing weekend and an art exhibition featuring work by Victoria Crowe and Barbara Rae.

Kicking-off the festival on Friday 7 June – is the Connect with Nature Conference. In partnership with Art in Healthcare – the organisation best known for providing paintings to hospitals - the conference is the first of its kind for practitioners and partners in the fields of creative arts, nature and health, exploring through speakers and workshops, the relationship that intertwines them.

An exhibition in the grand 18th century Inverleith House, featuring the work of Victoria Crowe and Barbara Rae, will run from 6-16 June. Visitors can discover more about the Art in Healthcare collection and its mission to humanise and transform medical and care environments across Scotland.

Reading and writing has also proven to be an effective way of connecting with the natural world. Authors and poets have been invited to share their experiences of the healing power of nature during our Nature and Health writing weekend; 8-9 June.

The two-day packed programme of inspirational talks, lively Q&A sessions, workshops and tours, features some of Britain's top authors and poets including Ian Stephen, Gavin Francis, Katharine Norbury and Debi Gliori as well as first time writers, such as Sarah Jane Douglas and poet Marjorie Lotfi Gill. RBGE's own Dr Greg Kenicer, author of the popular Scottish Plant Lore, will also take to the stage. Limited capacity, early booking recommended.

Dr Ian Edwards, Head of Public Engagement said "Art therapy is well established and 'nature therapy' is also proving to be very helpful for people recovering from poor mental health; combining both art and nature can result in synergy that supports the healing process and builds resilience."

ENDS

For further information, images and interviews please call Heather Williamson on 0131 248 2942 or Shauna Hay on 0131 248 2900/07824 529 028

EDITOR'S  NOTES

Tickets available here.

The Royal Botanic Garden Edinburgh (RBGE) is a leading international research organisation delivering knowledge, education and plant conservation action around the world. In Scotland its four Gardens at Edinburgh, Benmore, Logan and Dawyck attract around a million visitors each year. It operates as a Non Departmental Public Body established under the National Heritage (Scotland) Act 1985, principally funded by the Scottish Government. It is also a registered charity, managed by a Board of Trustees appointed by Ministers. Its mission is "To explore, conserve and explain the world of plants for a better future".