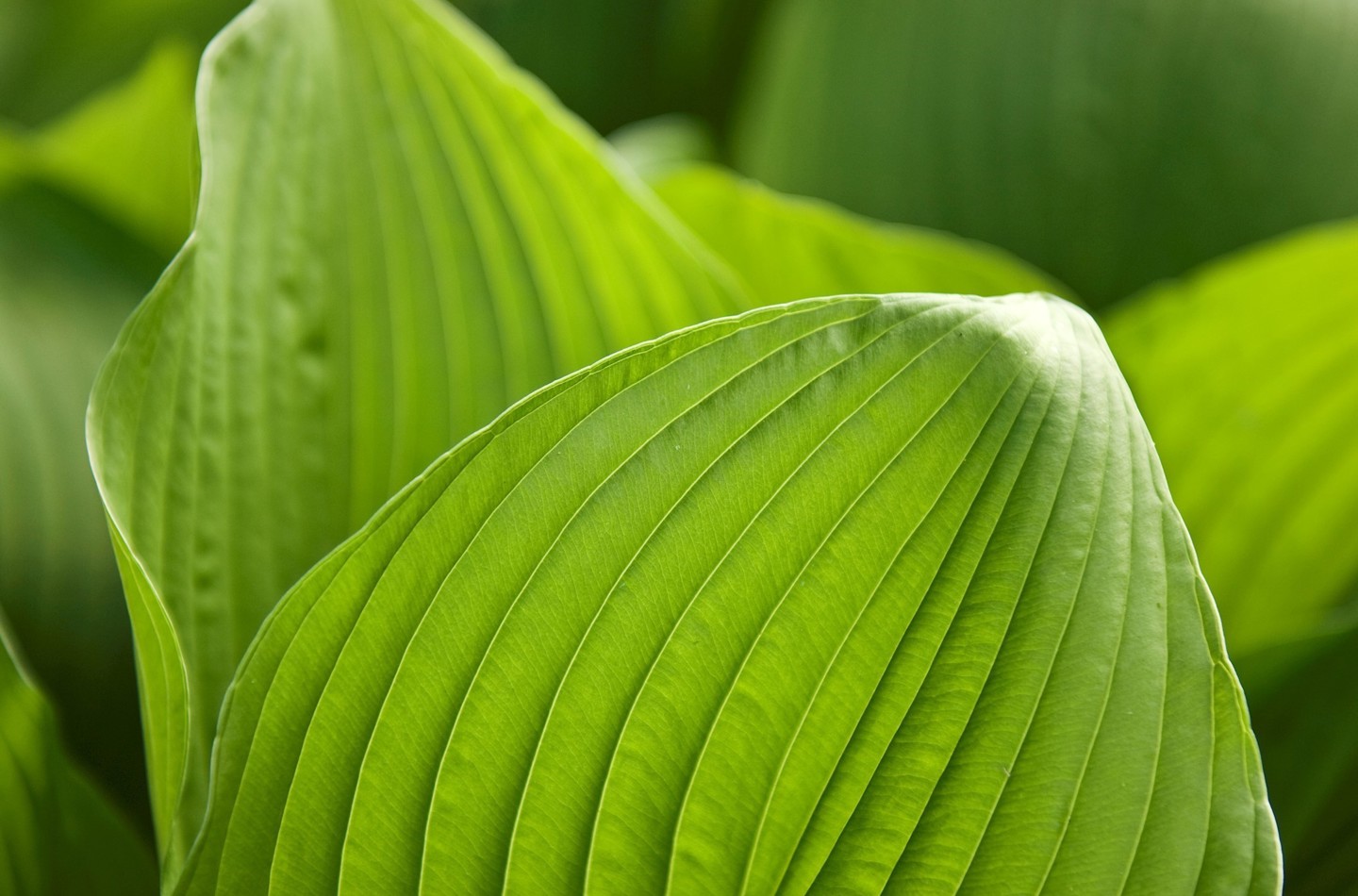 New photography exhibition reveals hidden beauty of seeds and fruits
Royal Botanic Garden Edinburgh
Visitor Attraction
Thu 27th May 2021
;
In a new exhibition at the Royal Botanic Garden Edinburgh (RBGE), internationally acclaimed photographer Levon Biss explores the astonishing ingenuity and diversity of nature through intensely magnified images of seeds and fruits.

Working closely with the Garden's scientists, Biss explored thousands of specimens in the research institute's Herbarium, its library of preserved plant specimens, finally selecting over 100 remarkable examples to star in his new book The Hidden Beauty of Seeds & Fruits: The Botanical Photography of Levon Biss, 59 of which are displayed in the exhibition.

Using up to 150 individual photographs to create each unique picture, his botanical images reveal the minute features and forms normally unseen by the human eye.

Biss, whose previous work Microsculpture evoked the miniature world of insects, said: "The aim of my work is to bring to light details in nature that are normally invisible to the human eye. By doing so the photography provides a vital link between botanical gardens or museums and the public, enabling collections that are normally hidden from view to be displayed in an educational and entertaining way.   

"From a personal point of view, I feel fortunate to have been able to work with the botanists at RBGE and learn more about the specimens I photographed, their willingness to share their knowledge is important to the success of the project and hugely appreciated." 

The exhibition brings together the worlds of art and science, with each remarkable image reflecting an equally fascinating story.  

The coco de mer palm (Lodoicea maldivica) produces the world's largest fruit from a wild plant as well as the heaviest seed. Previously thought to have dispersed its seeds by sea – and thus named 'coconut of the sea' – it is now highly endangered and on the International Union for Conservation of Nature (IUCN)'s Red List of Threatened Species. 

RBGE staff, working in close partnership with botanists in Peru, have shown that many species are unique to individual patches of dry forest, such as Bofiyu (Esenbeckia cornuta) from the citrus family, which exists only in a small spot in northern Peru.  The habitats of this small tree are now threatened by overgrazing. 

Displayed in wooden frames crafted by Biss himself, the 59 exhibits are shown with some of the actual preserved specimens examined by the artist in the Herbarium.  RBGE's carpological collection of seeds and fruits, collected over centuries from all over the world and used as scientific and educational resources, are normally protected within temperature-controlled cabinets.  For the duration of the exhibition, visitors will have the rare opportunity to view some of these priceless scientific artefacts in person.  

The exhibition The Hidden Beauty of Seeds and Fruit opens in the Royal Botanic Garden Edinburgh on Friday 28 May and runs until Sunday 26 September 2021.  The Hidden Beauty of Seeds & Fruits: The Botanical Photography of Levon Biss is available in the Botanics shop at www.rbgeshop.org  

 

ENDS 

For further information, interviews or images, please respond to this email or contact Suzie Huggins on 0783 774 5007 or Shauna Hay on 07824 529 028.

  

EDITOR'S NOTES 

The exhibition is supported by players of People's Postcode Lottery and sits within RBGE's Climate House project, supported by Outset Contemporary Art Fund's Transformative Grant. 

The Herbarium, located at the east end of RBGE, is home to more than 3 million specimens of dried plant material, collected across the world, over 300 years. The collection grows annually by about 10,000 specimens, collected by staff, students and international colleagues and a programme of digitisation is improving access to researchers, internationally, who are working to reduce biodiversity loss. 

Herbarium collections are key to understanding the extraordinary diversity of adaptations that plants have developed over thousands of years.  Specimens held in the Herbarium will help in finding solutions through, for example: analysis of specimens to track pollutants that plants absorb, or measuring plant migrations and other responses to changing temperatures and wider climate change.  

Specimens are also used to help determine the status of plants for the International Union for Conservation of Nature's Red List of Threatened Species.  

The Royal Botanic Garden Edinburgh (RBGE) is a leading international research organisation delivering knowledge, education, and plant conservation action around the world. In Scotland, its four Gardens at Edinburgh, Benmore, Dawyck and Logan attract more than a million visitors each year. It operates as a Non Departmental Public Body established under the National Heritage (Scotland) Act 1985, principally funded by the Scottish Government. It is also a registered charity, managed by a Board of Trustees appointed by Ministers. Its mission is "To explore, conserve and explain the world of plants for a better future." Learn more: www.rbge.org.uk.