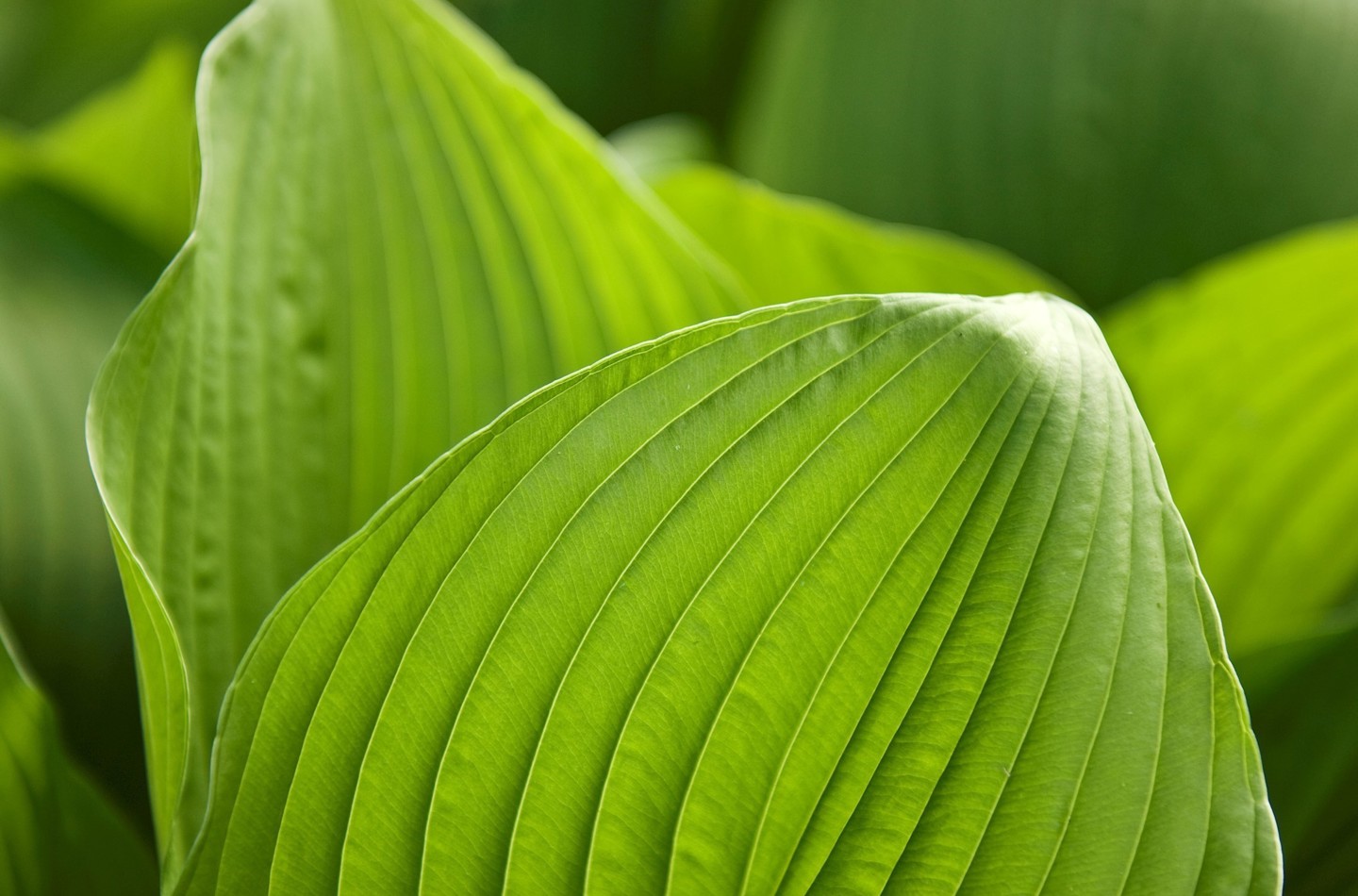 Indian botanical art captures plants on the move
;
Historical drawings from the Royal Botanic Garden Edinburgh's rich collection of Indian botanical art, being showcased for the first time in a new exhibition, provide an insight into how plants have crossed the world, connected regions and left imprints on diverse landscapes.  

Connecting Histories, marks RBGE's long and historic links to India, features botanical illustrations of familiar and less familiar plants depicted with both scientific and spectacular artistry. Across two rooms in the John Hope Gateway gallery, Connecting Histories includes botanical art from RBGE's collection of over 3,000 works gifted by Indian-born Scots botanist Hugh Cleghorn, wallpaper features showing Indian botanical artists at work and glass cases containing herbarium specimens and other artefacts. 

Visitors to the exhibition will see botanical illustrations, dating back to the 1850's, including a watercolour, dated 1857, by Indian botanical artist Govindoo depicting an Australian Chestnut (Castanospermum australe); a tomato (Solanum lycopersicum), artist unknown, and Black-eyed Susan (Thunbergia alataa) by Govindoo, 1858. 

Head of Arts, Emma Nicolson explained that Connecting Histories dovetails perfectly with Shipping Roots, the major exhibition at Inverleith House in which artist, Keg de Souza draws on RBGE's collections to tell tales of the intentional and unintentional movement of plants, exploring stories of eucalyptus, prickly pear and fleece fugitive seeds through the British Empire and specifically linking Australia, India and the UK.  

Emma said: "The exhibition unveils a remarkable collection of botanical art, showcasing the extraordinary works of talented Indian artists who worked under the patronage of the East India Company and Scottish Botanist Hugh Cleghorn. These skilled artisans, crafted breathtaking and meticulously detailed life-sized depictions of plants, capturing their colours and nuances with remarkable precision. Blending European influences with their own rich traditions and distinctive styles. This exhibition offers a captivating glimpse into this fascinating artistic legacy."

Connecting Histories, which runs from 30 June 2023 to 14 April 2024, is an Edinburgh Art Festival 2023 partner exhibition and is supported by players of People's Postcode Lottery,  
End

For further information and images contact Caitlin Paterson cpaterson@rbge.org.uk 07958 510634 or Sandra Donnelly sdonnelly@rbge.org.uk 07312 128637

Editor's notes

Dr Hugh Cleghorn

Hugh Francis Clarke Cleghorn of Stravithie MD, LLD, FRSE, FLS (9 August 1820 – 16 May 1895) was a Madras-born Scottish physician, botanist, forester and land owner. Sometimes known as the father of scientific forestry in India, he was the first Conservator of Forests for the Madras Presidency, and twice acted as Inspector General of Forests for India. After a career spent in India Cleghorn returned to Scotland in 1868, where he was involved in the first ever International Forestry Exhibition, advised the India Office on the training of forest officers, and contributed to the establishment of lectureships in botany at the University of St Andrews and in forestry at the University of Edinburgh.The plant genus Cleghornia was named after him.

After Cleghorn's death his outstanding collection of drawings, and books relating to forestry and botany, was divided between the University of Edinburgh and what became the National Museum of Scotland. The latter share was transferred to the Royal Botanic Garden Edinburgh in 1940, whereupon it was reunited with his substantial Indian herbarium that had been given in 1896. At this point Cleghorn became, if posthumously, one of the most significant benefactors in the Garden's history with books dating back to 1582, and around 3000 exquisite botanical drawings. Cleghorn was one of the many remarkable Scottish surgeons who worked for the East India Company, but who used an official posting as a base for research upon India's rich flora and recording it visually in drawings made by Indian artists. His particular interest was in useful plants, which led to the major work in the field of forest conservancy for which he is best remembered.

The Royal Botanic Garden Edinburgh (RBGE) is a leading international research organisation delivering knowledge, education and plant conservation action around the world. In Scotland its four Gardens at Edinburgh, Benmore, Logan and Dawyck attract around a million visitors each year. It operates as a Non Departmental Public Body established under the National Heritage (Scotland) Act 1985, principally funded by the Scottish Government. It is also a registered charity, managed by a Board of Trustees appointed by Ministers. Its mission is "To explore, conserve and explain the world of plants for a better future".