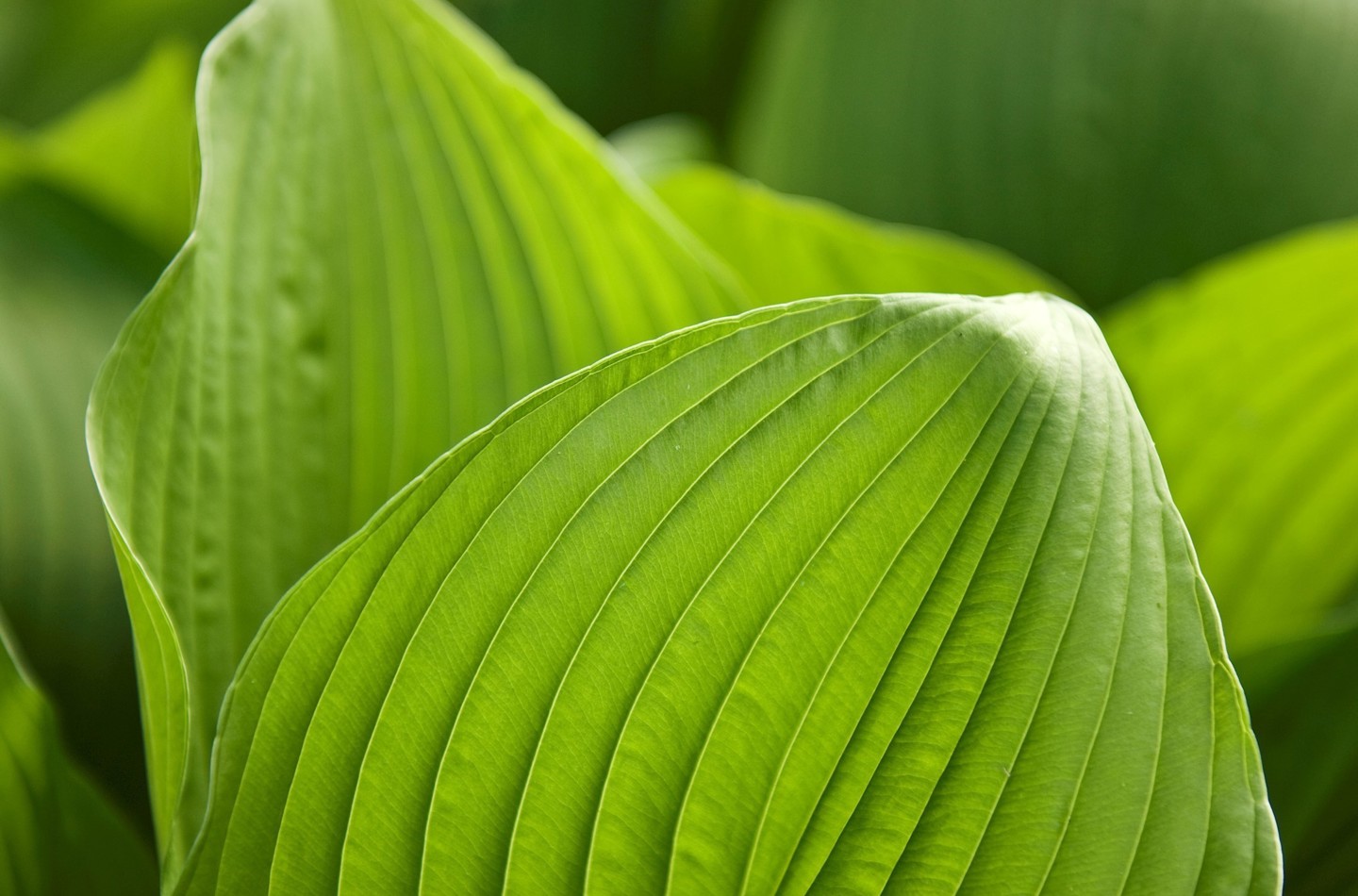 GBBO Winner Peter Sawkins Creates a Bespoke Range of Bakes Exclusive to RBGE
;
Peter Sawkins, winner of the Great British Bake Off 2020 has partnered up with Heritage Portfolio to create a bespoke bakery range to be sold at the Royal Botanic Garden Edinburgh (RBGE).

Peter was the youngest winner in Bake Off history and had been a huge fan of the show since the age of 12. It was the reason for his interest and love for baking.

Heritage Portfolio, a well-respected Edinburgh catering company teamed up with Peter to create three exclusive cakes and tarts to be sold at RBGE. The range consists of carrot patch cupcakes, rhubarb and orange cake and apple tart. Peter is local to Edinburgh and enjoys using seasonal ingredients in his bakes, the bespoke range uses ingredients inspired by the Garden's seasonal produce. 

When speaking to Peter about the range, he explained, "The bakes I've made for this collaboration were designed to fit alongside the Garden, so are all centred around fruits, vegetables, and herbs. The apple tart has a lemon thyme infused custard, which brings a gentle zing and floral note. The carrot patch cupcakes are cute little things that you could almost see growing in the kitchen garden. My favourite of the three, the orange and rhubarb cake use whole oranges to bring a rounded taste with sweetness, sharpness and bitterness and is the perfect backdrop for my favourite fruit to use in baking, rhubarb. The two cakes are gluten-free so I hope they can be enjoyed by even more people. I can't wait for people to try the bakes and hope they make an already grand day out at the Garden a little sweeter!"

Clare Short, Head of Commercial Sales at RBGE explained her excitement around this collaboration "We are delighted to welcome Peter to the garden and join us on our culinary journey with our catering partner Heritage Portfolio. Peter has created cakes that are exclusive to RBGE and what makes it even more special, as many people know from his Bake Off competition, Peter is local and from Edinburgh. It is fantastic to give him the opportunity to showcase his talents right on his own door step using produce grown on site here at RBGE's kitchen garden. We hope that our visitors enjoy the cakes from this very talented baker, tasting produce from our garden and being part of this unique and exciting collaboration."

Peter visited the Garden on Saturday 1st July and held a sold out event to introduce his delectable new bakery range as well as to share his inspiration and tips. The audience highly enjoyed the experience as Peter captivated them with stories of his time on The Great British Bake Off. Guests were delighted to taste his luscious bakes before ending with a meet and greet and a chance for selfies. The delicious creations are now available to purchase at the Garden.