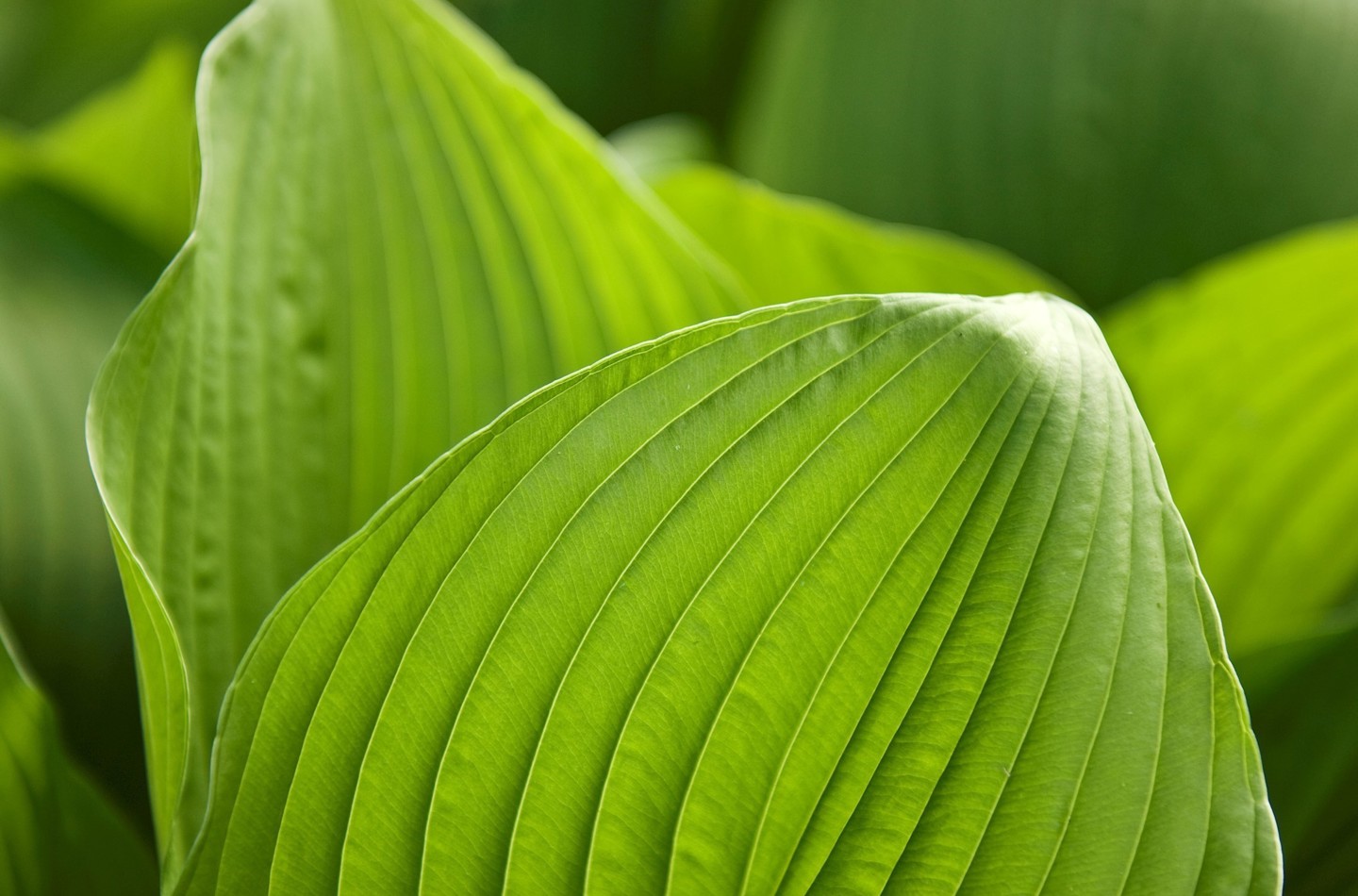 Durham branches out for global conservation initiative
;
From Chile to Serbia and Japan, a collection of conifers endangered in their native habitats are finding a safe haven in the North East. Standing happily amidst mature specimens in the University of Durham's 10-hectare Botanic Garden are 60 young specimens planted out to provide important support for pioneering efforts to conserve this often-overlooked group of trees.

The Durham initiative is led by Botanic Garden Manager Peter Thomson, in partnership with plant scientists and conservation horticulturists from the International Conifer Conservation Programme (ICCP), based at the Royal Botanic Garden Edinburgh (RBGE).

Peter explained: "Around the world, conifers are both ecologically and economically important. They provide timber products for construction, livelihoods for communities and habitats for countless species of animal. Yet, a third of conifer species are under real threat. That's why the work of the ICCP is so important. By coordinating conservation initiatives both in the countries where endangered trees grow naturally and also in protected spaces around Britain and Ireland, they are giving these species the best chance of survival. We can play our part in the initiative by providing space to grow plants of species in need of conservation."

As a working botanic garden which, as well as supporting the teaching and research of the university, is a popular visitor attraction in the North East, the site is an attractive one for the ICCP. To explain more about the conservation plantings and the wider work of the conifer conservation programme, interpretation boards have now been installed. They bring to life the stories of trees such as Picea koyamae, Japan's most threatened conifer.

Dr Hannah Wilson, Head of the ICCP, who recently visited Durham to audit the conservation collection, put the story in context: "Think of conifers in their natural habitat and it is easy to imagine acres of thriving trees, but this is not necessarily the case. The Picea koyamae, for example, was once prevalent in its mountainous Japanese habitat but is now critically endangered in the wild. While threats such as extensive historic logging, fire, typhoons and landslides led to the severe decline in numbers, today's pressures of changing weather patterns and the frequency of severe weather events associated with climate change are impacting the species' ability to recover.

"Fewer than 1000 trees are now to be found growing on the steep forested slopes of Mt Akaishi and Mt Yatsugatake. Typically, populations are small, in fragmented groups surrounded by other conifer species and this has further impacted the potential for the all-important genetic exchange between populations. Unfortunately, this is by no means an isolated story. Countless examples are to be found all around the globe, impacting not only the individual tree species but also the entire ecosystem including humans and other animals dependent on them. In the race against time to save species before they disappear completely, ex-situ conservation plays an important role in safeguarding genetic diversity and safe sites such as Durham are a crucial part of our work." 

ENDS

For further information, interviews or images, please respond to this email or contact Caitlin Paterson on 07958 510 634 or Shauna Hay on 07824 529 028 

The International Conifer Conservation Programme (ICCP), established at the Royal Botanic Garden Edinburgh (RBGE) in 1991, combines scientific research and conservation horticulture with local, national and international capacity-building to further conifer conservation. At a time when a third of the world's conifer species are threatened in their native habitats, it works with partners in more than 50 countries, including Britain, Chile, New Caledonia, Lao PDR, Vietnam, China and other parts of Southeast Asia.

The Royal Botanic Garden Edinburgh (RBGE) is a leading international research organisation delivering knowledge, education and plant conservation action around the world. In Scotland its four Gardens at Edinburgh, Benmore, Logan and Dawyck attract around a million visitors each year. It operates as a Non Departmental Public Body established under the National Heritage (Scotland) Act 1985, principally funded by the Scottish Government. It is also a registered charity, managed by a Board of Trustees appointed by Ministers. Its mission is "To explore, conserve and explain the world of plants for a better future".