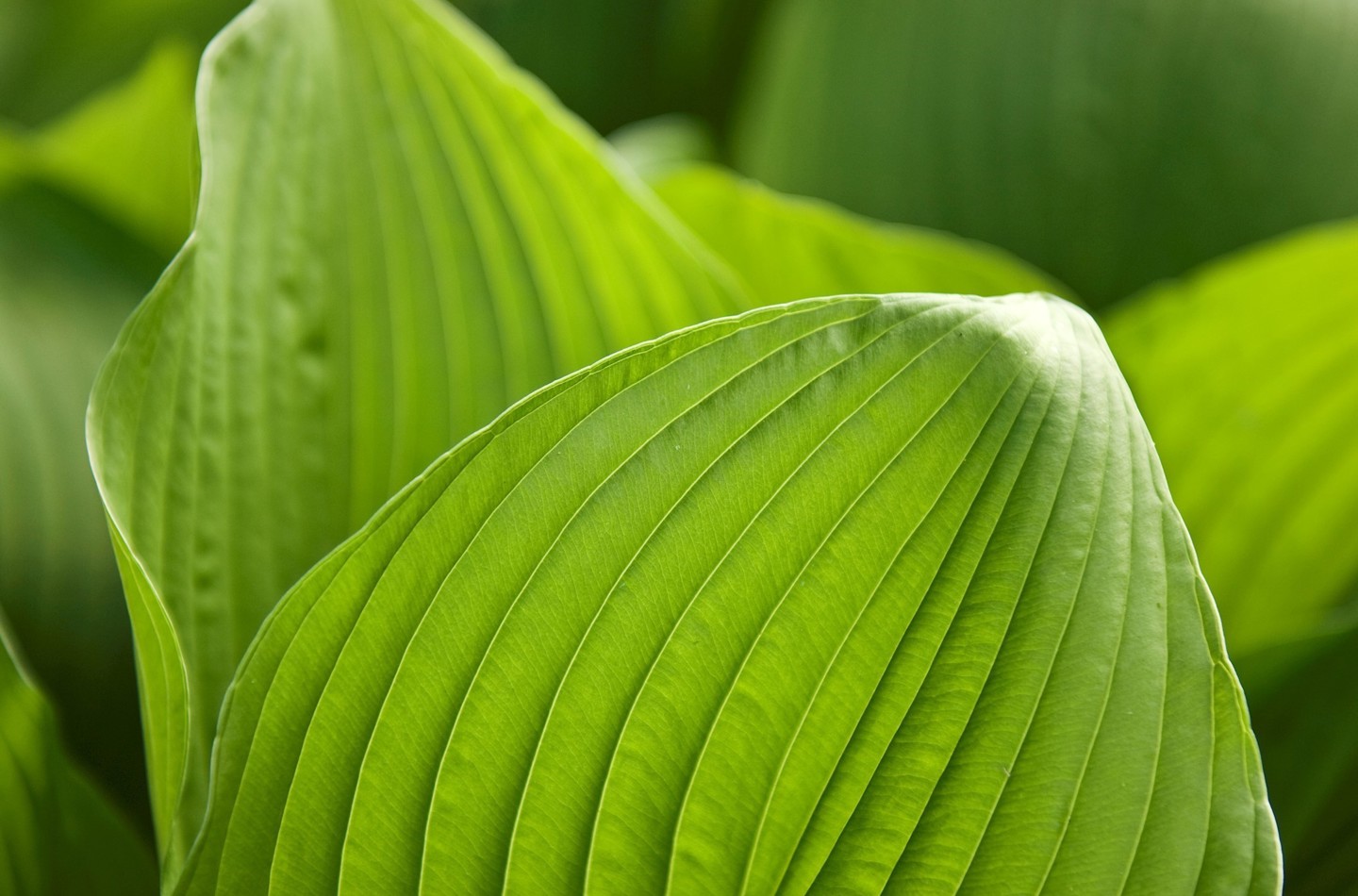 'Best in the UK' Accolade for Scotland's Botanic Gardens
;
Stunning Logan Botanic Garden near Stranraer, one of the four sites of the Royal Botanic Garden Edinburgh (RBGE), has been voted Best in the UK in a recent consumer survey. 

The sub-tropical garden, home to some of the world's rarest plants, scored a colossal 93 per cent satisfaction rating, achieving the maximum mark of five stars in every category, 'as voted by readers of a leading consumer magazine.

While Logan was crowned top garden, it was a day of celebration at all four of Scotland's national botanic gardens as Dawyck in the Borders, Benmore near Dunoon in Argyll and the main Edinburgh site were all ranked within the UK's top ten gardens. 

Richard Baines, Curator of Logan Botanic Garden, commented: "Logan is an incredibly special Garden and we are delighted to be recognised as such by visitors and voted best in the UK. 

"The warm climate makes it Paradise for plant lovers and our visitors are always surprised to see some of the more exotic palm trees, Gunnera manicata - the giant 'rhubarb', tree ferns and eucalyptus thriving so resplendently outdoors in Scotland. Of course, our most tender plants wouldn't survive a Scottish winter, so we safeguard species such as our pelargonium collection from South Africa in our Victorian-style conservatory. It's also the first public conservatory in the UK to be powered by green energy. 

"As well as thousands of spectacular species of unusual plants, which underline our existence as a research and conservation institute, we offer visitors fine catering from the Potting Shed Bistro and our Studio exhibition space displays artwork from local, national and international artists. Watch out also for our magnificent dinosaur sculpture, Loganosaurus Rex, hiding within the tree ferns."  

Logan Botanic Garden is located by Port Logan near Stranraer in the south-west of Scotland. As well as being a popular visitor attraction, its collection of plants constitutes part of the Royal Botanic Garden Edinburgh's Living Collection of rare and endangered plants. 

Many of the species are threatened in the wild or are not yet known to science. Among them, Logan's dedicated team of horticulturists nurture plants which are growing from seeds collected during expeditions to Vietnam – one of which, Rhododendron tephropeploides, has only recently been identified as new to science. 

In Categories, including Attractiveness, Food and Drink, Staff helpfulness and Value for Money, all RBGE Gardens scored exceptionally well.  

With a score of 89 per cent, Dawyck Botanic Garden near Peebles, famed for its awe-inspiring trees and year-round colour, was ranked joint second in the UK. Sister Garden at Benmore, in Argyll, was in joint third place with 88 per cent, impressing visitors with its towering Avenue of magnificent giant redwood trees (Sequoiadendron giganteum) and wild, mountain background. 

The main Edinburgh site, located in the north of the city, scored an impressive 86 per cent. With over 70 acres of spectacular landscapes, the Garden dates from 1670 and is one of the world's pre-eminent botanical gardens.  

Richard Baines reflected: "At Logan, we never stand still – we are always developing the Garden, ensuring that there is something of interest to everyone. As part of our core activity, we have a mission to engage the wider world with the work of RBGE and our fragile planet. We look forward to welcoming new and return visitors to our beautiful Garden."  

ENDS  

For further information, interviews or images, please contact Suzie Huggins on 0783 774 5007 or Shauna Hay on 07824 529 028.   

EDITOR'S NOTES:  

Logan Botanic Garden dates from 1869 and acceded to the Royal Botanic Garden Edinburgh in 1969. Located on the south-western tip of Scotland and warmed by the Gulf Stream, Logan enjoys an almost subtropical climate, with spectacular and colourful arrays of species from the southern hemisphere. 

Dawyck Botanic Garden is located near Peebles in the Scottish Borders and is home to some of Scotland's oldest and tallest trees including Douglas firs and giant sierra redwoods. In early Summer, it is ablaze with azaleas and Himalayan blue poppies, with a riot of Autumnal colour later in the year. 

Benmore Botanic Garden is located near Dunoon in Argyll and is set within 120 acres of mountain landscape. Loved for its welcoming avenue of 150-year-old towering redwood trees, Benmore is also renowned for over 300 species of rhododendrons and spectacular views over the Holy Loch. 

The Royal Botanic Garden Edinburgh (RBGE) is a leading international research organisation delivering knowledge, education, and plant conservation action around the world. In Scotland, its four Gardens at Edinburgh, Benmore, Dawyck and Logan attract more than a million visitors each year. It operates as a Non Departmental Public Body established under the National Heritage (Scotland) Act 1985, principally funded by the Scottish Government. It is also a registered charity, managed by a Board of Trustees appointed by Ministers. Its mission is "To explore, conserve and explain the world of plants for a better future."

The Which? article on the UK's best gardens can be viewed at The UK's best gardens - Which?