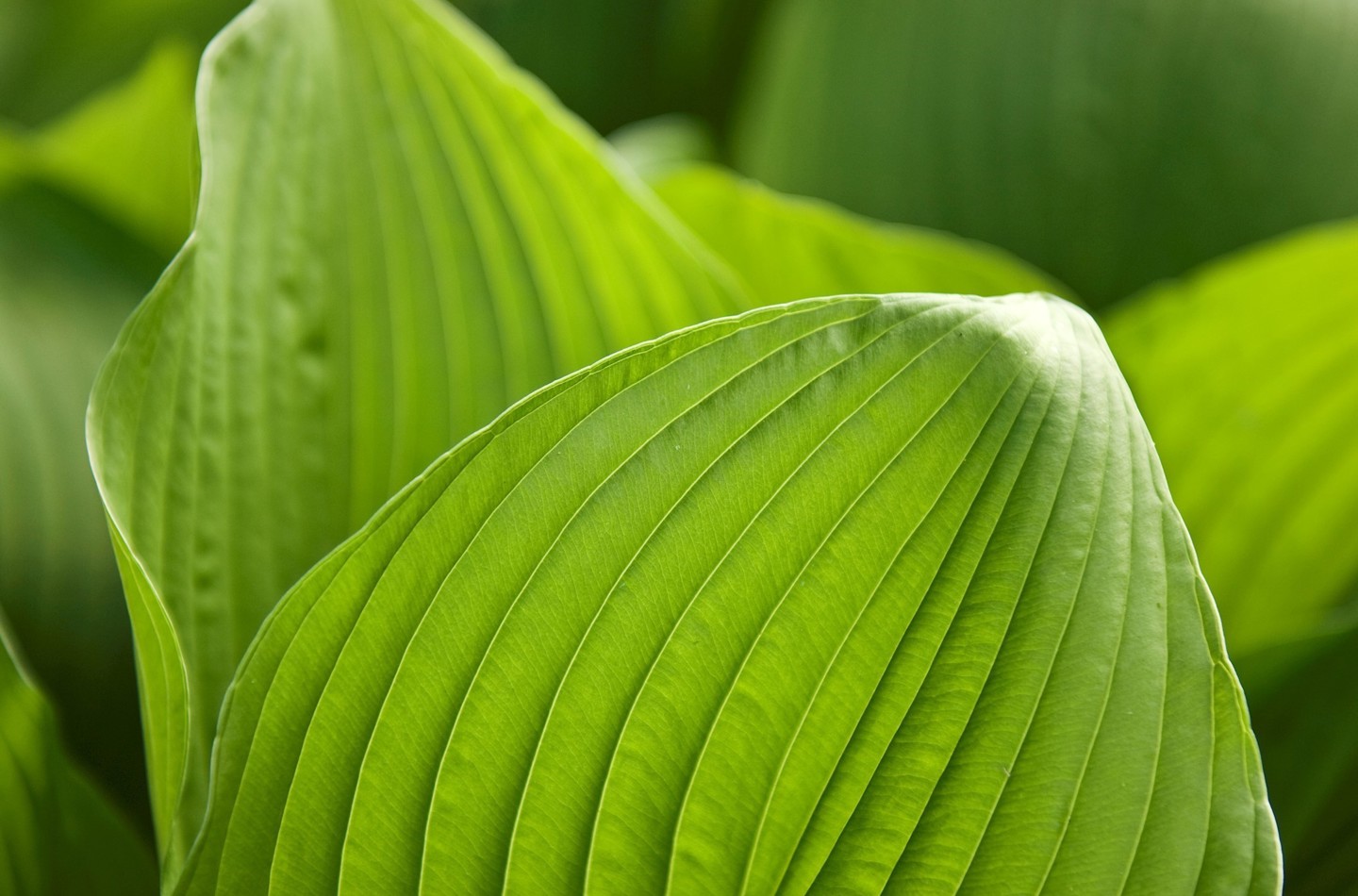 Award for smelliest performance at the Fringe goes to the Botanics?
;
Festival audiences are being invited to turn-up their noses at one show in Scotland's capital this week. An energetic young personality at the Royal Botanic Garden Edinburgh (RBGE) is ready to put on a performance and create a bit of a stink for anyone interested in witnessing something of the natural world's bizarre – and potentially slightly whiffy wonders!

Just weeks after the Garden's world record-breaking Amorphophallus titanum (titan arum) corm produced an amazing third bloom in four years, a considerably smaller plant - established from a leaf cutting of the original – is preparing to do likewise. Just like the parent, sometimes referred to as a "corpse flower", it could smell somewhat putrid in the process.

The 10-year-old progeny, to be found in RBGE's Rainforest Riches Glasshouse, will enjoy a quieter time in the spotlight than the parent plant, which has grown its own social media following and had thousands attend special late night public openings, with international press interest. However, despite the lack of fanfare, this 'Wee Reekie' is no less interesting to the RBGE horticulturists breeding and caring for plants and the scientists who are studying them. The data being collected at Edinburgh is part of an international operation to unlock the life secrets of this enigma of the plant world.

"This younger, smaller, plant will not receive late public openings as the parent did," said horticulturist Nathan Kelso, one of the team responsible for nurturing some four thousand species in the public and research Glasshouses. "Nevertheless, it is an important landmark for us in learning about the Amorphophallus titanum species. Ultimately, we can start transferring that knowledge into finding out more about how they behave in their native habitat."
The horticulturist's sentiments were echoed by tropical botanist Dr Mark Hughes who stressed specialists around the world still have many challenges before unravelling the story of the world's largest inflorescence, known only to grow in the wild in western Sumatra:

"Having formally secured its status as 'Endangered' in the wild, we need to continue working with colleagues in Indonesia and elsewhere to learn more about this plant and why it behaves the way it does. Only then can we start implementing conservation and education strategies to secure its natural habitat," he added.

ENDS

For further information, interviews and images, please contact Shauna Hay on 0131 248 2900/07824 529 028 or Sandra Donnelly on 0131 248 1037/07554 115 908

Editor's Notes:
The Amorphophallus titanum, native to rainforests of western Sumatra, Indonesia, was first collected by Italian botanist Odoardo Beccari, in 1878. It has been a botanical curiosity ever since. However, it was only in 2018, following research in Edinburgh and Indonesia, that the species was classified as Endangered (E) on the International Union for Conservation of Nature (IUCN) Red List of Threatened Plants, as a result of natural habitat loss.

The Ancient Greek name Amorphophallus titanum translates as "giant misshapen penis". It was allegedly BBC producers – reluctant to have Sir David Attenborough say a rude word on television - who introduced the moniker titan arum, or giant lily.

The Spathe, the large bract that encloses the spadix, usually opens for only two to four days.

The Spadix, the spike that bears the male and female flowers, emits an odour of rotting flesh to attract carrion insects when ready for pollination.

When the spathe opens, the female flowers are first to mature, followed by the male flowers releasing pollen one or two days later

The Glasshouse collection has 11,300 accessions of 6,300 species, making it 37 per cent of total accessions on the Edinburgh site, on just two per cent of the grounds. Glasshouse visitor numbers last year were 112,000 – the highest yet, and set to climb. There was a noticeable impact after our first flowering of the titan arum.

The Royal Botanic Garden Edinburgh (RBGE) is a leading international research organisation delivering knowledge, education and plant conservation action in more than 35 countries around the world. In Scotland its four Gardens at Edinburgh, Benmore, Dawyck and Logan attract around a million visitors each year. It operates as a Non Departmental Public Body established under the National Heritage (Scotland) Act 1985, principally funded by the Scottish Government. It is also a registered charity, managed by a Board of Trustees appointed by Ministers. Its mission is "To explore, conserve and explain the world of plants for a better future".