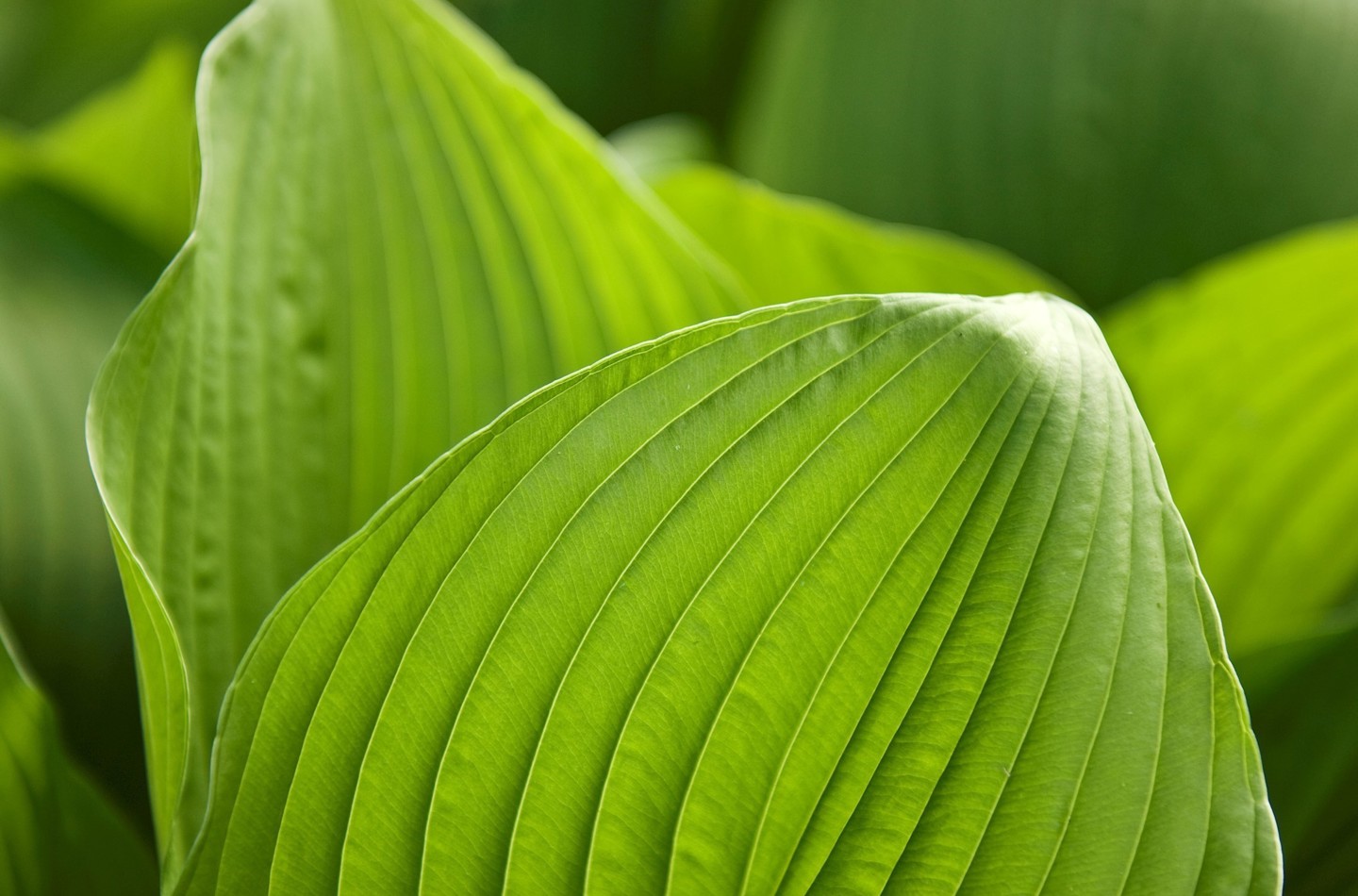 A New Puck at Benmore Botanic Garden
;
An ornamental imp created by a leading crafter of the early 20th century, in tribute to one of the greatest environmentalists of the era, has found a successor to sit aloft Puck's Hut at one of Scotland's most outstanding botanic gardens. After a gap of two years, visitors to Benmore, near Dunoon in Argyll, can enjoy all the sights including full resplendence of a memorial to the great Sir Isaac Bayley Balfour. 

Recognising that forest conservation and tree planting on a global scale is necessary to combat the long term effects of climate change. Isaac Bayley Balfour (1853-1922) was the nineth Regius Keeper of the Royal Botanic Garden Edinburgh (RBGE) and is recalled and celebrated as 'a most eminent botanist of any age.' Last year RBGE, with support from the Younger (Benmore) Trust, published a 56 page book Cherished Plan – The Story of Puck's Hut at Benmore. The book explains the intriguing backstory to the memorial and celebrates the arrival of RBGE at Benmore. 

After his death, Puck's Hut was designed by the leading Scottish architect Robert Lorimer as a memorial to Bayley Balfour. Sitting in the Walled Garden, Puck's Hut is tiled with western red cedar and panelled with wood representing the timbers of Benmore, the first Regional Garden of RBGE and identified by Bayley Balfour as an important west coast site to accommodate the vast number of new plants being brought into the country. Phyllis Bone, a prolific animal sculptor at the time, was invited to design Puck to sit on top of the hut and overlook the glen.  

After Puck suffered long term damage due to continuous exposure to the elements, he was in much need of a replacement. On this occasion, Guy Elder, an experienced green oak farmer and wood carver, took on the challenge of making a replica of the original Puck. 

Peter Baxter explained: "Our thanks go to the Younger (Benmore) Trust who generously supported the creation of the new Puck, now up on top of the hut in his rightful spot after two years of not being there. Over the last 10 years, we have commissioned Guy to undertake numerous projects including the Bhutanese Pavilion, Chilean Refuge and Tori Gates at Benmore. His work is of high standard and he was the obvious choice to craft this historically important sculpture."  

Ardentinny based Elder explained that making a direct copy of another artist's work comes with difficulties. He wanted to counter the problem of weathering, so he opted to use a laminate of three slabs of air dried oak with opposite grains and no centre crown, making the figure more stable and less likely to split over time: "My ambition was to achieve a close as possible copy, respecting the scale and detail of the original carving. Luckily the majority of the face was saved in one piece, covered in moss. This helped immensely to achieve the mythical character's essence", he concluded.