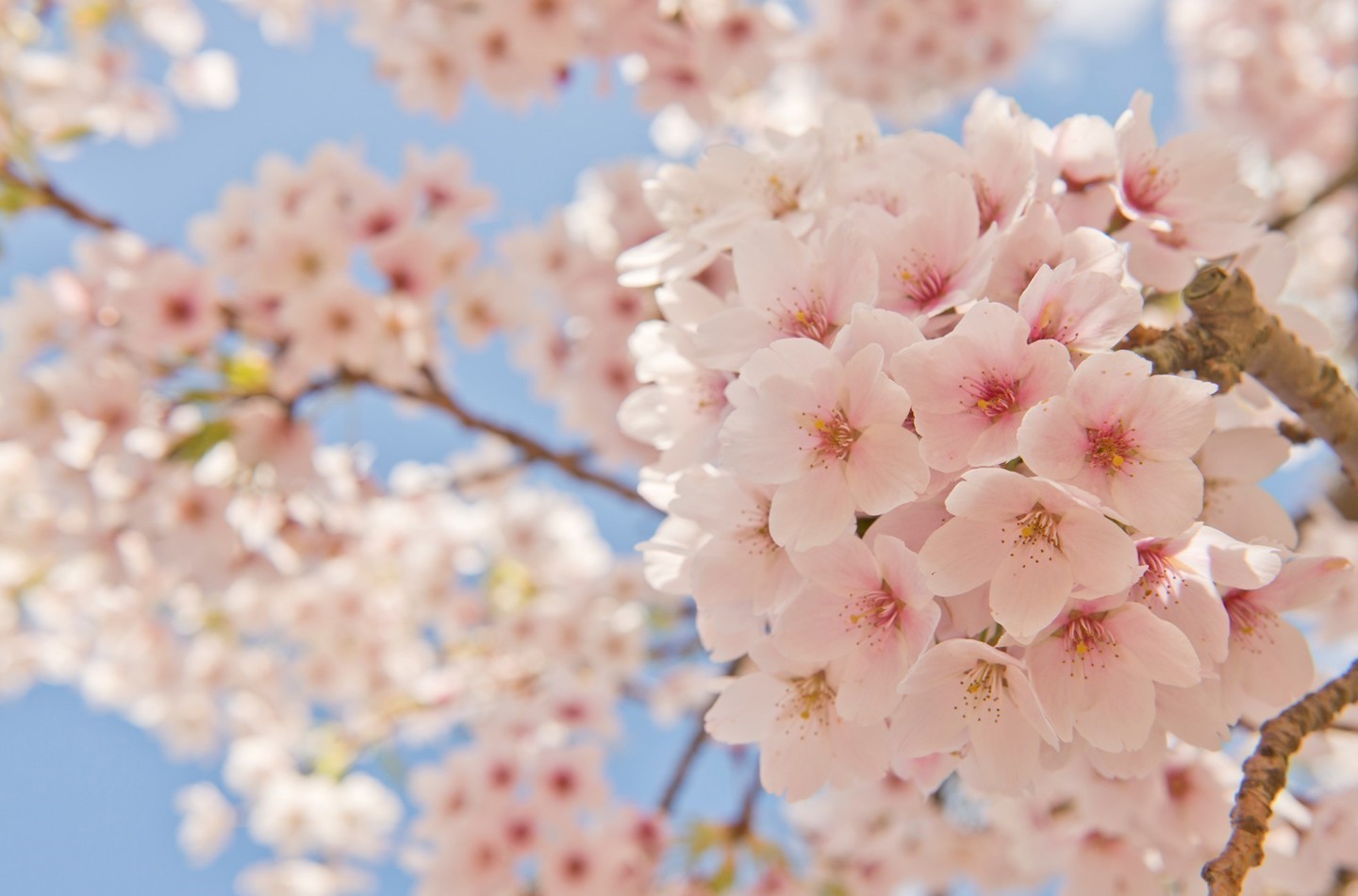 Stunning blossom will honour Queen Elizabeth
Heritage and horticulture through the generations are the key partners in marking National Tree Week today (November 30). Pupil gardeners from Pilrig Park School are contributing to the Queen's Green Canopy initiative by helping the experts plant an avenue of cherry trees at the Royal Botanic Garden Edinburgh (RBGE).

Commemorating Queen Elizabeth's 70 years as sovereign and underscoring the importance of school gardening projects, the planting was presided over by the research institute's Regius Keeper Simon Milne MBE, who was appointed to RBGE by the late Queen in 2014.

The creation of an avenue of attractive cherry trees during the Platinum Jubilee was instigated by RBGE's Arboriculture Supervisor William Hinchliffe. He explained: "The species of flowering cherry we have selected is Prunus x yedoensis, the Yoshino cherry, which – with slightly fragrant white or pink flowers - is not only one of the most beautiful Japanese cherries but also one of the most reliably floriferous in Edinburgh."

Simon Milne noted: "When the decision was made to undertake a series of plantings across all four of our Gardens during the jubilee year, we did not foresee that this avenue would become our memorial to the Queen.

"What we can clearly predict is that it will become an amazing focus of attention when the trees flower each spring. Already, a single Prunus x yedoensis, planted near the East Gate in 1938, is a real crowd puller. An avenue of 10 in the heart of the Garden cannot fail to attract attention and direct visitors towards the conservation plantings from Japan, highlighting our international plant science and conservation horticulture partnerships.

"It is entirely appropriate we should be joined in this special undertaking by young gardeners from Pilrig Park School whose commitment to gardening and environmental awareness is to be commended. In the engagement of future generations with plants, we must trust."

Sakura is the Japanese word for cherry blossom and the new avenue has been named Sakura Brae. The path is only the third in the Garden to receive a name, the other two being named Stove Brae and Gallery Brae.

Initially due to end in December – at the completion of the Platinum Jubilee year - the Queen's Green Canopy initiative has been rescheduled to conclude in March, providing further opportunities for other individuals and organisations to honour Her Majesty by continuing through the recognised UK tree planting season from October to March.