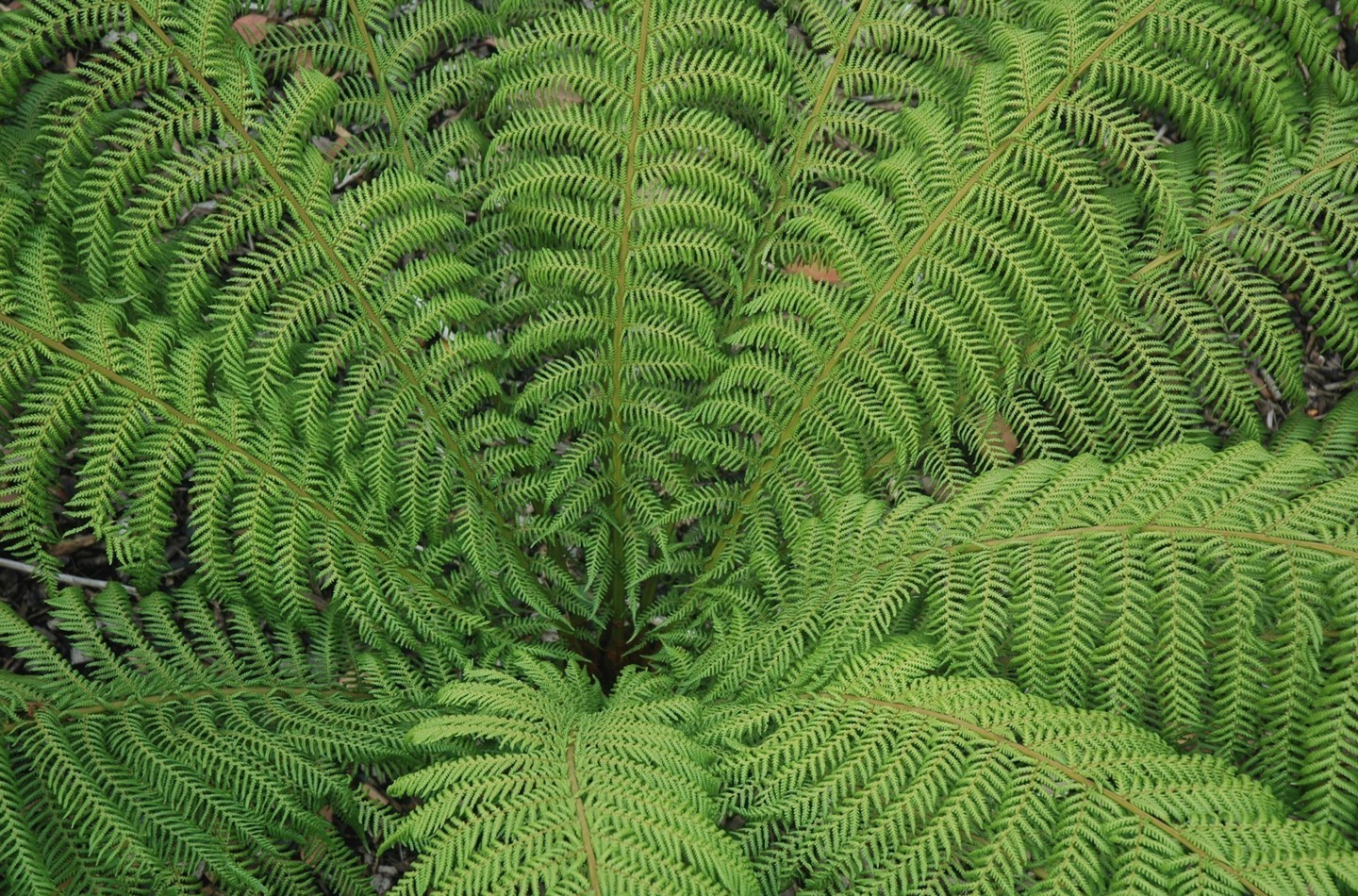 Nurses honour Queen at Logan
Health and horticulture came together this week (April 24) as representatives from the Queen's Nursing Institute Scotland (QNIS) joined teams at Logan Botanic Garden to pay a poignant tribute to the late Queen Elizabeth.

Commemorating the long-serving monarch's role as Patron of the QNIS, and as a gesture to Logan's support of the charity through Scotland's Garden Scheme, the group planted a Chinese pearl-bloom tree (Poliothyrsis sinensis) amidst the magnificent setting of Logan's walled garden.

Native to Central China, Poliothyrsis sinensis has exquisite white buds that open in summer into delicate, lightly fragranced greenish-white flowers that are reminiscent of pearls – thus explaining its common name of Chinese pearl-bloom tree.

Despite its beauty, this member of the willow family's love of full sun and sheltered conditions means that it is rarely found in Scottish gardens. However, with the subtropical climate enjoyed at Logan and with expert care from the horticultural team, it is expected to thrive and become a new favourite for visitors.

Logan Botanic Garden is a member of Scotland's Garden Scheme which raises funds for more than 200 charities each year through ticket and plant sales at public and private gardens. The Queen's Nursing Institute Scotland supports the professional development of community nurse leaders and midwives across Scotland and is one of the three key beneficiaries of Scotland's Garden's Scheme.

The new tree for the Queen will be located not far from an avenue of Jubaea chilenses or Chilean wine palm, planted in 2022 as part of the Queen's Green Canopy tree-planting initiative.