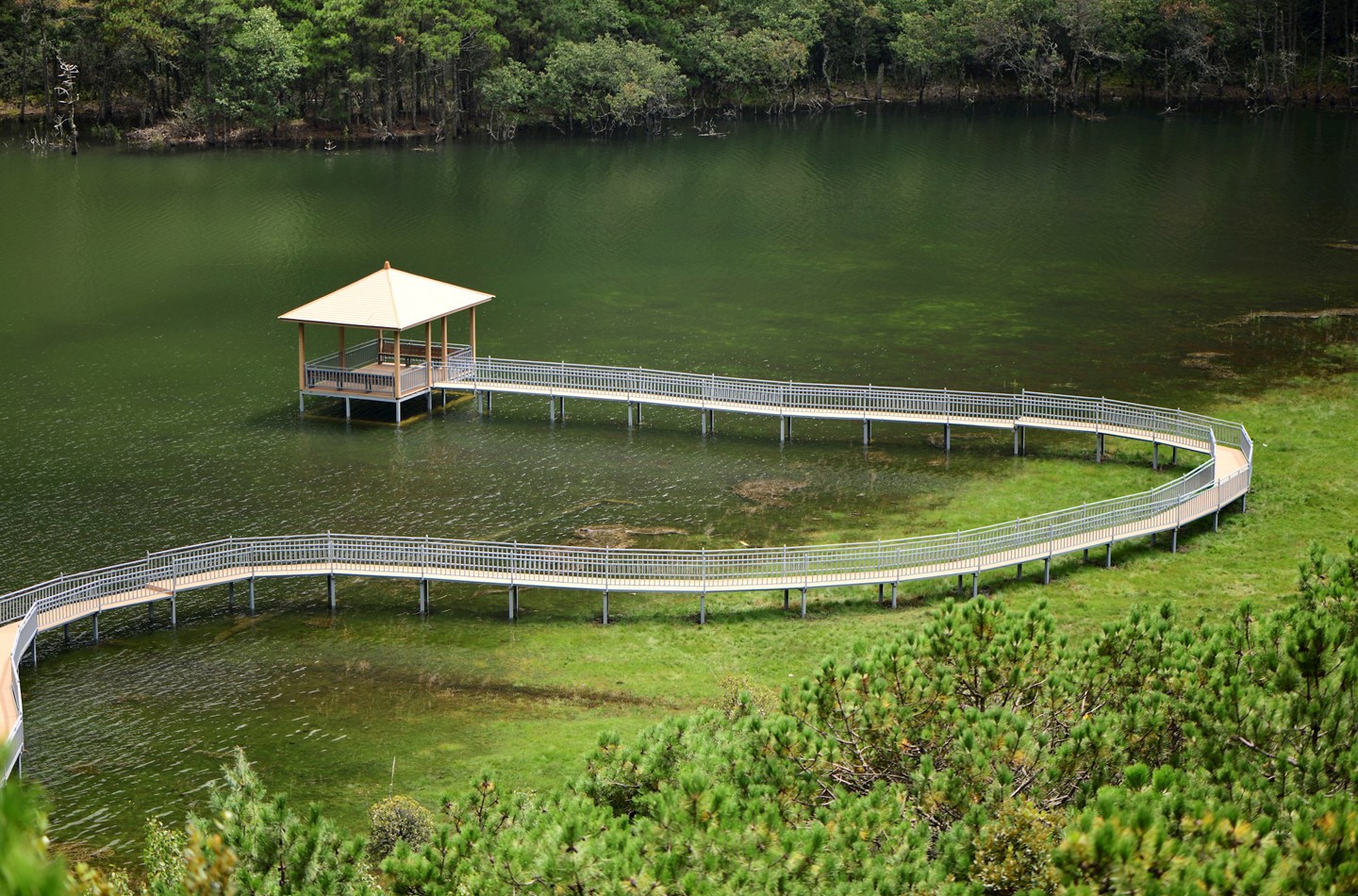 Celebrating 30 years of international collaboration
An international partnership between Scotland and China, forged to fight biodiversity loss, this week celebrates its 30th anniversary.

 

For many decades, scientists from the Royal Botanic Garden Edinburgh (RBGE) and the Kunming Institute of Botany (KIB), Chinese Academy of Sciences, have been working together to understand, record and conserve plant diversity, a relationship which was put on a formal footing by a twinning agreement in 1991.

 

Today, the collaboration with the Kunming Institute of Botany includes science, horticulture and education, and spans studies at scales ranging from studying biodiversity from space using satellite imagery down to understanding biodiversity through the optic of DNA.