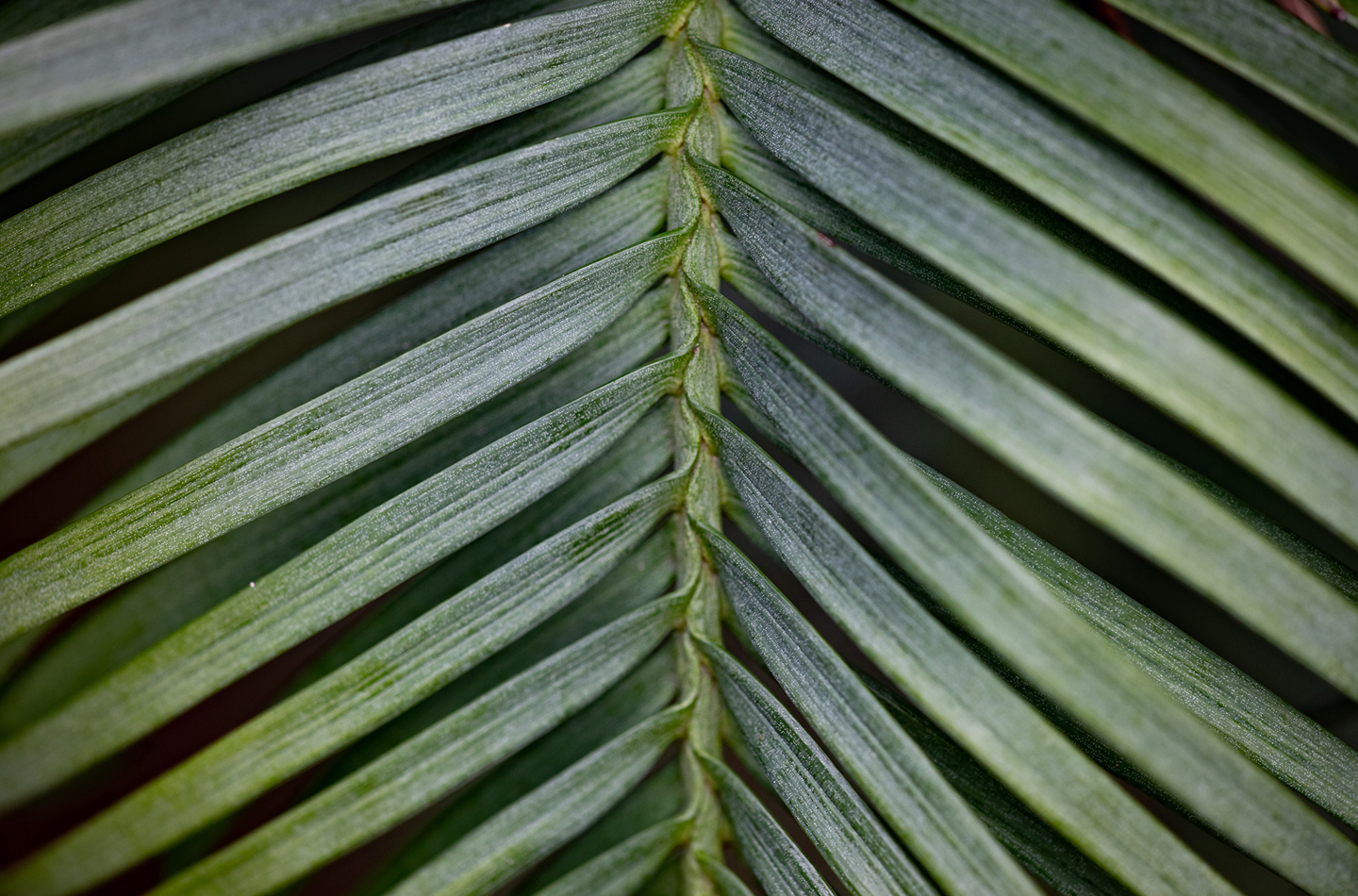 Library and Archives
Meet the Library and Archives team


Lorna Mitchell, Head of Library and Archives

Lorna is responsible for the strategic management and day-to-day running of the Library and Archives at the Royal Botanic Garden Edinburgh (RBGE).

This includes:

maintenance and development of the collections, including cataloguing, digitisation and preservation;
public engagement activities to increase awareness of the Library and Archive collections;
fundraising and income generation to support Library and Archive projects;
records management.

Leonie Paterson, Archivist

Leonie started at RBGE in 2000 as a Library Assistant. Over the years, her interest in the George Forrest collection and RBGE's history led to her becoming involved in the care and curation of the Archives.  She now has a qualification in Archives Management and is responsible for RBGE's historic archives which involves their arrangement, listing, cataloguing and environment, but in particular helping people access and use the collections (and a fair amount of talking about George Forrest!)

Graham Hardy, Serials Librarian

Graham Hardy has worked in the RBGE Library since 1998.  He works on the day-to-day management of the Periodicals Collection (both current and historic) and is responsible for the Library's Exchange Programme. Graham also deals with reference enquiries, oversees a number of Library volunteers, handles inter-library loans from staff and students and is part of the team that assists internal and external visitors to the Library.

George Sherriffs, Acquisitions Librarian

George is responsible for sourcing and acquiring new materials (books and non-book materials) for the RBGE Library. He also leads on the cataloguing of the Library collections, including the retrospective cataloguing of the historical collections. George is also responsible for financial management, reader enquiries and emergency first aid.

Deborah Vaile, Library Assistant

Debi Vaile manages Library Circulation (i.e. user registration, loans, etc) and works on the Service Desk assisting with general enquiries. Debi is a member of the RBGE Environmental Management Group representing the Waste Group and is also an Environmental Area Champion for the Library.