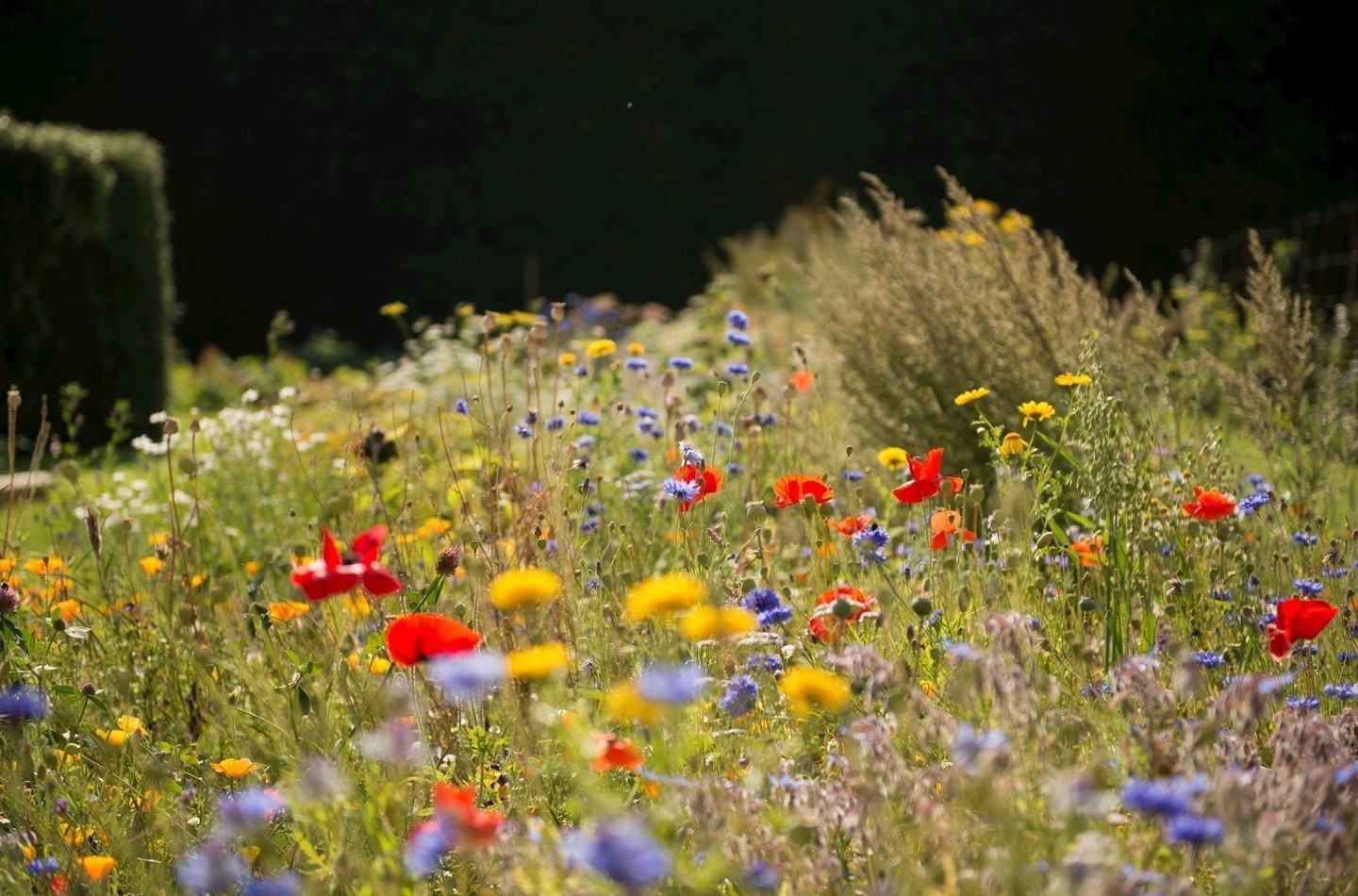 Schools Update – Autumn 2023

Information about our Autumn programme is available below. We are running themed weeks, so keep an eye for them coming up in the next few months.

More details and the booking form are available below.

If you have any inquiries before booking, please contact us at schools@rbge.org.uk

Jump to:

 

Online Materials:

Downloads
Schools at the Botanics
What programmes are available?

Rainforest Themed Week - bookings open Mon 23rd Oct

Monday 13th - Thursday 16th November & Monday 20th - Thursday 23rd November 2023

Rainforest Connections (P4-7)

This hands-on workshop will entrance your students with the rich diversity of rainforests and develop their understanding of how organisms are interrelated at local and global levels. Create an imaginary rainforest, interact with rainforest plants using botanists' tools and learn more about the importance of rainforests to people and the planet.

 

A Sense of Nature Week

Monday 30th October - Thursday 02nd November

Our Senses, Our Stories (P1-3)

Take an amazing sensory journey through the natural world and explore your environment in surprising and unexpected ways. You will be guided on a tour of your senses through the garden, as you learn about how we can use them to help tell stories about ourselves and the world around us. 

 

Wild Words - the Poetry of Plants (P4-7)
Inspired by the bestselling book 'The Lost Words' by Robert Macfarlane and Jackie Morris, this programme helps to hone your observation skills and train your senses as you explore the gardens.  We will build up a collection of 'wonder words' to describe what we see, feel, hear, smell and touch, and create a 'word-hoard' which can be used back at school to conjure up your own poems that capture the essence of your experience to share with others.

 

Coming in January 2024 Scotland themed weeks, save the dates 22nd - 25th Jan & 29th Jan - 01st Feb

Bookings for our programme running in term 3 2024 will open early in the year and workshops will be available to attend from March.

 

All programmes are 90 minutes

What does a visit include?

Booking a facilitated visit includes a 1.5hr workshop with a member of our learning team. We have also developed online materials to help you continue learning in school.

If you are planning to spend the whole day in the Garden, we would love you to try one of our additional self-led activities available alongside a few of our programmes from the Teacher Patch.

 

Self-led activities are available for:
Teddy Bears' Picnic (P1-3)

Life of Plants (P4-7)​​​​​​​

Online materials:

When can we visit?

We are able to accept bookings all year round and encourage you to think about the opportunities to learn with us outwith the regular summer term. Check back regularly for updates to our programme, including special themed weeks throughout the year.

You can book a half-day in the morning or in the afternoon. We are only able to work with one class at a time, if you wish to book two you can book one in the morning and one in the afternoon.

Workshop Running Times:
AM: 10:30am – 12:00pm
PM: 12:30pm – 2:00pm

How much does a visit cost?

£6 per child per workshop

£70 minimum charge per group, per workshop

Payment will be via an invoice after your visit, you will only be charged for the number of children that attend (unless below the minimum charge), there is no charge for adult helpers. Please be sure to include your purchase order number the the time of booking your visit.

How many children can I bring?

Max group size: 35 children

How do I book?

Risk assessment for school visits

You can find a copy of our Risk Assessment here.

Lunch Space

Unfortunately, we are unable to provide an indoor lunch space for groups at the moment.

If you would like to stay for lunch, we have a few lawns which are suitable. Please ask the staff for directions.

Another option for a picnic for a big group is Inverleith Park which is directly across the road from the John Hope Gateway, where the workshops run. It has a play park and grassy area for ball games.

Cancellation

If you have to cancel for any reason, please contact us via schools@rbge.org.uk at the earliest opportunity to discuss.

In the event of high winds forecast (38mph and upwards), the Garden may close at short notice based on readings taken onsite by staff, Met Office data, and safety concerns. If weather warnings are issued in advance of your visit, we will aim to contact you the day before to decide whether the visit will be cancelled and will try to rebook. You are advised to telephone 0131 552 7171 before leaving school if in any doubt.

Where possible we will try to reschedule any cancelled visits for a future date.

Booking Form and Useful Links