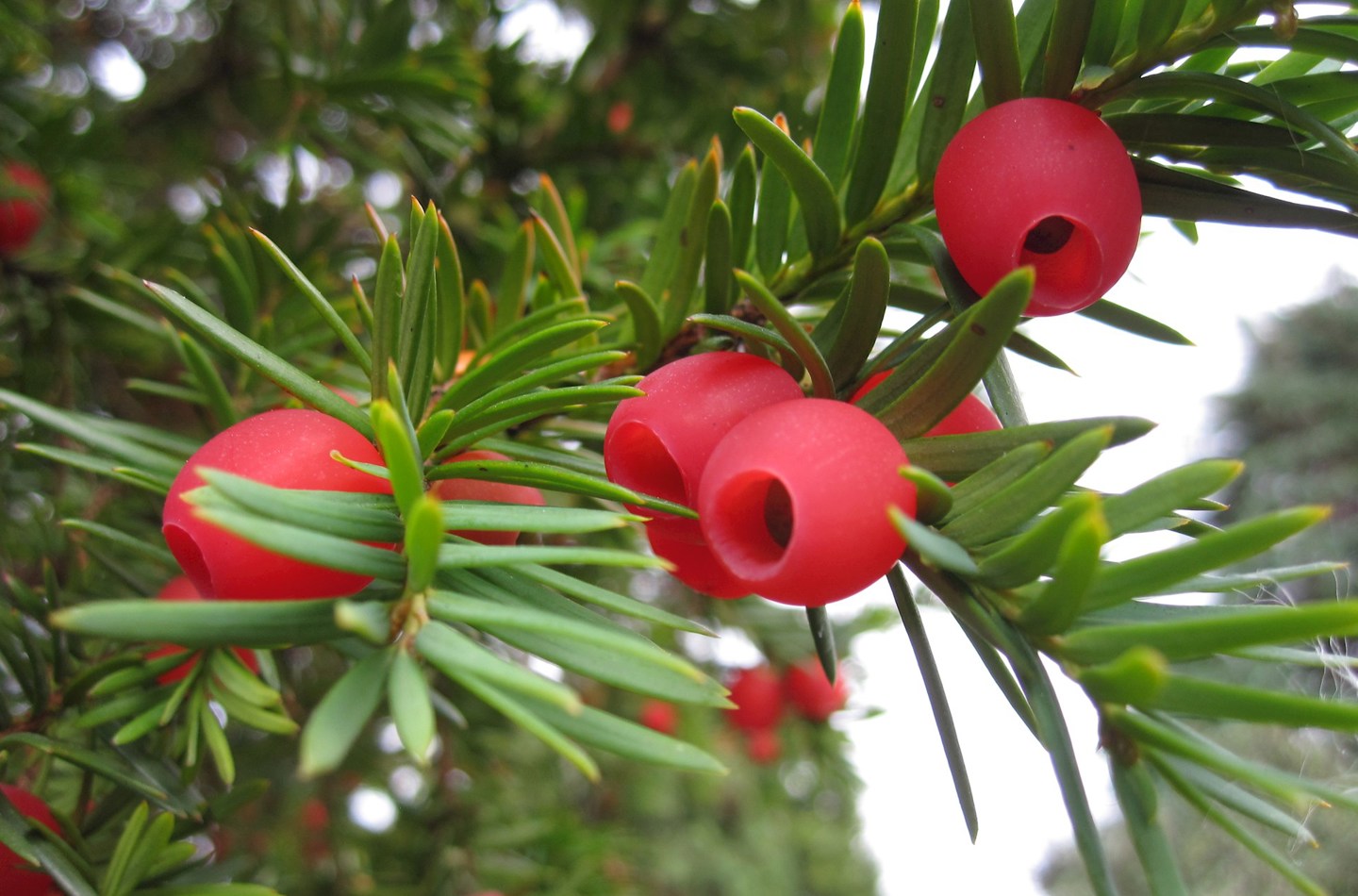 The Yew Hedge: conserving ancient trees from UK and beyond
Martin Gardner

The Yew Hedge by Martin Gardner from the Royal Botanic Garden Edinburgh tells the fascinating story of some remarkable native forests and heritage trees of the European yew (Taxus baccata) located in the UK and overseas.

The progeny of the trees have been planted to form a unique conservation hedge which now surrounds the Royal Botanic Garden Edinburgh.  It comprises of almost 2000 trees collected from 16 countries where they are threatened.

Not only is the conservation hedge an important library of scientific information but it also holds fascinating accounts of extraordinary longevity and the ancient religion of pagan worship as well as disclosing intriguing legends, myths and stories intricately woven into regional folklore.

This quality little hardback features images and locations of the UK heritage yews which form part of the hedge including 'celebrity' heritage trees such as Scotland's Fortingall Yew in Perthshire and details of those collected from countries overseas including Croatia and Albania.

The book includes an introductory chapter on the history of hedges and also the folklore and mythology surrounding the Yew Tree. Each tree has its own history to be told and cherished.

More than simply a guide to RBGE's Yew hedge, this book is the perfect gift for anyone interested in the stories that surround the trees we pass every day.

£20.00


Available to buy online.