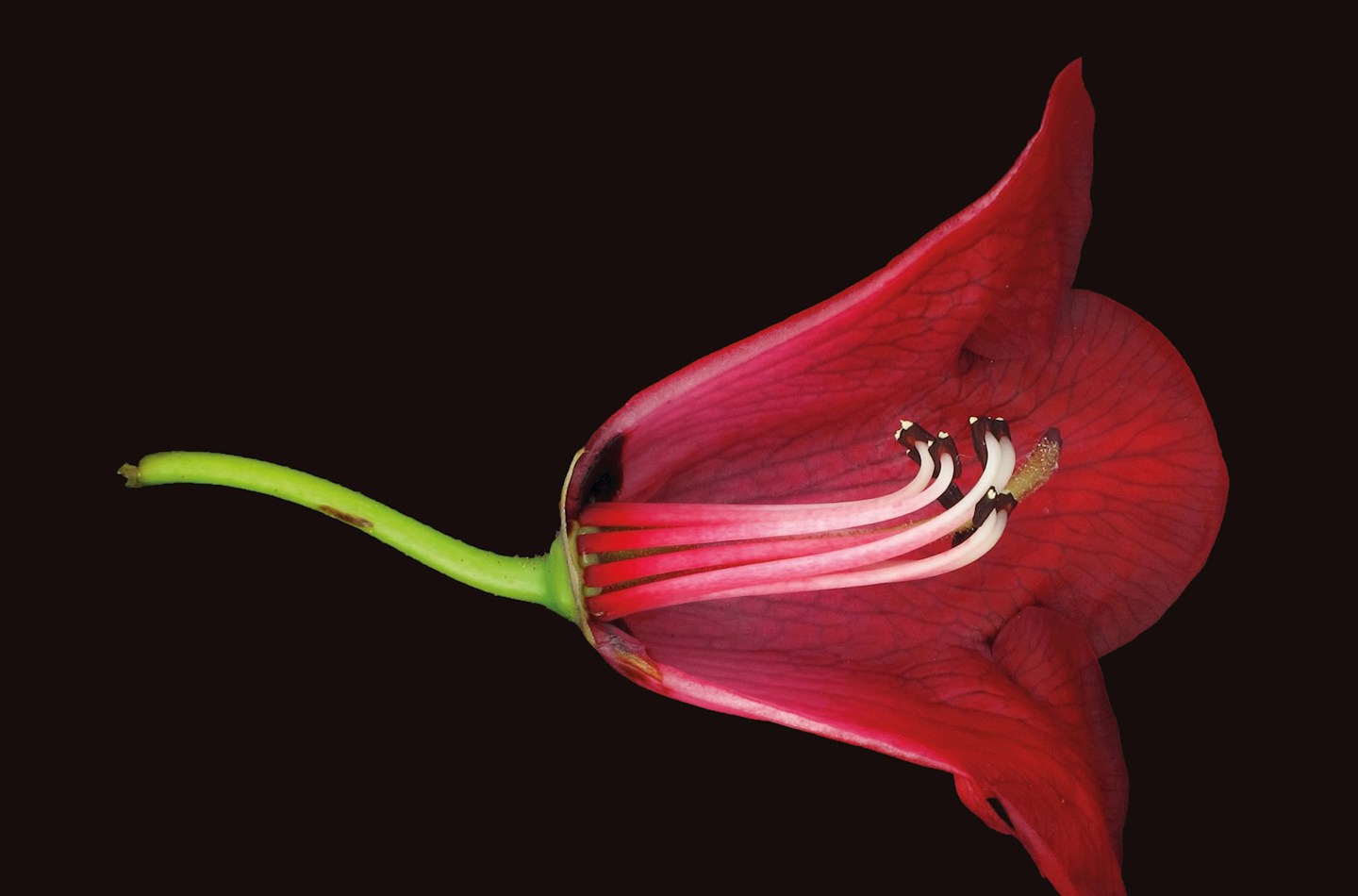 Rhododendron Dissected - flora in close-up
David Purvis

Rhododendrons are seen from a very different perspective in this beautiful new book from the Royal Botanic Garden Edinburgh.  Rhododendron Dissected features photographs that capture the macro and micro floral and leaf characteristics of rhododendrons, essential for botanical identification, making the images both highly diagnostic and are visually stunning.

Rhododendron is the most diverse genus in the heath and heather family (Ericaceae) comprising of over 1000 species.  It is found growing wild across the Northern hemisphere and as far south as northern Australia, and grows in the mountains of SW China, the Himalaya and SE Asia where it forms an important part of montane ecosystems.

The species featured in the book are mainly from China and the Himalaya, reflecting the Garden's historic ties and current links to countries, research organisations and floras in areas of high biodiversity value.

The range and beauty of the genus is displayed to dazzling effect in this book, which features the images of David Purvis and an introduction by Alan Elliott from the Royal Botanic Garden Edinburgh.  The Garden's Rhododendron Collection is one of the most diverse in the world, comprising of 7,300 plants from 525 species, many of which are rare or threatened in the wild today. 

£16.99. Available to buy online and in the Botanics Shop.