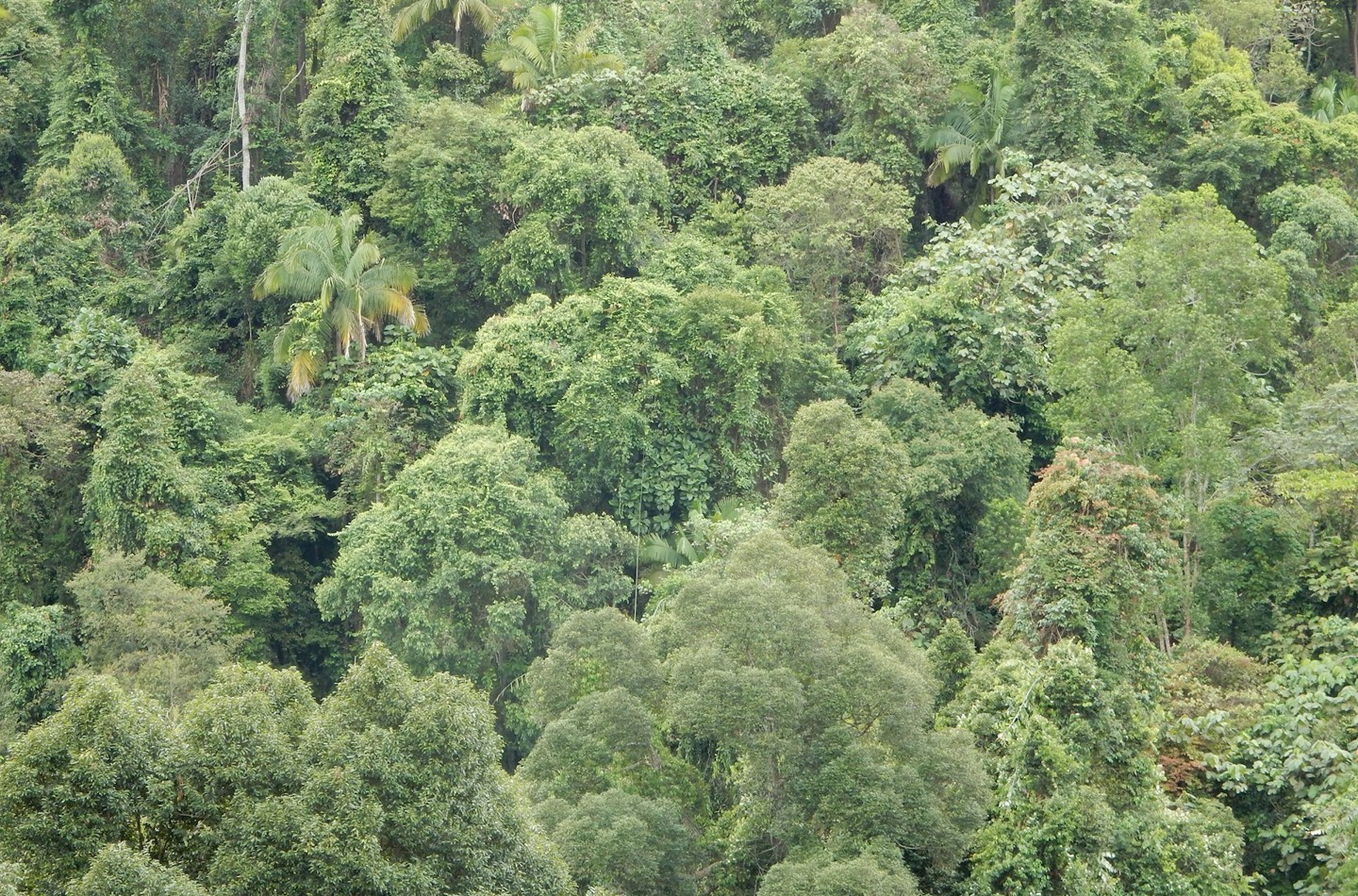 Jess Rickenback, PhD candidate

I am a PhD student at the University of Edinburgh and the Royal Botanic Gardens Edinburgh. My research focuses on the ecology, biogeography, and evolutionary history of high rainfall savannas.

These savanna ecosystems span 800 - 2000 mm annual rainfall across the seasonally dry tropics. Often misclassified as degraded forests, these diverse ecosystems are vulnerable to policies of afforestation and fire suppression. Over my PhD, I aim to develop a new understanding of the ecology and biogeography of high rainfall savannas focusing on Africa and Asia, with fieldwork in little studied regions of Cambodia and Mozambique. I will combine investigations of ground layer plant species diversity focusing on grasses and forbs to understand how variation in overstory vegetation structure (ie. tree density and size) aligns with ground layer diversity where different groups of ground layer species can be common, e.g. grasses, N fixing forbs, and underground trees. I will examine whether savannas from different biogeographic regions with structural similarity show similar patterns of ground layer diversity to determine the resilience of these ecosystems to structural change.

 

Supervisors: Dr. Caroline Lehmann (University of Edinburgh), Prof. Toby Pennington (Royal Botanic Garden Edinburgh), and Associate Prof. Sally Archibald (University of Witswatersrand).