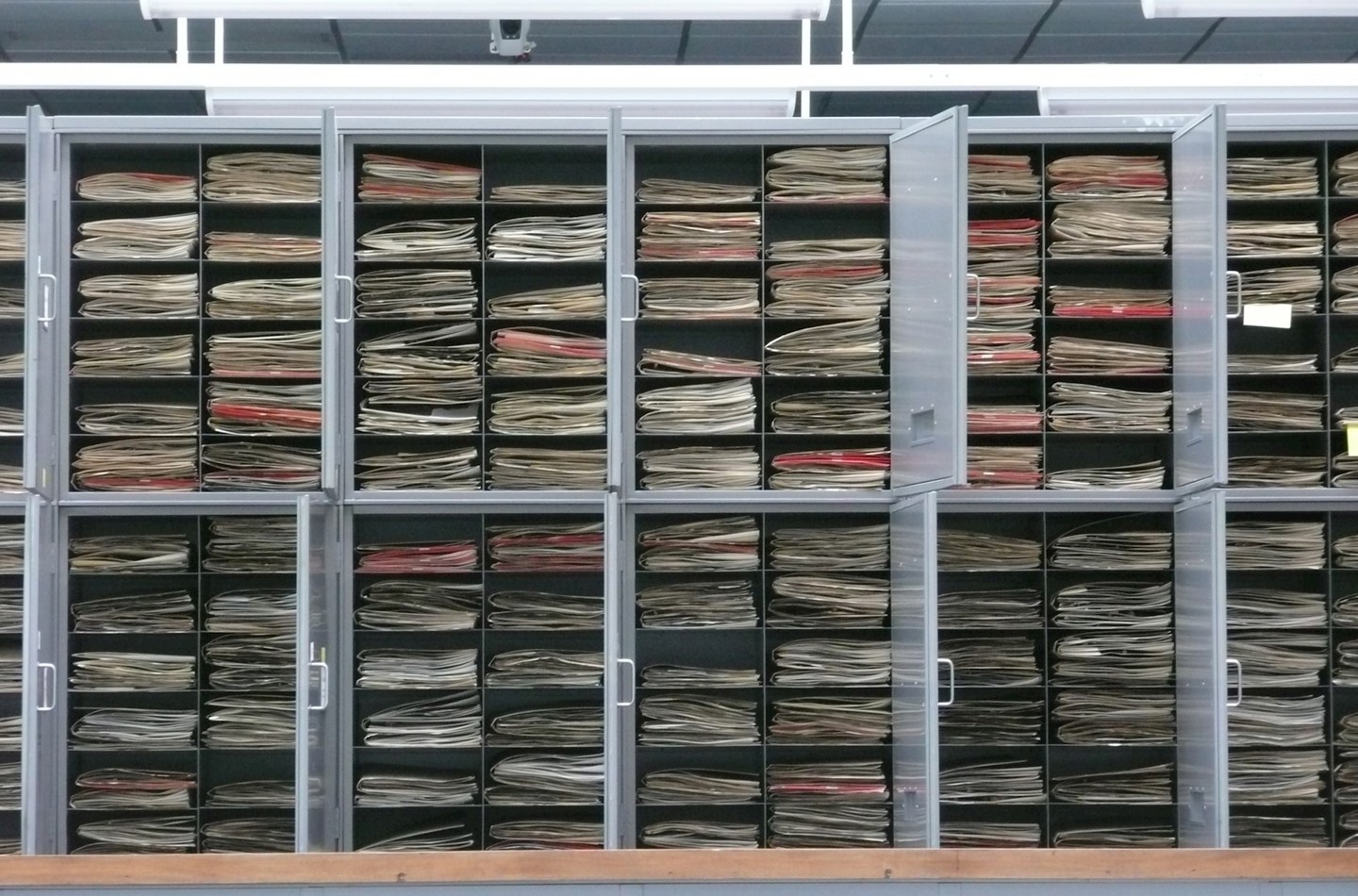 Accessing the Collections
Information and guidance for using the collections for research.
*** We are currently undergoing migration of data to a new Collections Management System and will not be able to accept requests for Imaging, Destructive Sampling or Loans during this time. Please contact us again with your request in July 2022. Thank you for your patience whilst we experience this transition. ***

Our collections are used for a wide range of research purposes and can be accessed physically by visiting the collections. Virtual access is provided through digitisation requests, which once complete are available on our online catalogue and can be downloaded for free. Destructive sampling requests for molecular, phytochemical and palynology can also be made. Loans for taxonomic revisions are sent to other institutions.

See the sections below for additional information and guidance.

 

 

 

 

 
Contact the Herbarium

If you have any queries relating to the Herbarium, please get in touch using the form

Get in touch