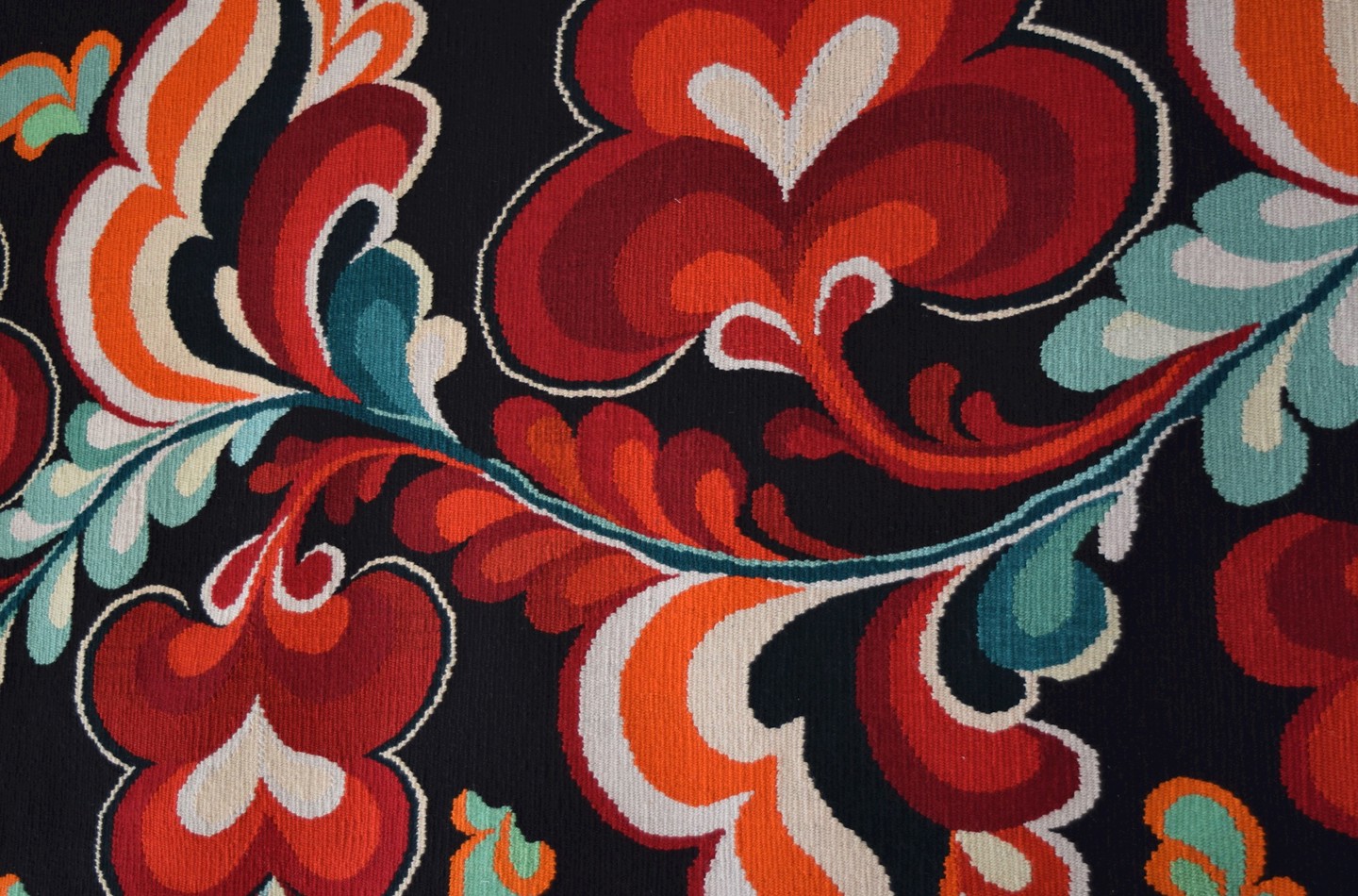 Brita Been wins Cordis Prize for Tapestry 2019
Royal Botanic Garden Edinburgh
Visitor Attraction
General and Corporate
Tue 19th Mar 2019
Congratulations to Norwegian Brita Been, who was announced as winner of the 2019 Cordis Prize for Tapestry, during a vibrant opening evening at Inverleith House on Friday.

Brita's tapestry - Vine – caught the eyes of judges with its bold colours and striking design, inspired by a pattern traditionally used on white linen shirts in her home county of Telemark. Breen describes Vine as "a tribute to women's creative work, their time, their patience and the sheer abundance of these embroideries represented in textile folk art".

Among those attending the special evening were Cordis Prize founders Miranda Harvey and best-selling crime novelist Ian Rankin. They hope the Prize will celebrate Edinburgh as a centre for tapestry weaving expertise and raise awareness of the global diversity of artists working in the medium.

You can see the winning Vine, alongside the 16 shortlisted tapestries at Inverleith House, 10:30 – 17:30 daily until 27th May (last entry 17:15).