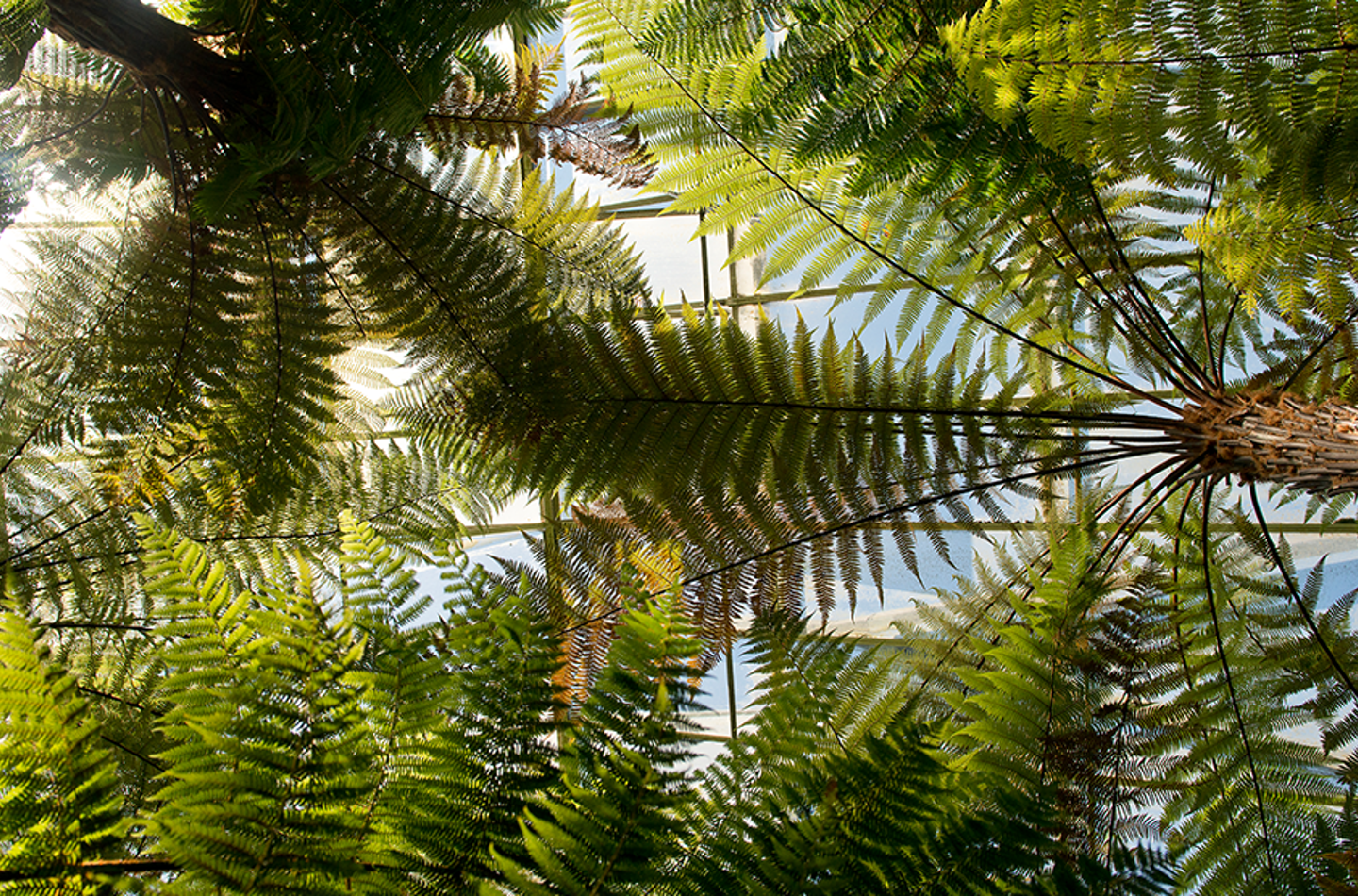 Restoration contract awarded to Balfour Beatty
Edinburgh Biomes
Wed 31st Aug 2022
The Royal Botanic Garden Edinburgh (RBGE) – a world-leading centre of excellence in plant science, conservation, horticulture and education – has selected Balfour Beatty to restore its Grade-A Listed, Temperate and Tropical Palm Houses.

The two-year, £12.5 million contract will see Balfour Beatty replace deteriorating and damaged stonework, roof structures and windows to meet the statutory obligations for the listed buildings and provide long-term protection for almost 800 plant specimens that are normally housed in the Palm Houses. In addition, the company will restore all ironwork including the spiral staircases, guttering and downpipes.

Simon Milne MBE, Regius Keeper of the Royal Botanic Garden Edinburgh added: "At a time when 40 per cent of the world's plant species are under threat of extinction, the work we do to research and conserve biodiversity has never been more important.

"The restoration of the Palm Houses, has two significant outcomes for the nation and the world, safeguarding a global botanical resource and restoring these magnificent historic buildings."

Hector MacAulay MBE, Regional Managing Director of Balfour Beatty's UK Construction Services business in Scotland said: "We are delighted to have partnered with the Royal Botanic Garden Edinburgh once again to deliver this significant restoration project.

"We now look forward to sympathetically restoring the Palm Houses to reflect the history and character of the buildings whilst also preserving the precious plant collection, which is of international importance in terms of biodiversity conservation, for the future."

Once complete, the project will form a critical part of RBGE's ambitious 'Edinburgh Biomes' plan, which aims to protect the Garden's unique and globally important plant collection. The landmark 'Edinburgh Biomes' project was selected by Balfour Beatty in 2021 as the centrepiece of its roadmap towards the zero carbon construction site of the future.

Following the completion of advanced works in August, throughout the next phase of the scheme, the company will be focusing on reducing scope 1, 2 and 3 emissions; monitoring not only its own emissions but also those associated with its supply chain. You can track Balfour Beatty's progress here.

Work on the restoration of the Palm Houses is due to start in the Autumn of 2022, with completion expected in 2024.

Find out more about the Restoration of the Palm Houses and how you can support this state of the art project.