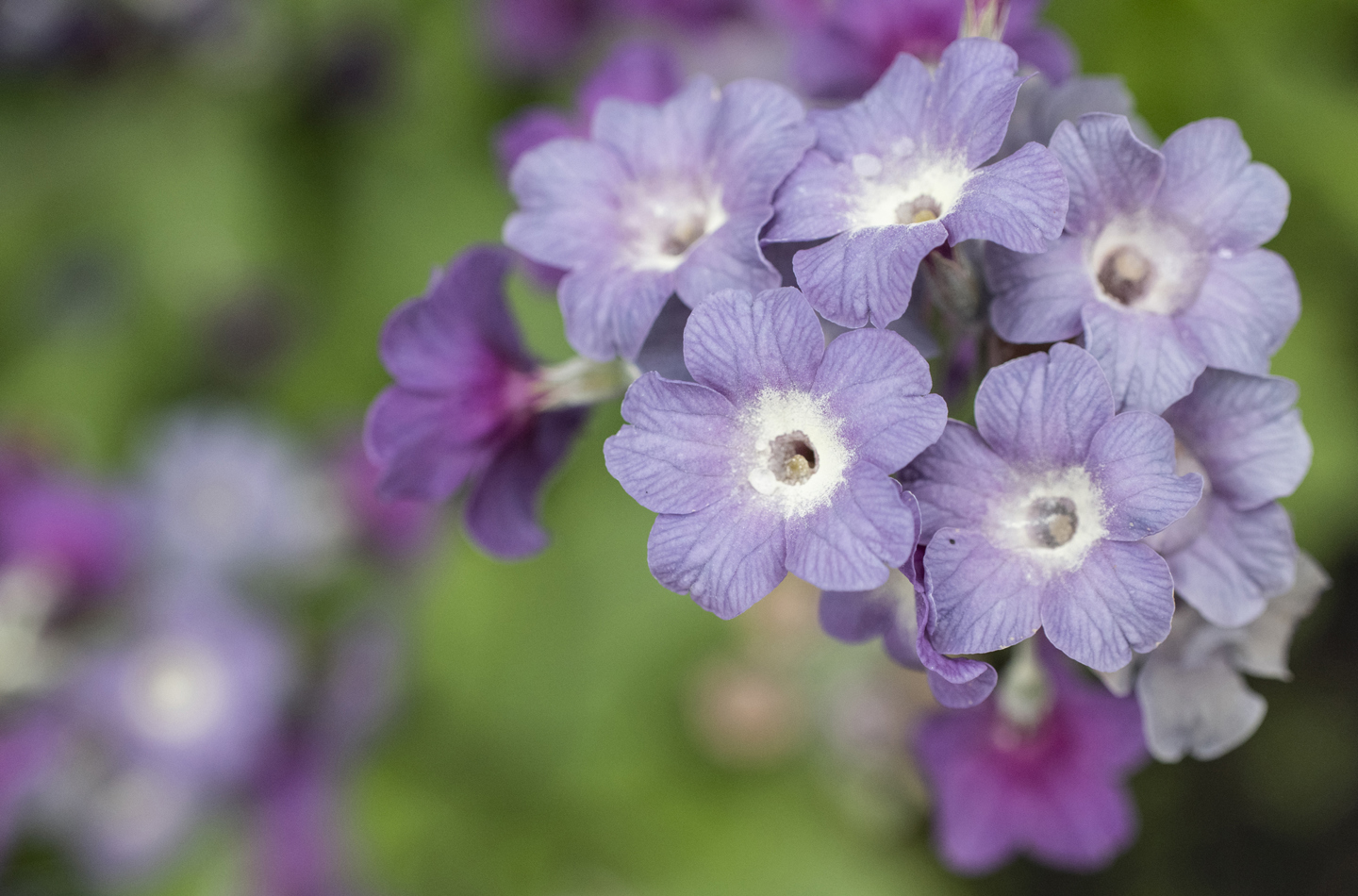 The Royal Botanic Garden Edinburgh (RBGE) extends its deepest sympathies to the Royal Family on the death of Her Majesty The Queen.

Simon Milne MBE, Regius Keeper of RBGE reflected: "We mourn the loss of her Majesty and remember 70 years of unwavering devotion and service to her country, Realms and The Commonwealth. The Royal Botanic Garden Edinburgh is immensely proud of its close association with Her Majesty, and our thoughts are with the Royal Family on this very sad occasion".

Established in 1670 near the Palace of Holyroodhouse, the Royal Botanic Garden Edinburgh has enjoyed Royal status since 1699 when King William III bestowed a Royal Warrant on its first Intendant, or Keeper of the Garden.

From that time, each of the Garden's 16 Chief Executives have held the title of Regius Keeper and been appointed by the reigning monarch. RBGE is governed by a Board of Trustees appointed by Scottish Ministers and comprises over 240 staff across four Gardens. As well as the main Edinburgh Garden which holds royal status, the organisation encompasses Benmore Botanic Garden near Dunoon, Logan Botanic Garden near Stranraer and Dawyck Botanic Garden near Peebles.

RBGE has been honoured to welcome Her Majesty the Queen to the Garden on several occasions during her long reign, and often asked news of the Garden and its work.

Photo: HM The Queen visiting the Alpine Garden in 1985.

In 1964, the Queen opened the Garden's new Library, Archive and Herbarium.  With over a million items, the Library and Archive is one of Scotland's largest research libraries while the Herbarium contains over three million preserved specimens representing more than half the world's plant species.

Her Majesty also visited a public exhibition held at Inverleith House to mark the centenary of the Scottish Office in July 1985.  During that visit, Her Majesty graciously signed a framed specimen of the orchid Dendrobium vexillarius, donated to the Library by RBGE botanist and horticulturist Paddy Woods.  As part of his work on the species, he had previously received permission from Buckingham Palace to name a cultivar Dendrobium vexillarius 'Queen Elizabeth'.

Her Majesty the Queen, His Royal Highness the Duke of Edinburgh and Their Royal Highnesses the Duke and Duchess of Rothesay also visited RBGE in July 2006 to unveil the Queen Mother's Memorial Garden – a living tribute to the late Queen Mother who had been Patron of the Garden. The Queen and Prince Philip visited the Garden in 2010 to open the Garden's new flagship John Hope Gateway building.

Other members of the Royal Family, including HRH the Duke of Rothesay and HRH The Princess Royal, have also visited the Edinburgh and Regional Gardens.

Main image: HM The Queen at the opening of the John Hope Gateway in 2010.