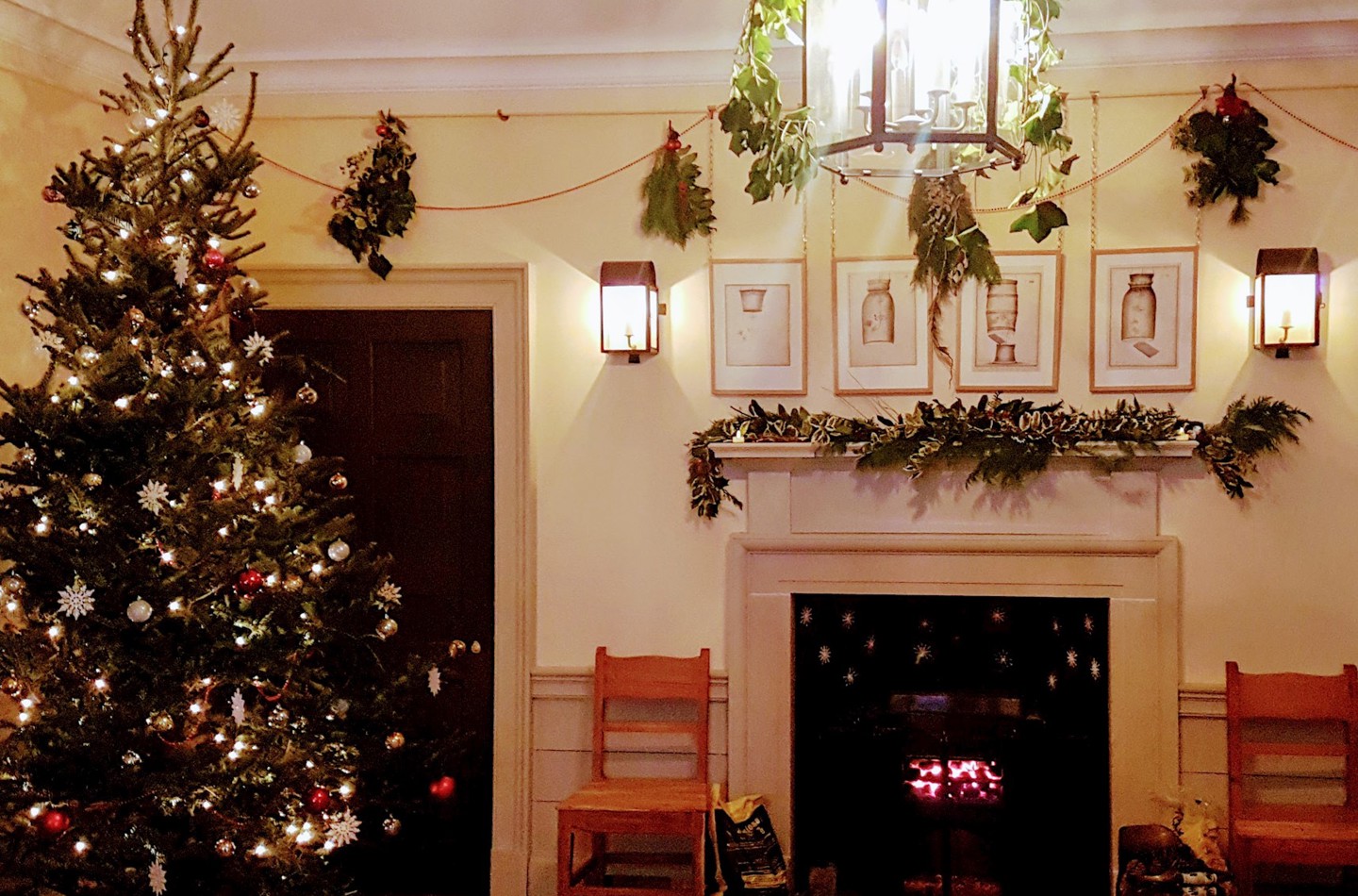 Fair Saturday at the Botanic Cottage
Royal Botanic Garden Edinburgh
Visitor Attraction
Tue 4th Dec 2018
Last Saturday, we celebrated Christmas at the Botanic Cottage.

There were fun festive activities, hot soup and carol singing for visitors to enjoy.

The Rolling Hills choir sang at 1pm.

The event raised money for the Cyrenians charity helping the homeless as part of the St Andrew's Fair Saturday Weekend. 

The event was attended by Minister Mr Ben Macpherson and the founder of Fair Saturday Jordi Albareda.