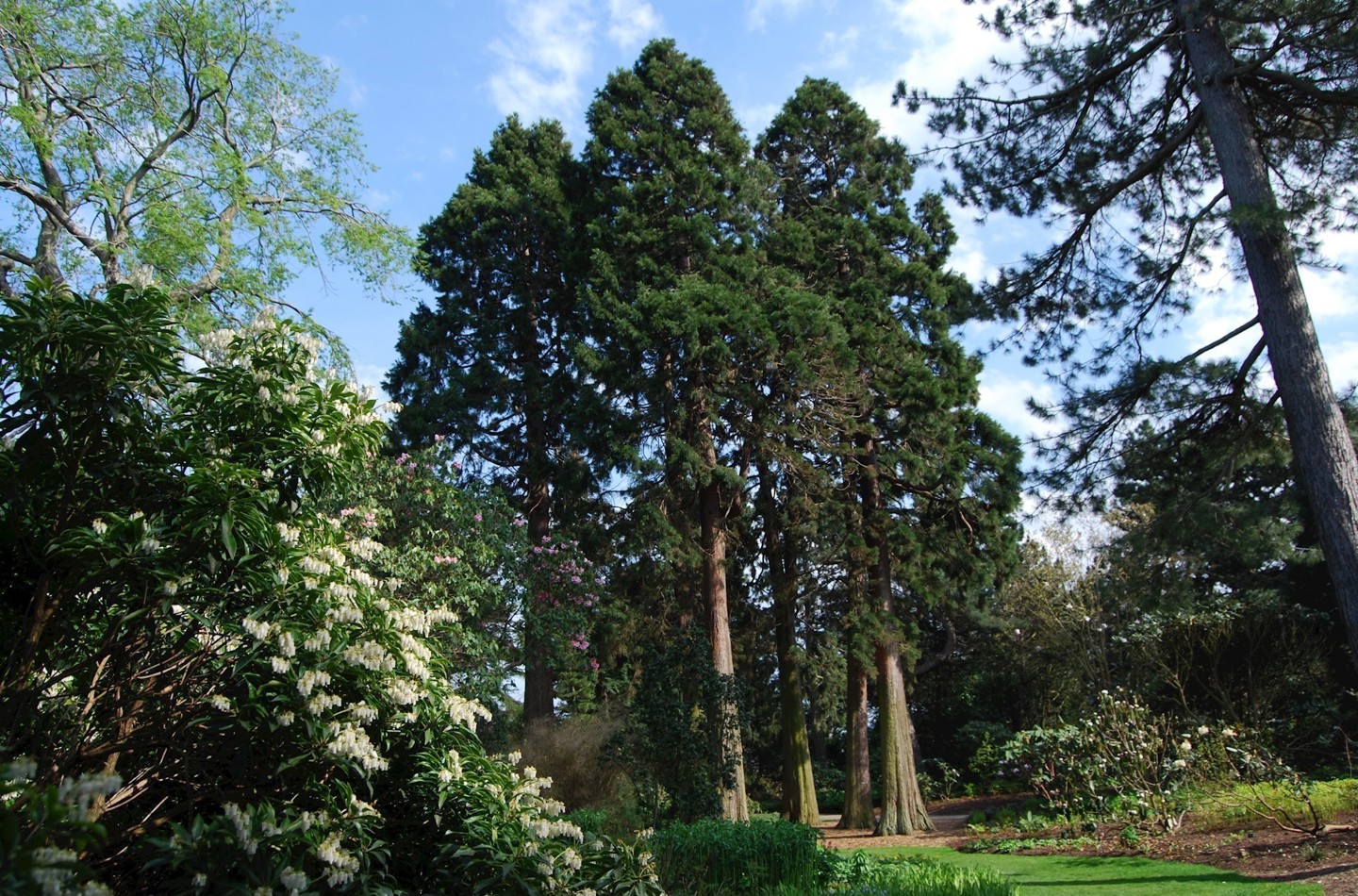 Actor Brian Cox plants a FOREST for conservation at the Garden
Royal Botanic Garden Edinburgh
Visitor Attraction
Fri 2nd Aug 2019
It's summer, it's the Festival and it was a fantastic opportunity to welcome Hollywood actor and star of Emmy nominated Succession, Brian Cox, to the Garden to plant FOREST at a critical time in the history of our Earth's climate.

Accompanied by members of the Brusnikin Studio - the latest graduates of the legendary Moscow Art Theatre School, who are in the capital to perform FOREST -Brian Cox planted a young Betula schmidtii. The actor noted that, in Scotland and in Russia, the birch is culturally important, inspiring many songs, poems and paintings.

Running at Assembly Checkpoint, FOREST is a physical theatre and dance performance exploring the eternal relationship between humanity and nature, through a fantastical journey of bodies in motion.

The young specimen, planted in the Upper Birch Lawn, is native to Japan, Korea, and Manchuria. Collected by RBGE horticulturist Neil McCheyne on fieldwork, it is an important addition to the Edinburgh Garden, reflecting RBGE's mission to explore, conserve and explain the world of plants for a better future.