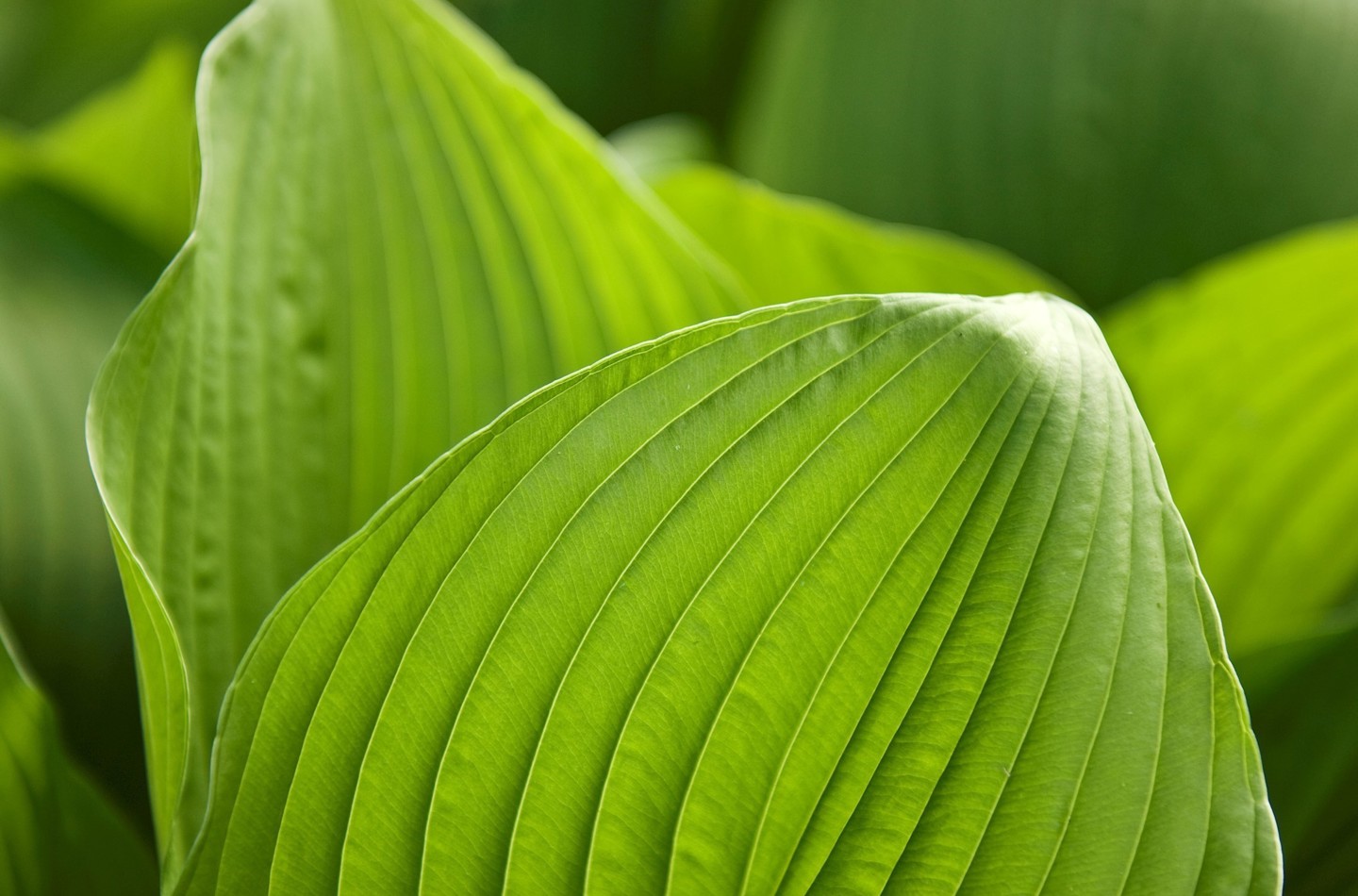 Taking an umbrella approach to international conservation
;
Contributing significantly more to Nepal than the obvious umbrella-holding services, Canterbury's David Tricker is part of an expert team delivering exciting new initiatives to protect the country's globally-important biodiversity: while supporting growth in its tourism and natural health remedy sectors.

David and his colleagues at the Royal Botanic Garden Edinburgh (RBGE) are working with botanists in Nepal putting measures in place for the conservation of  Nepal's many medicinal plants, including the famous spikenard  (jatamasi) which has a rich history of medicinal uses in Ayurvedic (Indian) and Unani (ancient Greco-Arab) medicines. And, at the same time, they are developing plans for improving the living landscape of the UNESCO World Heritage Site of Lumbini, the birthplace of Siddhartha Gautama (Buddha), and an increasingly popular tourist destination.

Outlining the detail, RBGE Regius Keeper Simon Milne MBE, said a new Darwin Initiative project led by TRAFFIC, the wildlife trade monitoring network, would concentrate on better governance on the exploitation of jatamasi. A member of the honeysuckle family, it is on its way to being critically endangered in the wild. It is not alone. Mr Milne explained: "With around 1,600 species of medical and aromatic plants in Nepal, this section of the country's 'natural capital' is enormously valuable - both for healing and generating income.  Loss of habitat combined with over-harvesting threatens the survival of many of these plant species. RBGE is working on the characterisation of the several species involved in the jatamasi trade and a toolkit to aid identification as the starting point in regulating trade in his and other vulnerable species.

"At the birthplace of Lord Buddha, we are assisting our Nepalese partners to formulate plans to address the botanical and zoological needs of the site. Balanced alongside the archaeological, spiritual and tourism requirements we are looking at  surveying exactly what is there and replacing non-native and diseased trees and shrubs with species propagated from specimens at Kapilavastu - where the Lord Buddha grew up - and other nearby sacred sites. As part of wider outreach, our partnership teams would like to develop interpretation to inspire visitors about the natural world at this sacred site." 

In Nepal, as elsewhere around the world, invasive alien plant species are a threat to native plants and wildlife. RBGE is working with local communities to raise awareness and help with management of some 26 plant species that are recorded as problematic invasive weeds. This Darwin Initiative project involves: three districts, 15 community forests, 750 households, more than 3750 people and involves the removal of invasive alien species that are currently converted into char to sell at markets. After their removal the reclaimed land will be replanted with economically useful and sustainable native plants.

A key member of the RBGE team is David Tricker from Canterbury. He explained: "Working in Nepal for more  200 years, RBGE has amassed considerable experience and developed very close relationships with partner organisations in the country. Together, we have a team of amazingly talented and dedicated people  who are united in the quest to understand more about plants and how best to conserve our natural habitats for all the humans and other living creatures dependant on them for food, shelter and an awful lot more. There are vast amounts of work still to do both at home in Britain and around the world. But, working in partnerships provides a very positive shared sense of determination."

RBGE's work in Nepal resonates with remarks by Nepalese Ambassador to Britain, Dr Durga Bahadur Subedi, who stressed that UK partners should take a long term view of their collaborations, and work with local government and rural communities to support the Government of Nepal's goal for "Prosperous Nepal and Happy Nepali".