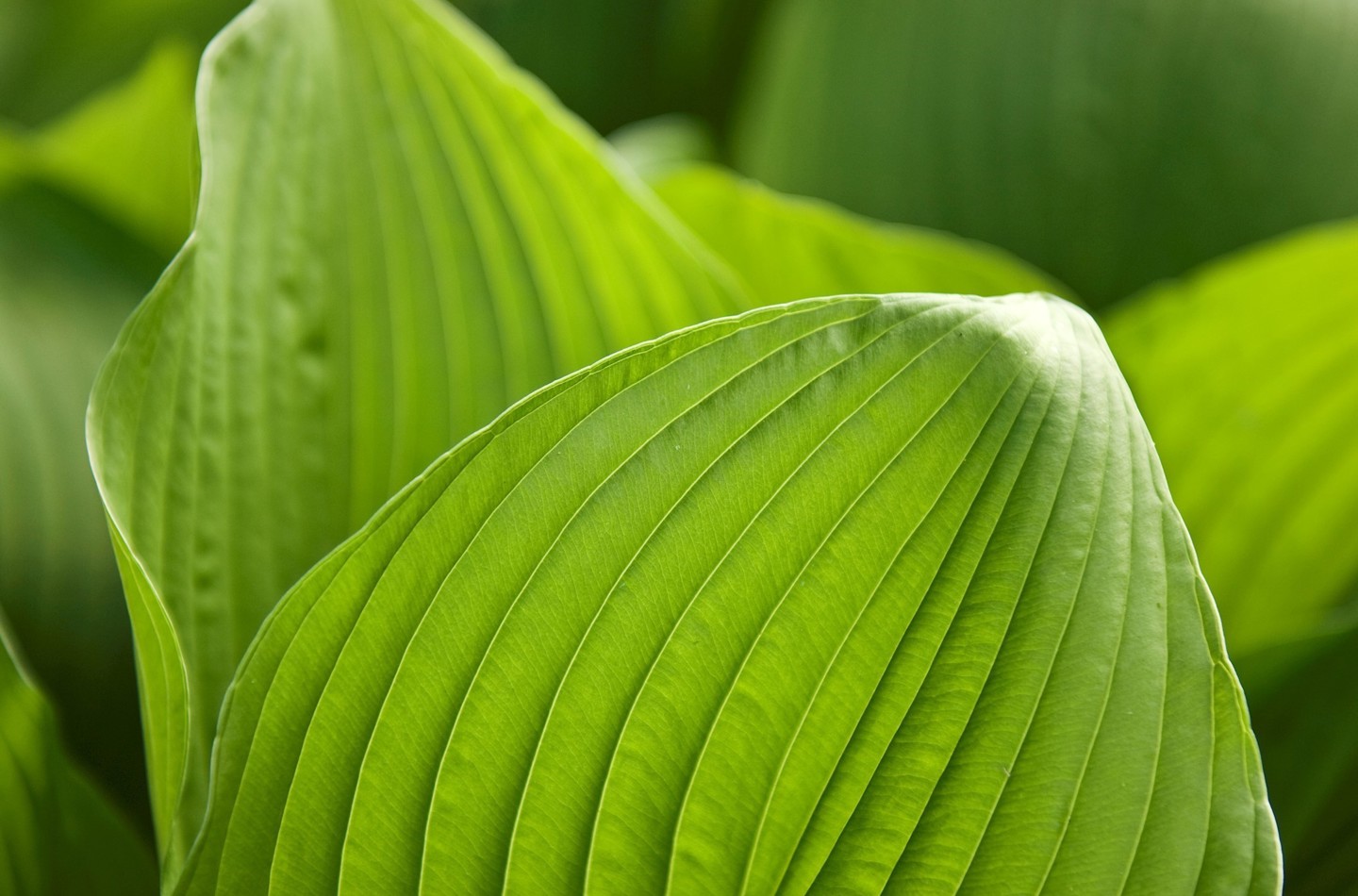 Photography competition
Royal Botanic Garden Edinburgh
Visitor Attraction
Tue 5th Jun 2018
;
2017 Overall Winner: Gabriela Silveira

[Hi-res images available on request]

With its mission of exploring, conserving and explaining the world of plants for a better future, the Royal Botanic Garden Edinburgh (RBGE) places importance on encouraging greater public engagement with nature. From now until the end of October, the rallying call is to take your camera out and about – wherever you are - and send the results for entry in a prestigious new photography competition.

From Scrabster to Scremerston, Whitby to Whitstable and Belfast to Betws-Y-Coed, entries are being sought from around Britain and beyond for the Friends of RBGE Photography Competition 2018. With seven categories ranging from Plant Portrait and Abstract to Young Photographer, for under 17-year-olds, there should be something of interest for every photographer.  While images of the organisation's own four Gardens are welcome there is no obligation for them to be included in entries as this year's competition has no geographic boundaries.

With a top prize of £1,000 and category wins of £250, the competition is being supported by Brewin Dolphin, Bonaccord and Jessops. Its aim is to attract amateur and professional photographers whether or not they already know RBGE and its work.

Marc Wilkinson, of wealth manager Brewin Dolphin, expressed delight at being the inaugural lead sponsor: "We believe the ingredients it takes to be successful in the field of photography match those needed in our business – the ability to focus on what is important and to preserve that for future generations.

"We are one of Scotland's largest wealth managers and our clients rely on us to protect and grow their wealth. RBGE has grown and nurtured plant collections across Scotland and around the world for nearly 350 years. Our roots are slightly more recent, but we have been here since 1841, and today in 2018 we are delighted to support the Photography Competition."

Patricia Barclay, of law firm Bonaccord, explained why she believed it was important to back the fund raiser: "Plants form the basis of our diet and are behind many important medicines. By sponsoring the Useful Plants and Fragile Landscape categories we want to encourage more people to think about what plants mean to our everyday lives and to consider what benefits remain to be discovered. We hope these categories will attract fabulous pictures of interesting plants and ecosystems and also some creative shots of agriculture and industrial processes. RBGE is at the forefront of international botanical research and conservation and we are delighted to be able to help promote that mission."

The 2018 Photography Competition is now open for entries and runs until October 31. All funds raised will be used to support the Garden's world-class research and horticulture conservation work in Britain and in more than 30 countries around the world. As well as the top prize of £1000 and Individual Category Prizes of £250, all shortlisted entries will appear in an exhibition at RBGE's Edinburgh site in early 2019 and there will be opportunities for winning entries to be part of RBGE's 350th anniversary year calendar in 2020 as well as  images being transferred into canvasses by Jessops. To enter and find all terms and conditions visit Photography www.rbge.org.uk

ENDS

For further information, interviews or images, please contact: Shauna Hay on +44 (0)131 248 2900/07824529028 or Olivia Lyall on 0131 248 2942

EDITOR'S NOTES

Royal Botanic Garden Edinburgh (RBGE) is a leading international research organisation delivering knowledge, education and plant conservation action around the world. In Scotland its four Gardens at Edinburgh, Benmore, Dawyck and Logan attract a million visitors each year. It operates as a Non Departmental Public Body established under the National Heritage (Scotland) Act 1985, principally funded by the Scottish Government. It is also a registered charity, managed by a Board of Trustees appointed by Ministers. Its mission is "To explore, conserve and explain the world of plants for a better future".