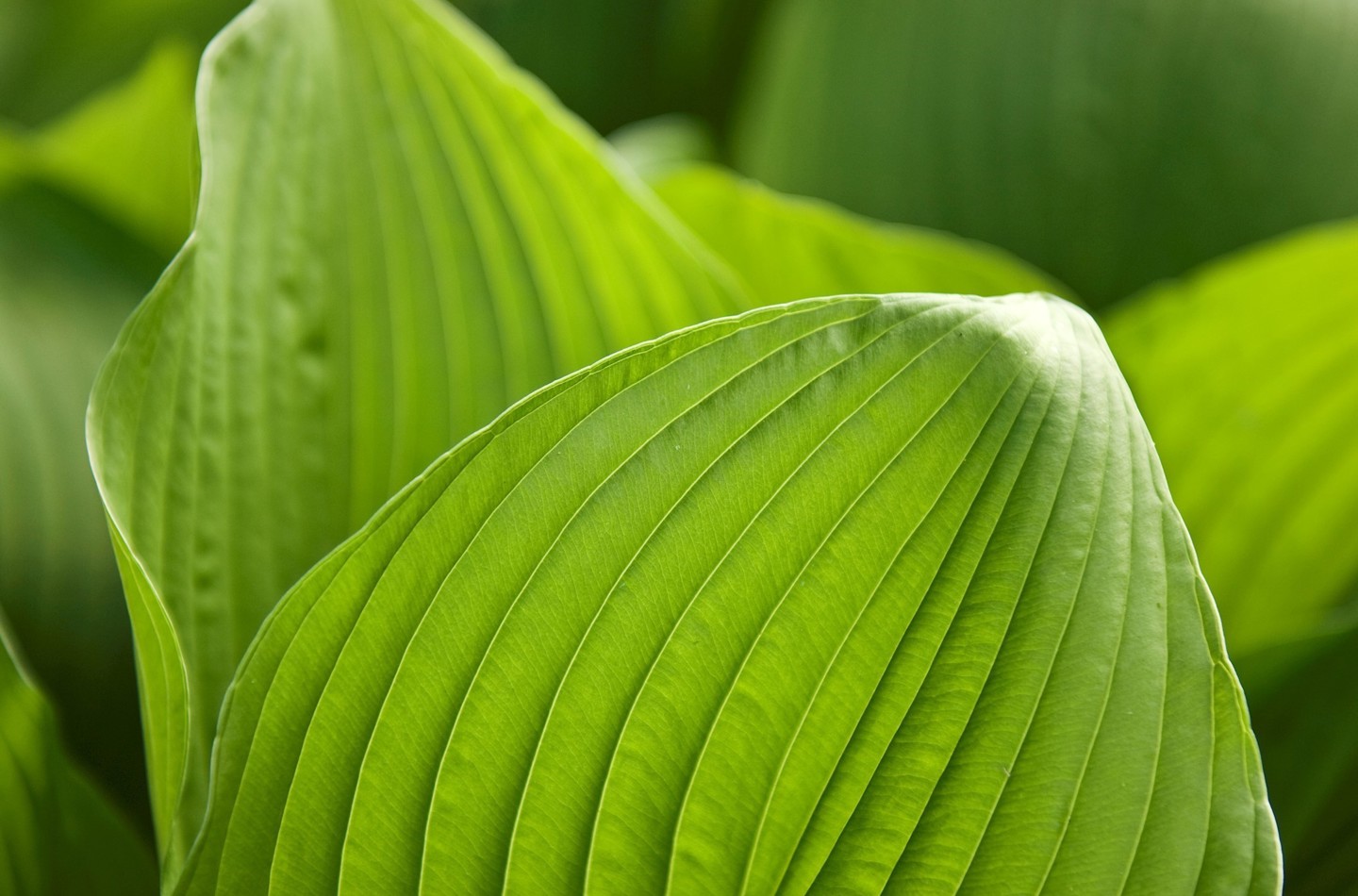 Local schools to benefit from Botanics' construction works
;
Staff and pupils at Trinity Primary School were excited to welcome an unusual delivery to the school gates this week – five tonnes of quality topsoil from the Royal Botanic Garden Edinburgh (RBGE).

In total, 50 tonnes of earth, excavated from the Garden as part of its historic Edinburgh Biomes project, will go to schools, allotments and community organisations around the city, supporting local efforts to learn about, protect and enhance the environment.

Steven Poliri, Director of Estates and Facilities at RBGE said: "As the initial works in our Edinburgh Biomes project developed, we found that we were left with quite large quantities of surplus topsoil.

"We thought this would be a great resource for the local community. Balfour Beatty, our partner in these enabling works, are now making all the necessary arrangements for the removal and delivery of the topsoil to organisations around Edinburgh and we are delighted that so many people will benefit."

Jacqueline Scott, headteacher at Trinity Primary School in Newhaven said: "We are thrilled to receive this wonderful resource, which arrives just in time for the growing season.

"The soil will be used to fill recently built new planters in the school garden where the pupils will grow their own vegetables.

"Hopefully, some of the Botanics' teams wonderful horticultural skills will be transported along with the soil!"Jim Blair, Project Director at Balfour Beatty said: "Giving back to local communities is integral in all that we do at Balfour Beatty, ensuring that through our work, we're leaving a lasting, positive legacy. 

"As we deliver the enabling works for this essential conservation project, we are pleased that this surplus topsoil will enable students to learn more about growing their own plants.

Launched in 2021, the seven-year programme is RBGE's response to the challenges of the biodiversity crisis and climate emergency. To protect the research institute's plant science and conservation, the project will also restore the Garden's iconic heritage Palm Houses, A-listed Front Range Glasshouses and behind-the-scenes research houses.

Learn more about the Botanics' visionary project at www.rbge.org.uk/news/edinburgh-biomes

ENDS

For further information, interviews or images, please respond to this email or contact Suzie Huggins on 07385 491 460 or Shauna Hay on 07824 529 028.   

EDITOR'S NOTES:  

The Edinburgh Biomes project is the most exciting and visionary project being undertaken by the Royal Botanic Garden Edinburgh (RBGE) since its relocation to its fourth site at Inverleith in 1820. The project aims to conserve plant life for generations to come. 

Edinburgh Biomes is central to RBGE's response to the twin challenges of the biodiversity crisis and climate emergency.  In a world where 40% of plant species are estimated to be under threat, our mission has never been more urgent.

The project will protect global plant science and conservation through the restoration of the Garden's A-listed historic Palm Houses, modernist Front Range and research houses. It will also provide new facilities for cutting edge plant science, accelerating RBGE's research into plant pests and pathogens.

Edinburgh Biomes will create a new destination within the Garden for visitors, staff and academics from around the world - the creation of a new Glasshouse that will enrich our National Botanic Collection, provide a spectacular visitor experience and inspire the scientists, horticulturists and conservationists of the future.

The Royal Botanic Garden Edinburgh (RBGE) is a leading international research organisation delivering knowledge, education, and plant conservation action around the world. In Scotland, its four Gardens at Edinburgh, Benmore, Dawyck and Logan attract more than a million visitors each year. It operates as a Non Departmental Public Body established under the National Heritage (Scotland) Act 1985, principally funded by the Scottish Government. It is also a registered charity, managed by a Board of Trustees appointed by Ministers. Its mission is "To explore, conserve and explain the world of plants for a better future." Learn more: www.rbge.org.uk.