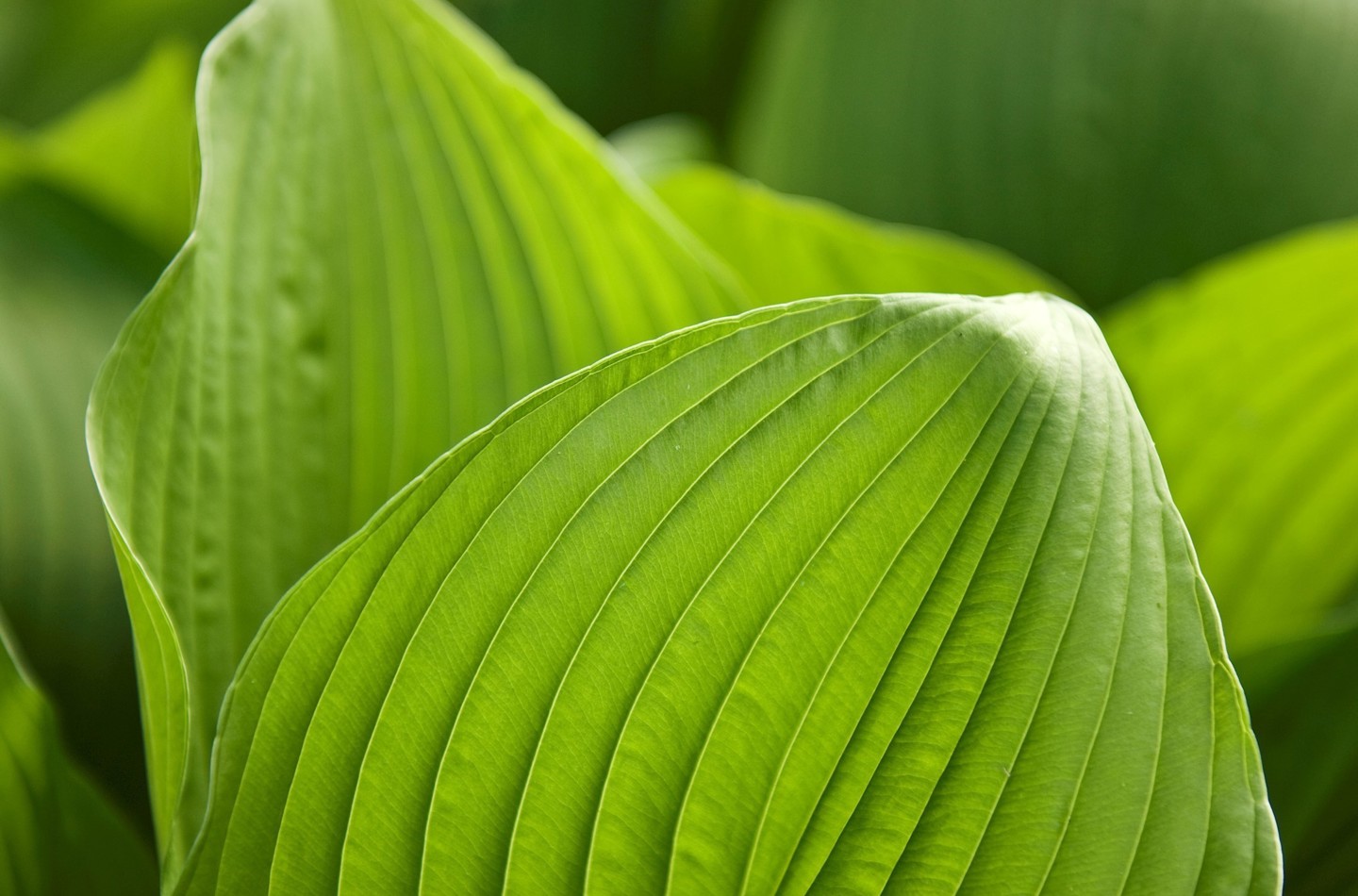 ;
NATURE. AMPLIFIED.

Eco Opera is a multi-dimensional love song to our planet, blending diverse recordings into a resonating stream of environmental music and vision.

Few of us listen attentively to the sounds of nature that endlessly flood our senses. Eco Opera will open your ears, using innovative techniques to amplify normally inaudible noises.

A collaboration between composers, sound artists and filmmakers, Eco Opera sees sonic tubes placed at locations in Australia and the UK to collect and filter sounds from rural environments and botanic gardens. These recordings are synchronised with location video to create evocative sound art in which audio and image coalesce.

Episode 1 of the series will be recorded simultaneously at Royal Botanic Gardens Cranbourne, Victoria, Australia and in the village of Balfron, Stirlingshire, Scotland.

Episode 2 will be recorded simultaneously in the Royal Botanic Garden Benmore, Scotland and the rural town of Girgarre in northern Victoria, Australia.

Eco Opera is nature, amplified.

Further Information

Graeme Leak is a music maker from Australia now living in Scotland. He works as a performer, conductor, composer and instrument maker. His eclectic career includes 10 years of touring with the Spaghetti Western Orchestra, playing on the Jools Holland show and a BBC Proms Concert at the Royal Albert Hall. "To make instruments, put them outside, mic them up and record the beautiful avant-garde music that the animals 'play' has been an extraordinary experience. Another is to work with a brilliant team who simultaneously record on opposite sides of the planet to make these international episodes." Graeme says, ""Making instruments for wildlife, placing them outside, hooking them up with microphones and listening as they are 'played' by the animals has revealed a joyous, ever-changing music that sounds quite avant-garde and off-the-wall."

Along with the Spaghetti Western Orchestra, Graeme Leak and Patrick Cronin have devised and curated large-scale participatory events. He is delighted to be collaborating with Graeme Leak again. Talking to collaborating across the ocean he says, "For 20 years Graeme and I have been collaborating on sound-based projects that involve dairy farmers, bell ringers, car enthusiasts, fire-fighters, schoolchildren and a plethora of community and professional musicians. We are now extremely intrigued to learn how we can be totally upstaged by the stars of Eco Opera - prancing pheasants and the odd bandicoot. It has been fantastic to work again with Graeme alongside video artists Hazel Palmer and Cobie Orger on this truly unique international work".

Prior to forming Scissor Kick in 2021, Stephanie Katie Hunter was known for working as a producer within the Royal Conservatoire of Scotland (a post she continues to hold) and as an independent producer. The goal of her new company, Scissor Kick is to champion artists that make observant, transformative and unsettling work. Scissor Kick supports its collaborators by helping them navigate and challenge these systems or, where appropriate, forge new paths to travel down. "To be launching Scissor Kick's first international collaboration in partnership with two Royal Botanic Gardens is truly an honour. Graeme Leak, Hazel Palmer and Patrick Cronin are three exceptional artists who have led Scissor Kick and our partners on a journey that sees us bring beauty, wonderment and a sense of calm to a project that will invigorate online audiences."

"The chorus of plants and animals at Royal Botanic Gardens Cranbourne is a truly unique and mesmerising privilege to hear," says Executive Director, Royal Botanic Gardens Cranbourne, Chris Russell. "Our beautiful Gardens are a sanctuary to Australian flora and fauna, and Eco Opera allows us to share them with the world. I am very excited for Royal Botanic Gardens Cranbourne to be a part of this international collaboration, and to see the colours and sounds of our Red Sand Garden broadcast in contrast to those from the other side of the globe."

Peter Baxter, the Curator at Benmore Botanic Garden, part of the Royal Botanic Garden Edinburgh commented, "We have always believed it to be crucial that Benmore is a part of this important initiative. It describes the elemental relationship between art and nature and demonstrates the core reason for the existence of botanic gardens. All life as we know it is dependent on plants and fungi in order to survive, Eco Opera is a unique example of inspiring people to be a part of nature and it is a thought-provoking way of getting people to realise just how important the environment around us is."

Notes to Editors

Title By Billing

Eco Opera
Graeme Leak and Hazel Palmer
Presented by Scissor Kick, Royal Botanic Gardens Victoria and Royal Botanic Garden Edinburgh.

This project has been supported by the Australian Government through the Australia Council, its arts funding and advisory body, and by the National Lottery through Creative Scotland.

Episode 1 will premiere online on the project specific website, eco-opera.tv, from Monday 13 June 2022. Episode 2 will join the first part of Eco Opera from Friday 1 July 2022.

Eco Opera acknowledges the Traditional Owners of the land on which we work and learn and pay our respects to their Elders past and present.

Concept, Instrument and Sound Design: Graeme Leak
Director of Photography: Hazel Palmer
Lead Artist, Sound Recordist, Associate Producer (Australia): Patrick Cronin
Video Artist (Australia): Cobie Orger
Producer: Stephanie Katie Hunter for Scissor Kick
Project Partners: Royal Botanic Garden Edinburgh and Royal Botanic Gardens Victoria

Sound Mix and Audio Post Production: Graeme Leak Editors and Colourists: Graeme Leak and Hazel Palmer

Twitter Instagram Facebook: @scissorkickco 

All enquiries, high res images and further information should come to Stephanie Katie Hunter.