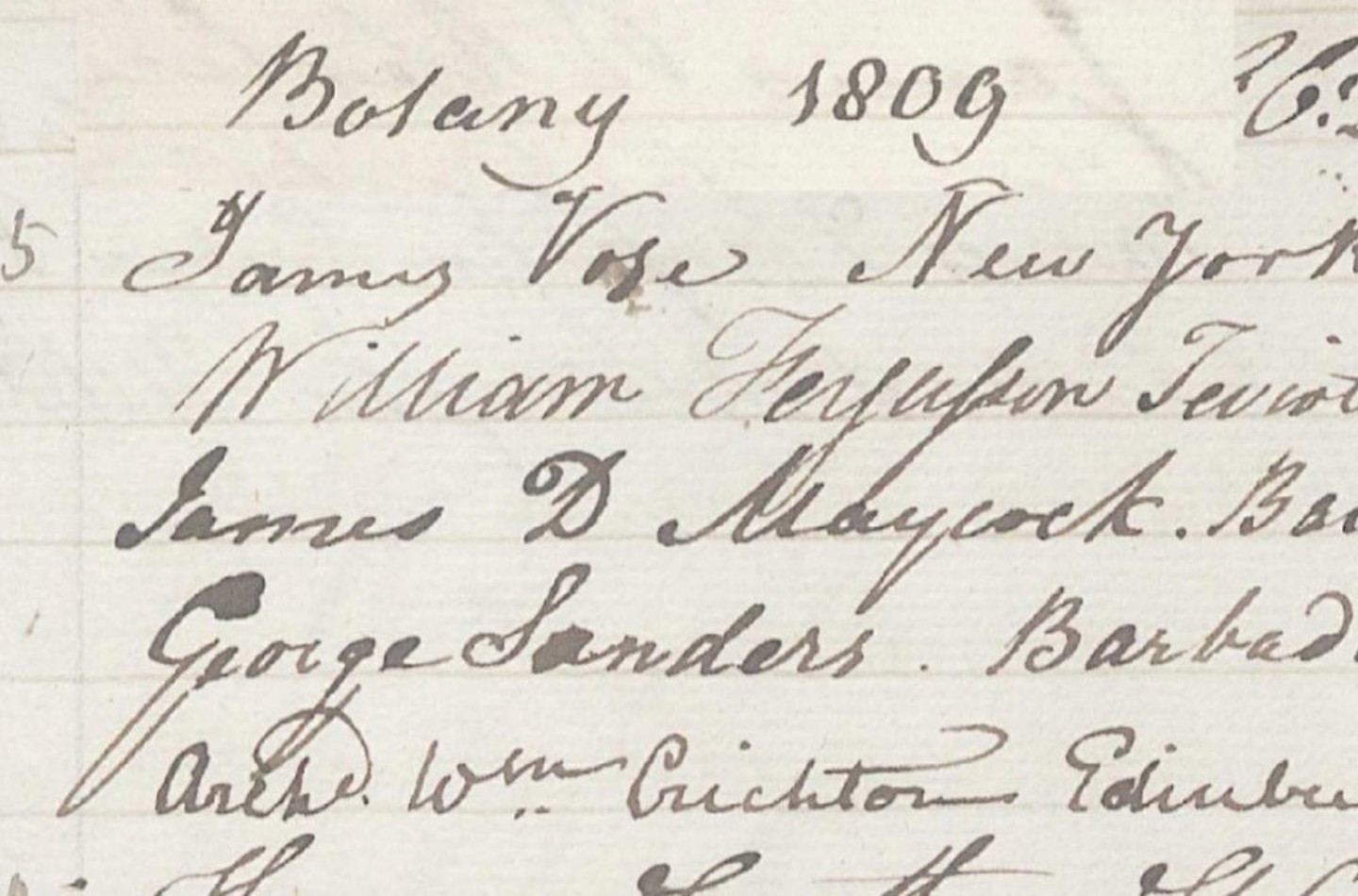 Students of 1809 and 1859
Black History Month 2023


This Black History Month, we explore our links with Dr William Fergusson (1796 - 1846) and Surgeon-Major James 'Africanus' Beale Horton (1835 – 1883), both of whom attended botany classes at the Royal Botanic Garden Edinburgh in the 1800s as part of their medical studies with The University of Edinburgh and The Royal College of Surgeons.

Beale Horton (pictured) is considered to be the University's first African graduate, while Fergusson enrolled on a medical degree at the Royal College in 1809, apparently aged only 14.

Read about the Garden's links with these medical pioneers and find out what it was like to study botany at the Garden in 1809 and 1859 on Botanic Stories.

 

You may also be interested in...