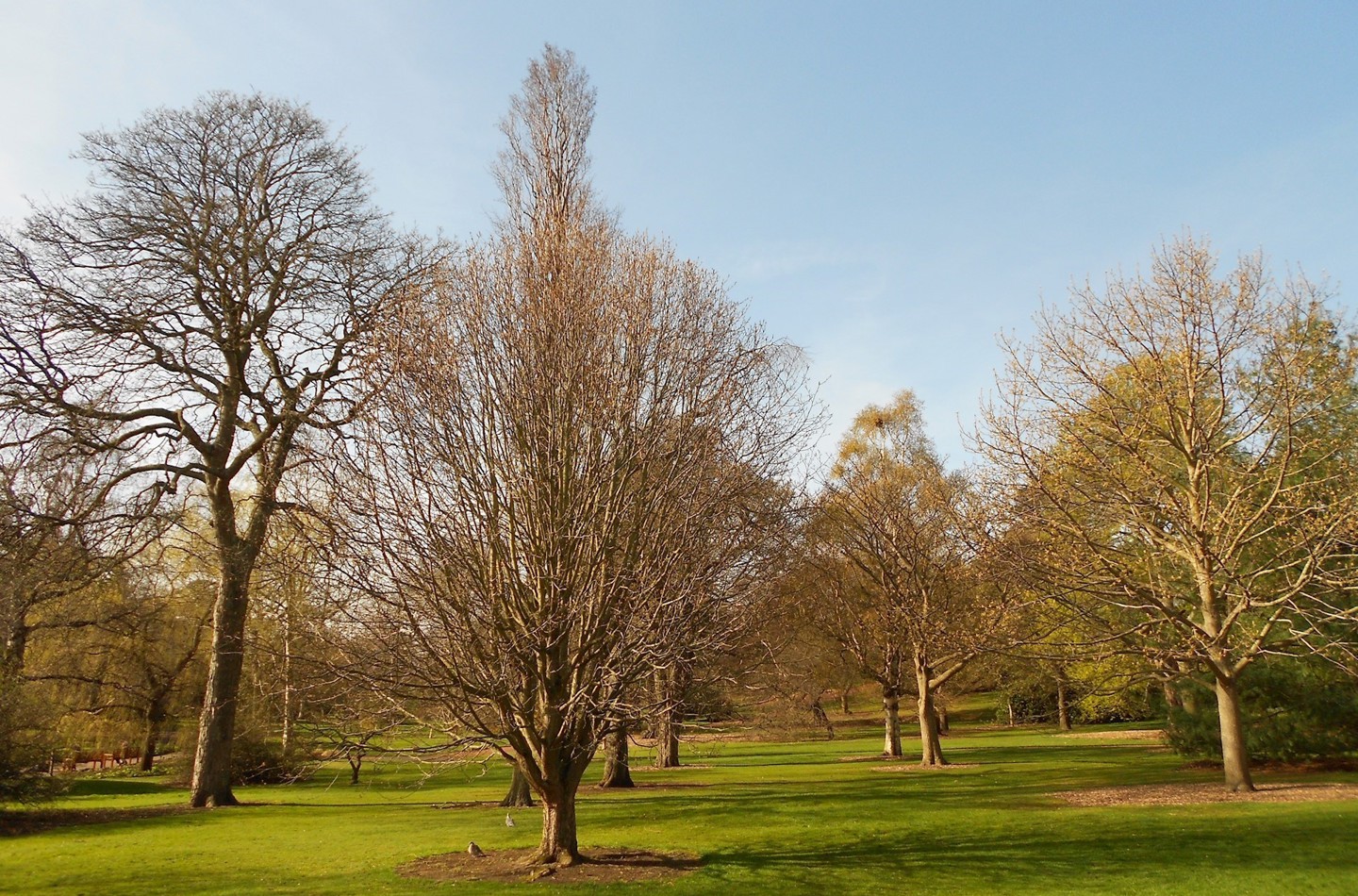 Help to repair the extensive damage caused by Storm Ali
Royal Botanic Garden Edinburgh
Benmore Botanic Garden
Dawyck Botanic Garden
Logan Botanic Garden
General and Corporate
Mon 24th Sep 2018
Storm Ali, which reached wind speeds of up to 102mph, is estimated to have caused over £60,000 of damage across the four sites of the Royal Botanic Garden Edinburgh (RBGE).

Staff at the four gardens Inverleith in Edinburgh; Dawyck, near Peebles in the Scottish Borders; Benmore in Argyllshire and Logan in Dumfries & Galloway are still assessing the damage and removing fallen trees, branches and debris left in the wake of the storm. A major clear up of broken glass is underway at the Edinburgh Gardens glasshouses and research houses after 40 panes were blown out of their frames. The glasshouses will remain closed to the public until repairs have been carried out.

A Juglans regia, sometimes called English or Persian walnut, close to Inverleith House, was felled by 51mph winds. A Populus yunnanensis (Yunnan poplar) growing near the Chinese Hillside was snapped in half.

David Knott, Curator of the Living Collection at Edinburgh, said: "The damage was significant, and garden staff are busy undertaking a clear up of fallen trees and branches. Unfortunately, our glasshouses will have to remain closed until the missing panes are replaced."

Logan Botanic Garden near Stranraer, was the first to be hit by the storm as it ripped across the Irish Sea into the South West tip of Scotland. Specimens which earn Logan the reputation as Scotlands most exotic garden have been affected. Numerous large eucalypts were blown over including a UK champion, a Wollemi pine was snapped off and the gardens largest Wollemi pine has been badly damaged. A number of tree fuchsias were blown out of the ground and the gardens grassed areas have been left covered with leaves and small branches.

Dawyck Botanic Garden at Stobo, near Peebles in the Scottish Borders suffered a power cut and staff at the 65-acre woodland garden are still assessing damage and clearing debris in the wake of the storm.

At Benmore Botanic Garden, near Dunoon, four large trees were brought down by the storm and many others damaged. Aerial work will need to be commissioned to remove hanging branches.

You can donate here.

Thank you.