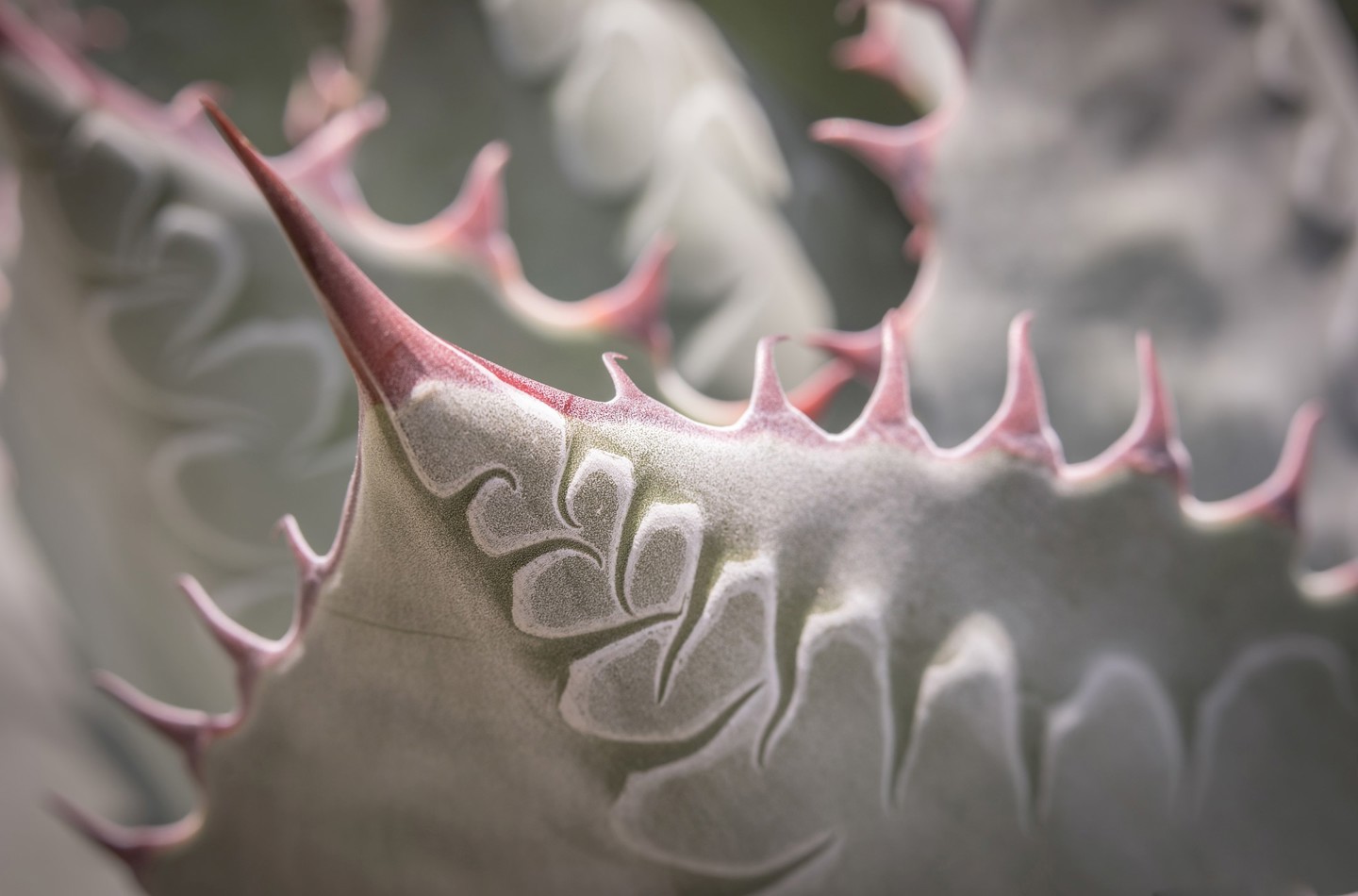 Celebrating Photography and Nature
Royal Botanic Garden Edinburgh
Membership
Visitor Attraction
General and Corporate
Fri 8th Mar 2019
An inspirational speech on nature photography by Peter Cairns set the scene at a special event hosted in the John Hope Gateway to celebrate the winners of our 2018 Photography Competition. Organised by the Friends of RBGE, the competition attracted over 1,000 entries. Judges had the tough job of whittling them down to 30 finalists across six categories which have been showcased in an exhibition at the Gateway.

Upon arrival guests had the chance to view the exhibition before the awards ceremony got underway. Regius Keeper Simon Milne opened the event, welcoming guests and thanking sponsors Brewin Dolphin, Bonaccord & Jessops. Then Patricia Barclay, Edinburgh convener of the Friends of RBGE, spoke about their mission to promote the vision of the gardens: to explore, conserve and explain the world of plants for a better future, and to encourage greater public engagement with nature. She said the Photography Competition has been the perfect way to do this whist raising funds to support projects across all four of our Gardens.

Our mission aligns with that of guest speaker, judge and mostly importantly conservation photographer, Peter Cairns, who gave an inspiring speech about his journey through photography. He described a turning point in his career, after photographing a wild wolf in North America, and started to think where his work would be most effective. Speaking to an audience full of photographers, Peter encouraged the use of the art as a currency for communication, with images that do something!

Following on from Peter Cairns exciting speech was the awards ceremony. There were eight awards in total, one for each of six categories, people's choice and overall winner. You can see all winning photographs here. With most winners in the audience with friends and family, spirits were high as the announcements came.

Sophia Spurgin was both the Abstract Category and Overall Winner. Her vibrant picture of a leaf imprint was, ironically taken on a very dull day, during a walk round Chatsworth House grounds in the Peak District.

People Choice winner was Andrew Lavens with his picture of a Colletes bee on a giant daisy - Leucanthemella serotina - in RBGE.

Andrew Bulloch, a 5th year pupil who'd already had a busy day picking up the prize for Young Landscape Photographer of the Year, was announced our Young Photographer category winner.

Alistair Cowan won best Plant Portrait, Alejandro Basterrechea awarded Fragile Landscape, David Wardrop-White category winner of Useful Plants and Heather Woof had the winning image from In the RBGE Gardens.

Congratulations to all our winners and thanks to everyone who submitted an image, our sponsors and Friends of RBGE for organising.