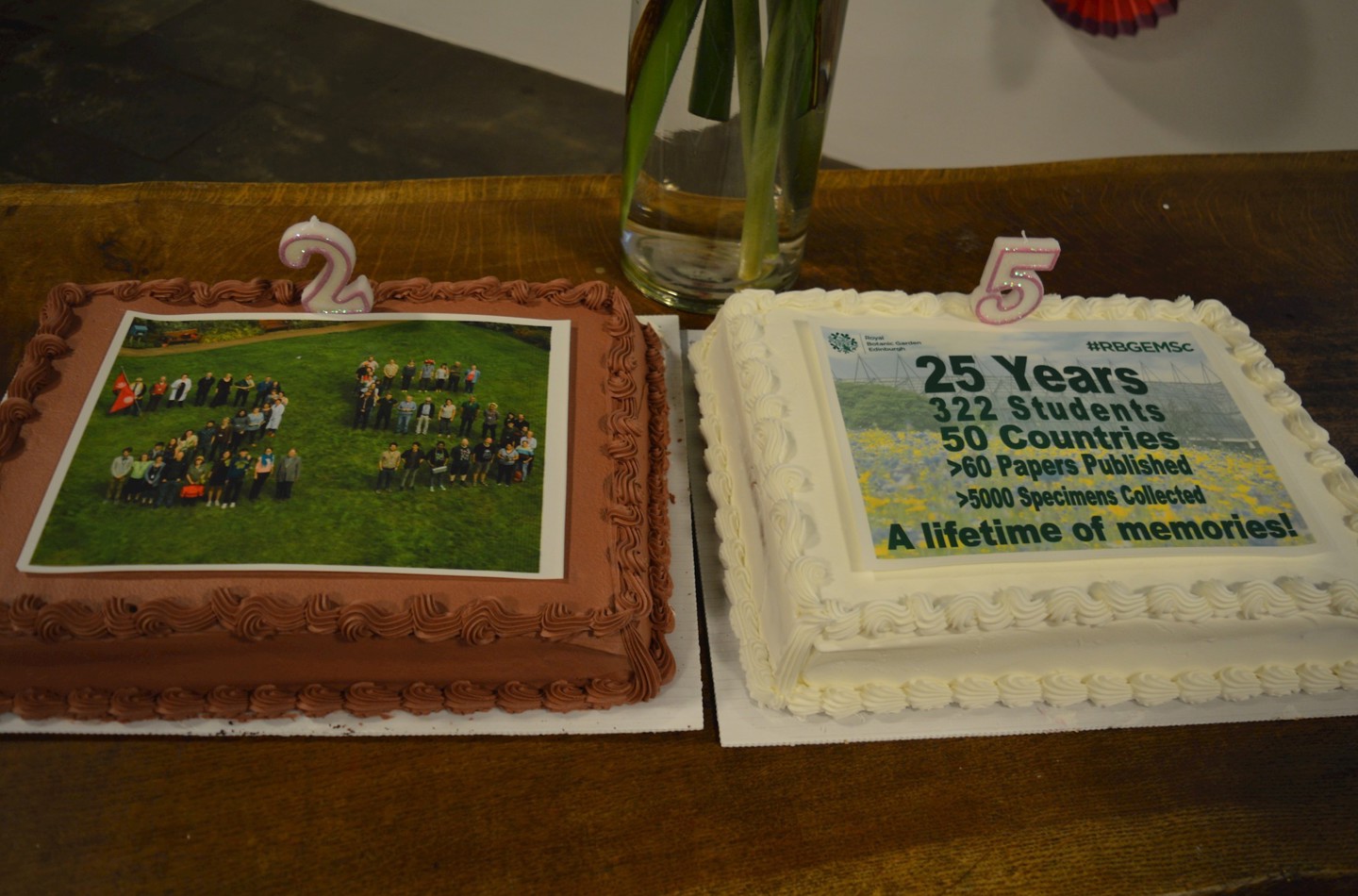 Celebrating 25 years of MSc course
Royal Botanic Garden Edinburgh
Education
Fri 2nd Nov 2018
To celebrate the 25th anniversary of RBGE and the University of Edinburgh's MSc Course in Biodiversity and Taxonomy of Plants a celebration was held in the Fletcher Building at RBGE. 322 students from across the UK and 50 other countries worldwide have completed the course, with past and present students attending the gathering.
Director of Science and Deputy Keeper Professor Peter Hollingsworth welcomes everyone, before speeches from previous course directors Crinan Alexander, who ran the course from 1992 to 1996, and Stephan Helfer who was course director from 1996 to 2002. The final speech came from the current course director Louis Ronse de Craene who spoke about the importance of the course and his hopes for the bright future ahead.
With former students travelling from as far away as Chile and graduates from the first year of the course in attendance, the event was a great success.