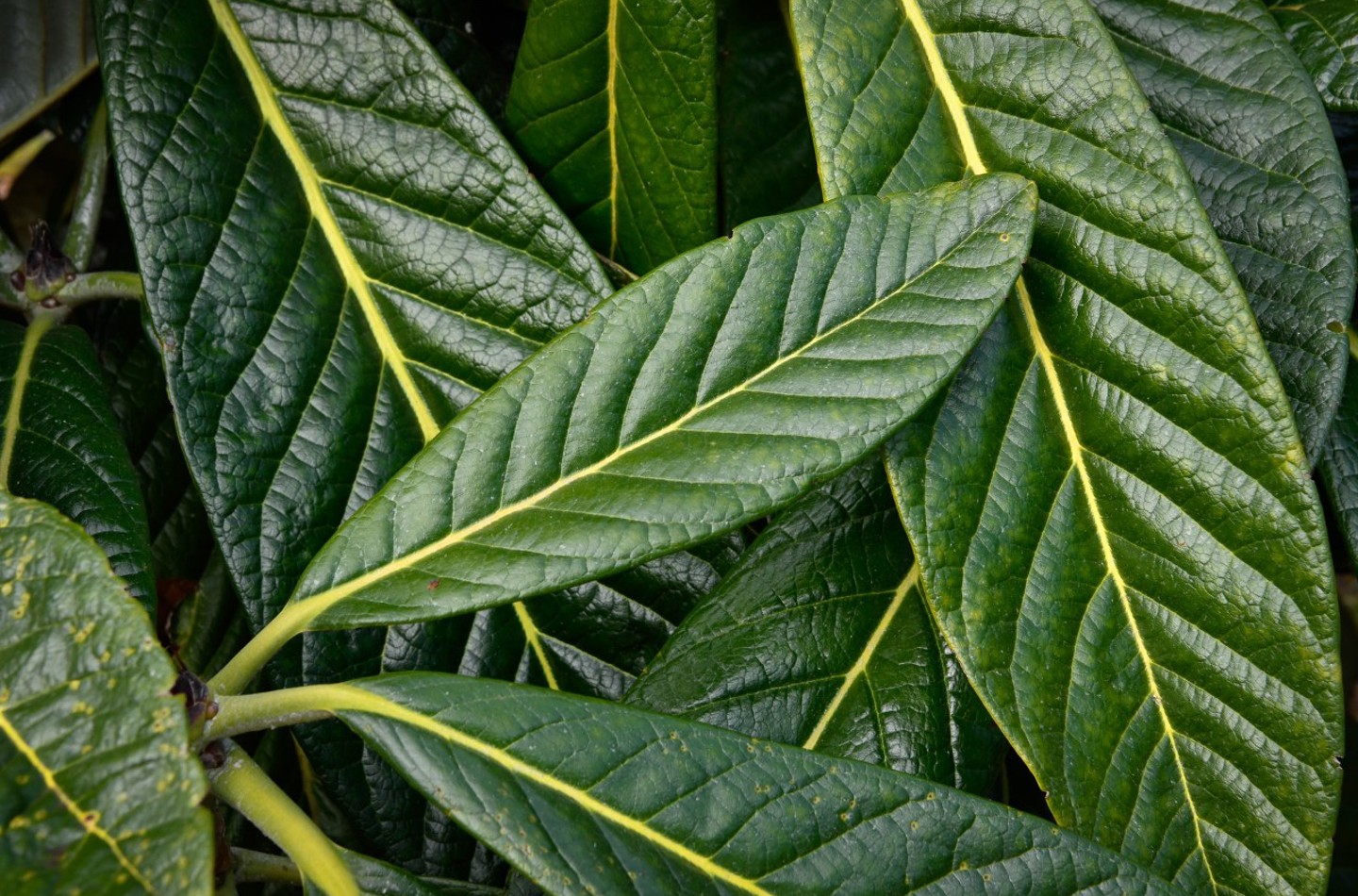 Benmore gears up for new season
Benmore Botanic Garden
General and Corporate
Thu 22nd Feb 2018
Staff at Benmore Botanic Garden, near Dunoon, are busy preparing for the new season and hoping for another bumper year.

Benmore had a very successful year in 2017.  An increase in group visits, including coach and cruise parties, helped to boost figures as well as new highlights at the Garden including the Torii Gates, the Chilean and Bhutanese Pavilions and the Wildlife Hide, erected in 2017, where visitors can enjoy regular sightings of red squirrels.

Garden Curator Peter Baxter said: "A lot of work has been carried out during the winter months when the Garden was closed to visitors and now the finishing touches are being made in time for the new season which begins on Monday 1 March. We have a varied programme of events and exhibitions this year, including talks, musical afternoons and specialist Guided Tours. For our young visitors we now have a children's activity sheet and donation s from this help feed Benmore's red squirrels.''

He added: ": "Local children are being offered a new opportunity to explore what plants mean to the world through a school's initiative delivered by the Royal Botanic Garden Edinburgh's Education Team, made possible through support of players of People's Postcode Lottery".

Peter was recently presented with a long service certificate to mark his 25 years' career with the Royal Botanic Garden Edinburgh. The presentation was made by Sir Muir Russell, Chairman of the Board of Trustees during the annual RBGE Staff Conference at the end of January.

The Garden is on the lookout for new people to join its dedicated team of volunteer garden guides. Walking Tours take place each Sunday and Tuesday at 2pm, and on Wednesday and Thursday there are tours aboard the Benmore Explorer at 2pm. For more information about becoming a volunteer guide call  01369 706262 or email s.gray@rbge.ac.uk

Forthcoming events at the Garden include an afternoon talk by Peter on Thursday 15 March at 2pm about his 2107 expedition to Chile, music in the Gallery with local choir 8+1 on Saturday 24 March at 3pm, Friends of Benmore AGM and Talk on Tuesday 10 April from 2pm.

The Garden's Open Day, when entry to Benmore is free all day, will be held on Sunday  20 May.

In recent months there has been a diverse range of work carried out at the Garden. The important task of drains maintenance has progressed, as well as path improvements. There has been a concentrated effort in the area towards the Chilean Refuge Viewpoint: regeneration has been cut back allowing greater amounts of light to reach young plants. The system for caging young plants to protect them from deer has evolved, and as a result there has been much focus on changing many cages to the new system. The pond has had additional water lilies added. The bridge to the island was in a poor state of repair, so the steel H beams and timbers have been replaced.

The B-listed North Lodge walls have been repointed, some of the stonework reset, and other works carried out to the exterior of the building.

New exhibition lighting has been installed in the Courtyard Gallery, supported by funding from the Royal Botanic Garden Edinburgh's Small Projects Fund.

 

 

 

Dates for your diary

15 March - 14:00: talk by Peter on  about his 2107 expedition to Chile

24 March - 15:00: music in the Gallery with local choir

10 April - 14:00: Friends of Benmore AGM and Talk

20 May: The Garden's Open Day

Weekly tours:

Walking Tours: Sunday and Tuesday at 14:00
Tours aboard the Benmore Explorer: Wednesday and Thursday  at 14:00
For further information or images

please contact

Sandra Donnelly on 0131 248 1037 / 07554 115 908 or

Shauna Hay on 0131 248 2900 / 07824 529 028.
Benmore Botanic Garden is part of the Royal Botanic Garden Edinburgh (RBGE). It sits on the A815, seven miles north of Dunoon on the Cowal Peninsula. Western Ferries sail from Gourock. It is open daily to the public from March 1 to October 31.
In its magnificent mountainside setting, Benmore is steeped in history and surrounded by dramatic scenery. The Garden's 120 acres are home to a world-famous collection of plants from regions ranging from the Orient and the Himalaya to North and South America. In particular, it is renowned for its collection of more than 300 species of rhododendron.
The Royal Botanic Garden Edinburgh (RBGE) is a leading international research organisation delivering knowledge, education and plant conservation action around the world. In Scotland its four Gardens at Edinburgh, Benmore, Dawyck and Logan attract nearly a million visitors each year. It operates as a Non Departmental Public Body established under the National Heritage (Scotland) Act 1985, principally funded by the Scottish Government. It is also a registered charity, managed by a Board of Trustees appointed by Ministers. Its mission is "To explore, conserve and explain the world of plants for a better future." Learn more: www.rbge.org.uk