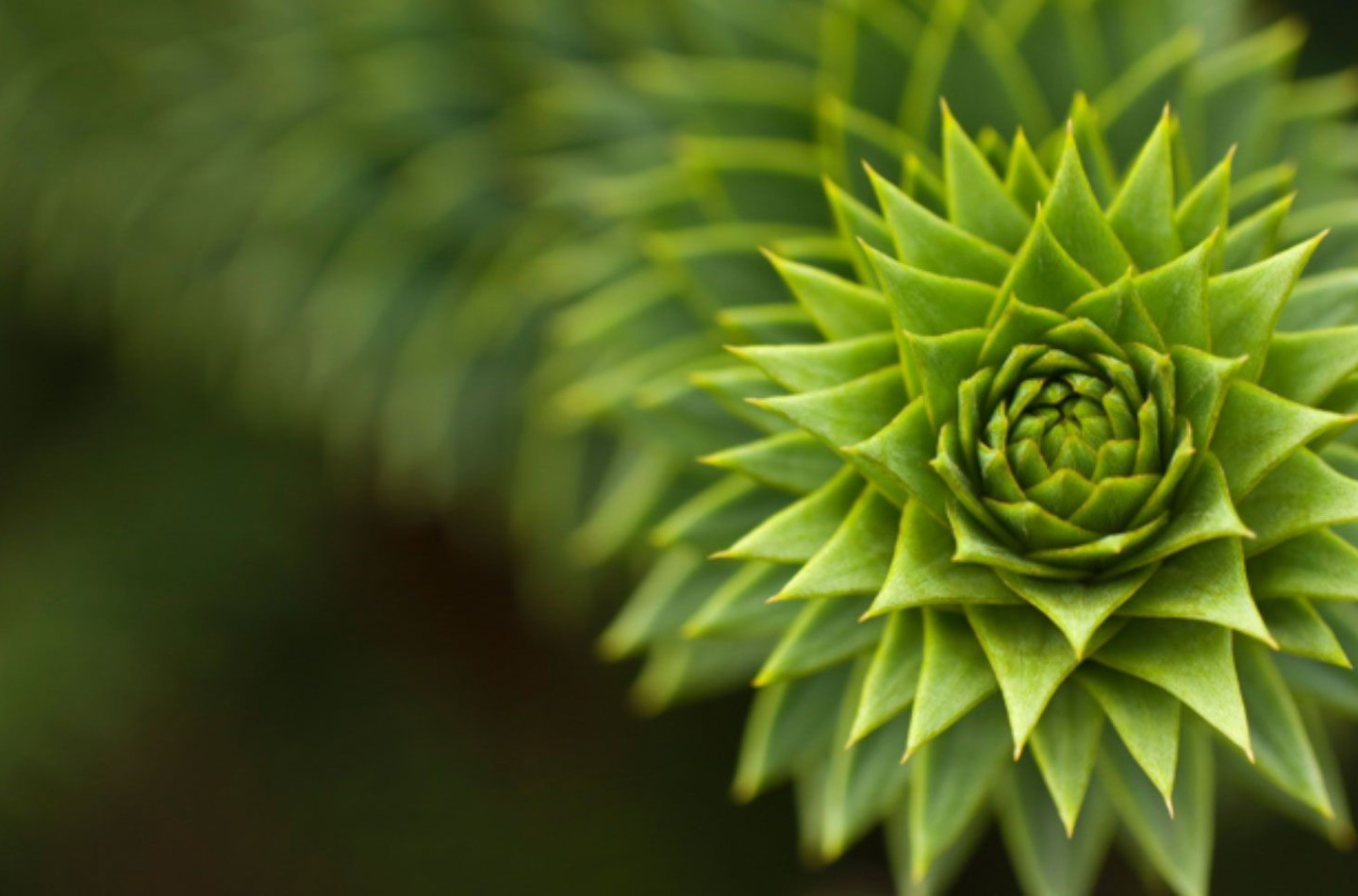 With Love. From an Invader.
14 May 2022 - 28 August 2022

Immerse yourself in Yan Wang Preston's audio-visual installation With Love. From an Invader.

Preston's project investigates the complex connections between landscape representation, identity, migration and the environment. Responding to the contested ecological term 'non-native and invasive species' in the context of the xenophobic backlash surrounding Brexit and worsening racism against East Asian people at the beginning of the COVID-19 pandemic, the British-Chinese artist embarked on her own exploration of an industrial wasteland colonised by the notorious Rhododendron ponticum.

From 17 March 2020, one week before the first UK national lockdown, to 16 March 2021 during the third lockdown, Preston walked to the same love-heart-shaped rhododendron bush at Sheddon Clough, Burnley, Lancashire, every other day. Each time, she photographed the rhododendron in an identical manner, half an hour before sunset.

This UK première of With Love. From an Invader. at the Royal Botanic Garden Edinburgh features Preston's collected time-lapse of 182 photographs; a macro examination of a single flower; infrared footage of animals within the rhododendron habitat; 'action camera' investigations through a maze of trunks and branches; and a soundscape created with Monty Adkins, composer, performer, and Professor of Experimental Electronic Music at the University of Huddersfield.

With Love. From an Invader. is supported by the University of Huddersfield. This presentation is supported by Players of People's Postcode Lottery and is an Edinburgh Art Festival 2022 partner exhibition.

Visitor information

Open daily from 10am - 6pm (last entry 5.15pm).
Free admission
The exhibition is located on the ground floor of the John Hope Gateway visitor centre.