Immune Protection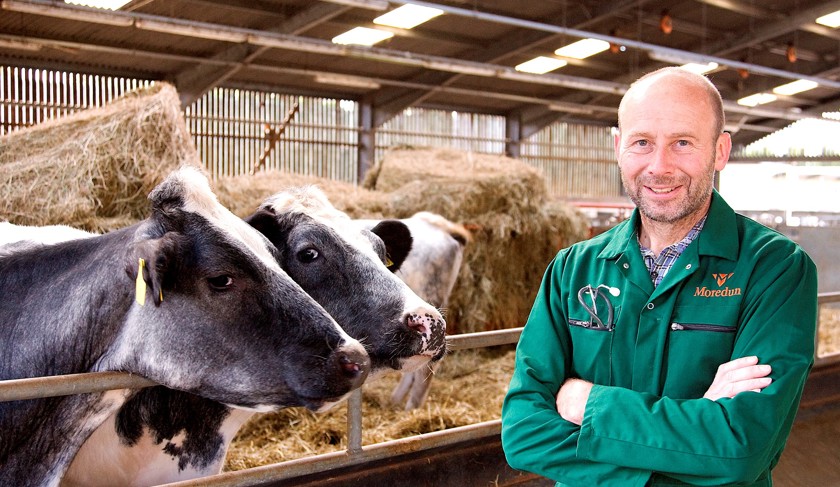 Staff at Moredun are dedicated to improving the understanding, treatment and prevention of infectious diseases in livestock.
Infectious disease is a major animal welfare and economic issue that can also have implications for food security. Genetic diversity related to increased immune function and resilience to disease is an important way of combating disease. Maintaining genetic diversity in livestock relies on the preservation of traditional native breeds.
Research at Moredun, in Scotland, to understand how the animal's immune system can resist infection is being used to develop disease prevention strategies to help improve the health and welfare of our livestock and minimise the use of drugs and pesticides.