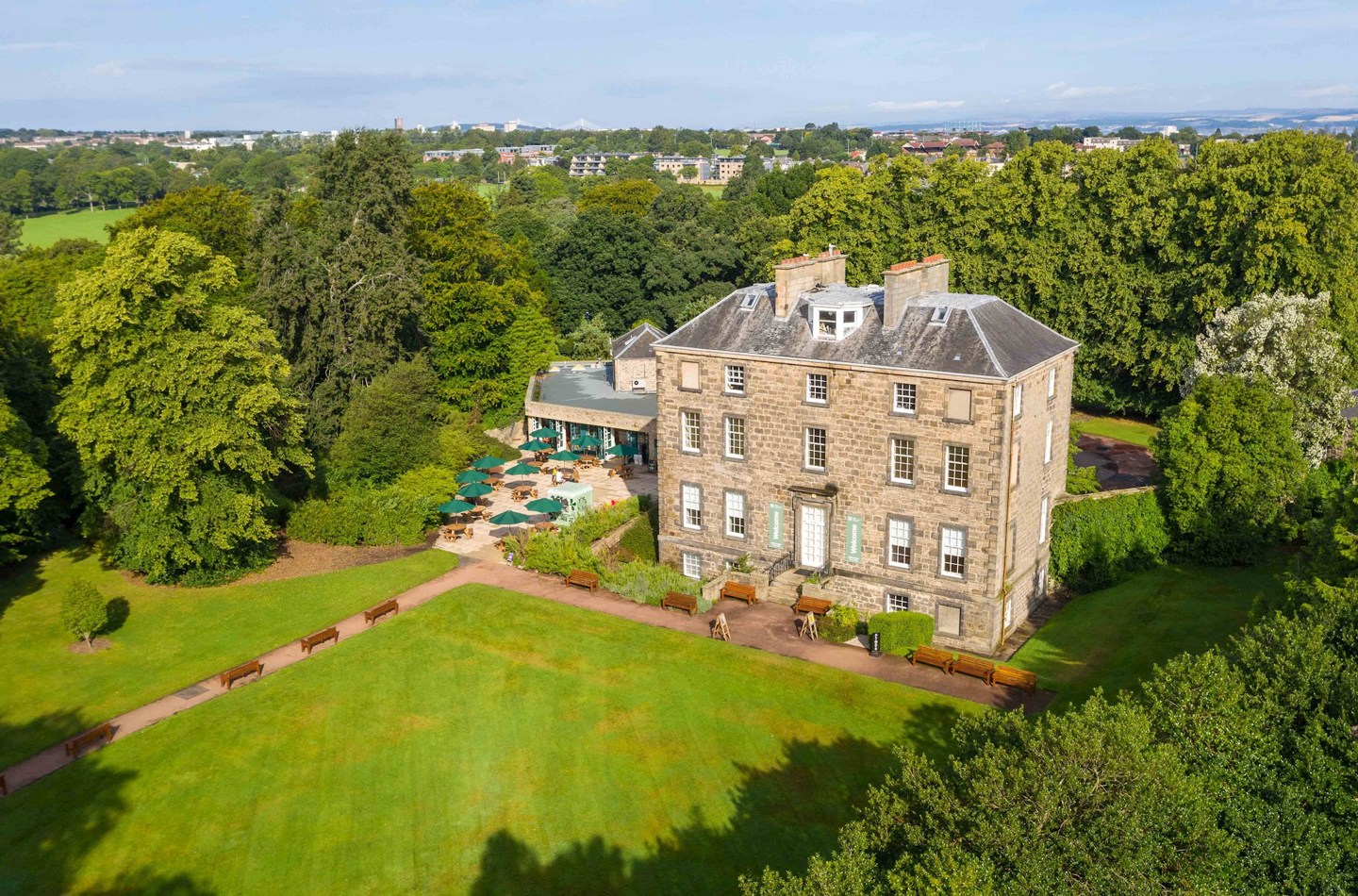 Climate House welcomes artists from Scotland and around the world to showcase work that encourages conversations about life on earth and expand our understanding of biodiversity and our place in the world.


A new vision for Inverleith House
Inverleith House Gallery embarked on a new phase in its illustrious history in 2020 when it transformed into 'Climate House', as part of a three-year project supported by the award of the Outset Contemporary Art Fund's Transformative Grant.

The award has played a role in allowing Royal Botanic Garden Edinburgh to reimagine Inverleith House as a gallery for the 21st century, ignite a new arts strategy across the Garden and to highlight RBGE as a visionary institution within the Climate Crisis.

Climate House projects are curated by RBGE Head of Creative Programmes Emma Nicolson and are guided by the organisation's new manifesto for the arts By Leaves We Survive.

To hear more about the vision for Climate House, and how botanical knowledge supports practices of ecological and personal healing, you can listen to Emma in conversation with hosts Victoria Sin and Lucia Pietroiusti, artists Keg de Souza and Nabihah Iqbal, and botanist Greg Kenicer in the Serpentine Podcast Back to Earth: By Leaves We Listen.