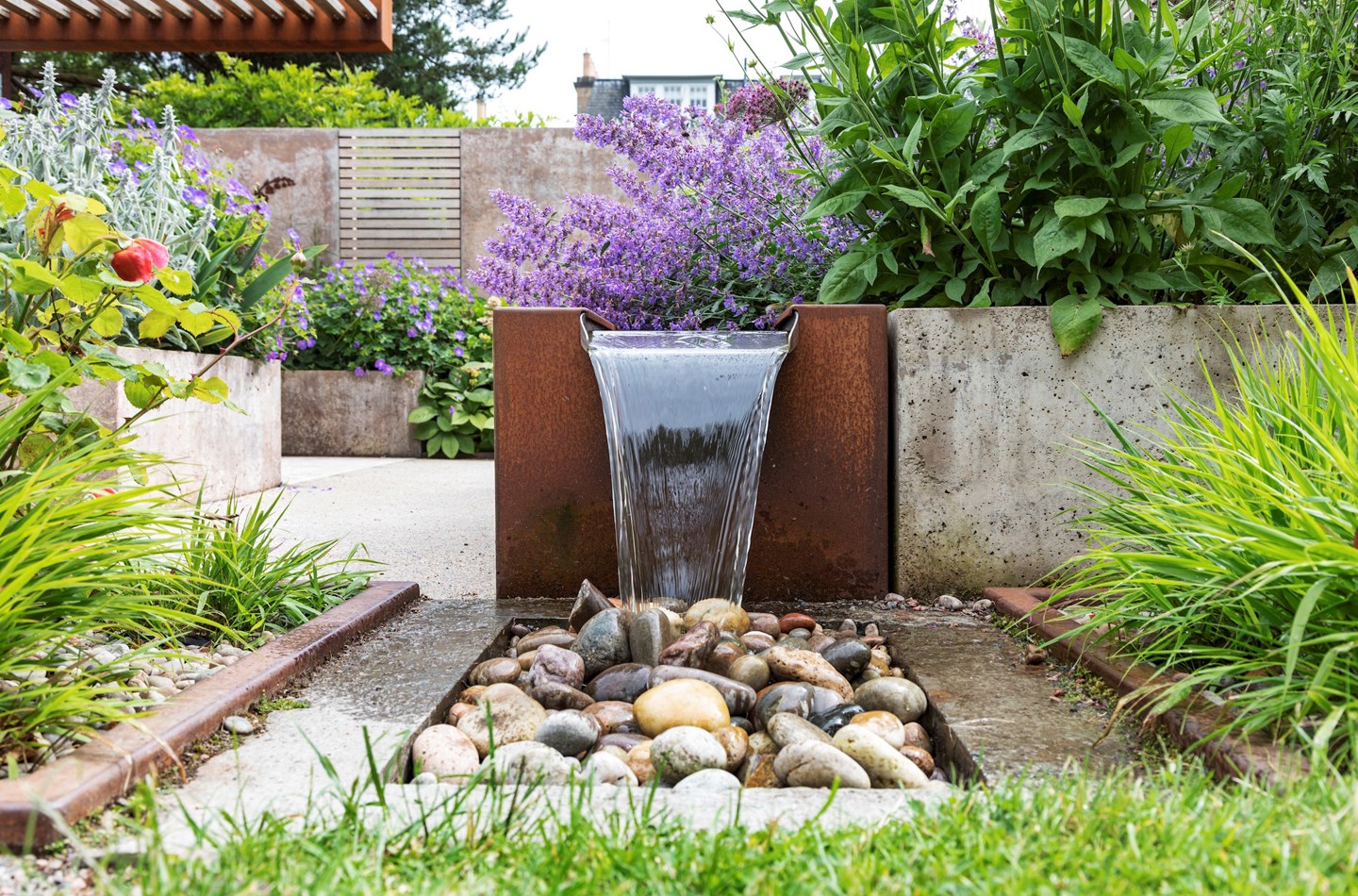 Garden of Tranquillity
Now open to the public.
Created by Garden Design Diploma graduate Judy Good, the Garden of Tranquillity will be a safe, peaceful and sensory greenspace for people with dementia. The Garden will:

Support local people with dementia so that they feel included and can safely experience the therapeutic benefits of being outdoors.
Inspire visitors with ideas to make their own gardens more dementia-friendly and emphasise how horticulture can promote good health and wellbeing.
Educate people about the prevalence of dementia and highlight Edinburgh as a world-leader in dementia research.

Image credits: Louise King Photography

Thank you

The Garden of Tranquillity has been made possible thanks to:

Michael Good and Fiona Sutherland Good
Players of People's Postcode Lottery
The Castansa Trust
Pump House Trust
Individuals who responded to our appeal

We are very grateful for their support enabling this new garden to come to life.