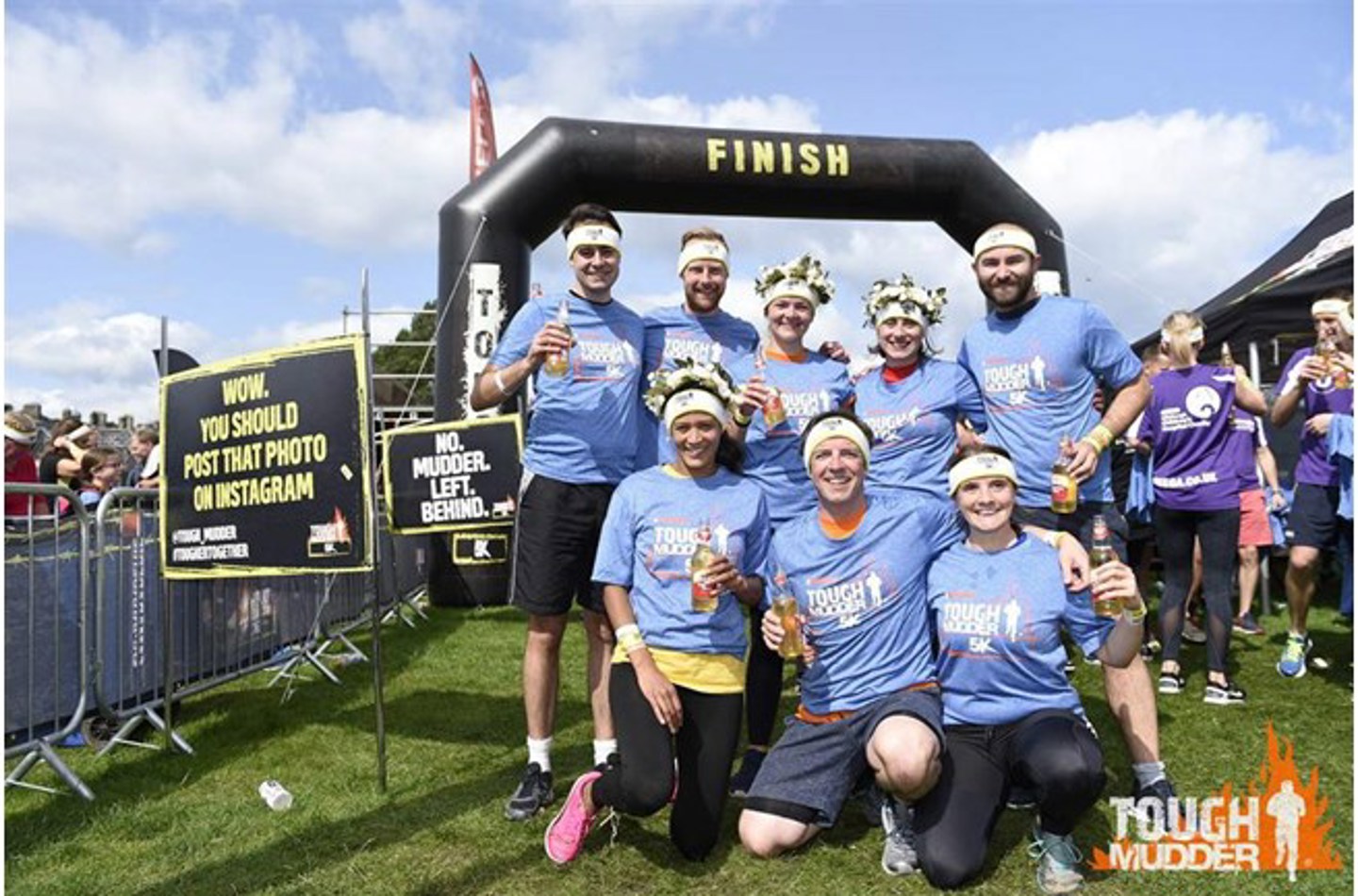 How to share your progress on Social Media
Sharing is caring – quite literally in this case. If you want to share your fundraising goals or results, or even just try and get other people motivated to join your cause in supporting the Royal Botanic Garden Edinburgh, here are some pointers and how to best do it.
Instagram stories:
Instagram has recently launched their new "Donation" sticker which can be added to your Instagram Story and will let your followers donate to your chosen charity. Simply add the "donation" sticker to your story, look up and select The Royal Botanic Garden (@rbgedinburgh) as your charity and get posting. Alternatively, you can always add a link to your RBGE JustGiving fundraiser to your bio to have a more permanent link accessible.


Facebook:
On average, a share on Facebook is worth a £10 donation. Sharing your fundraising page on Facebook is a great way to get people involved.
Simply copy paste the link to your fundraising page into your status update, share it with your friends and family and encourage them to share it as well.


Twitter:
Sharing your fundraising page on Twitter is a great way of engaging people from all over the world.
Make sure to include a hashtag or identify a suitable influences and ask them to retweet your page.


LinkedIn:
Make sure to not forget about your network of colleagues.
Simply share your fundraising page on LinkedIn and encourage your co-workers to get donate or to get involved as well.