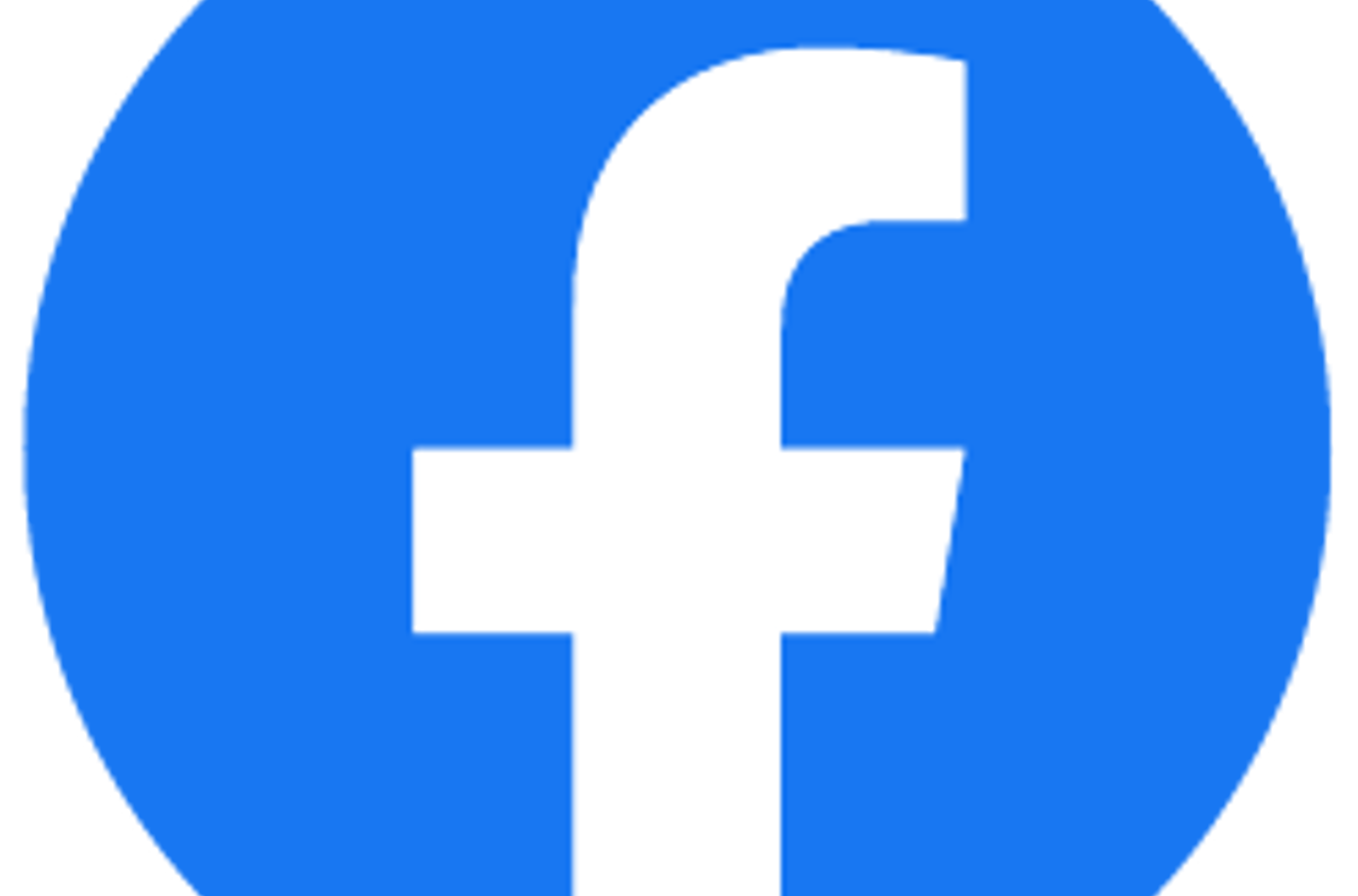 Fundraise for the Garden through Facebook
Facebook is a great resource for fundraising as Facebook pays all the processing fees, and 100% of the donations come directly to us. Facebook facilitates one-off donations plus enables other Facebook users to become fundraisers and create their own fundraising campaigns – whether it's through Birthday Fundraisers, Personal Fundraisers, Stories, GivingTuesday, or Instagram.
How to support the Royal Botanic Garden Edinburgh on Facebook
Using the Donate Button

The donate button is a quick way for people to donate to without leaving Facebook

- Go to the RBGE Facebook page and select the Donate button

- Fill in donor and payment information 

Setting up a Fundraiser

Nonprofit fundraisers let people raise money for your RBGE on Facebook. You can set up a dedicated fundraising page to share your story, tell others about your mission and rally around a fundraising goal.

- Go to the Menu button to open the drop-down menu and select 'Fundraiser'

- Select 'Charity' as your cause

- Search for 'Royal Botanic Garden Edinburgh' 

- Fill in the required information: 

- Share with your followers and start fundraising

Setting up a Birthday Fundraiser

- Two weeks before your birthday, you will see a message from Facebook in your News Feeds giving you the option to create a fundraiser for your birthday. 

- Select RBGE as your cause

- Select how much you want to raise

- Pick a cover photo and write a description (optional) 

- Congratulations your fundraiser has been published! Invite your friends.