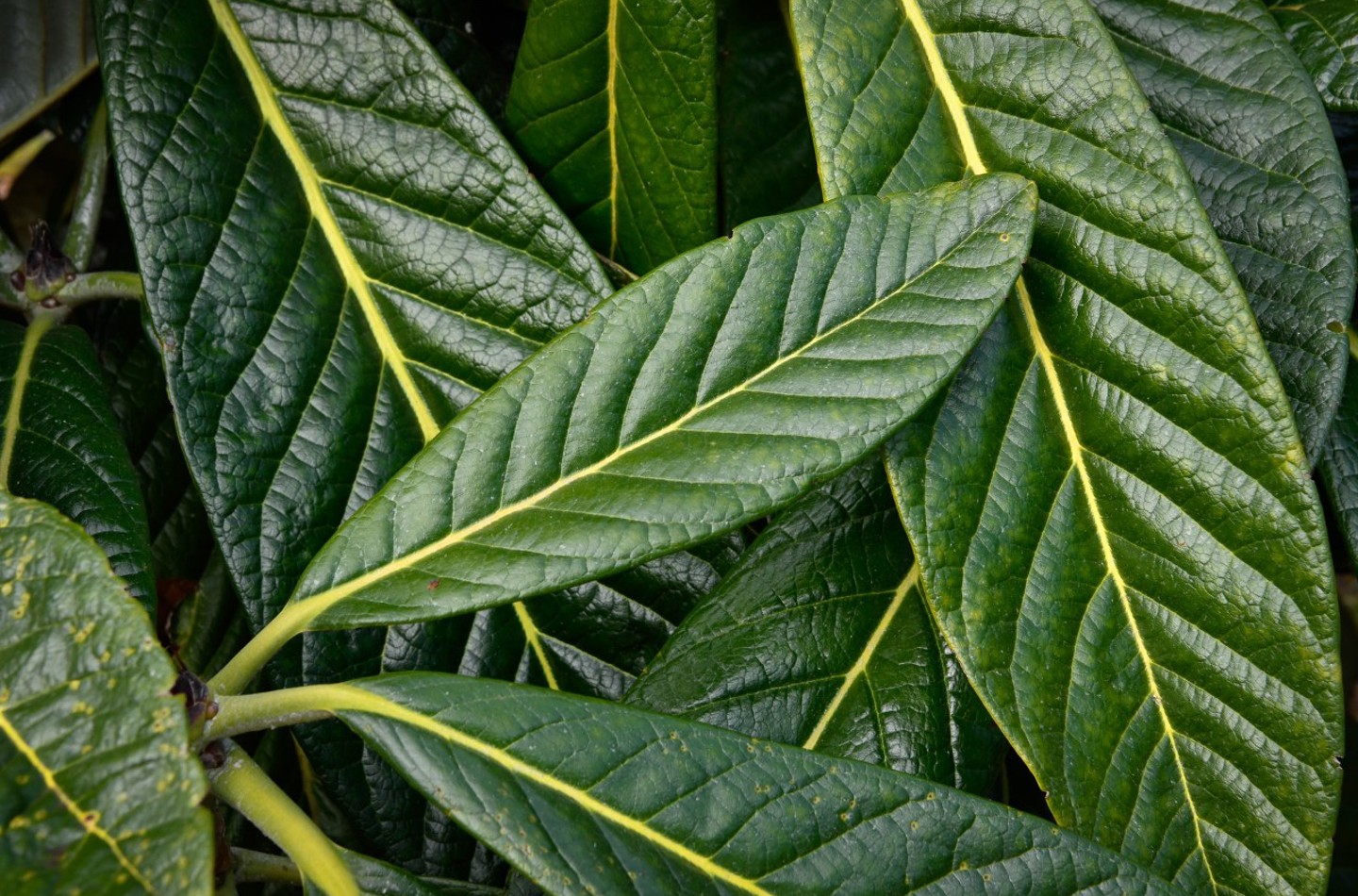 Plant a Tree for the Jubilee

The Royal Botanic Garden Edinburgh (RBGE) is proud to be a Friend of The Queen's Green Canopy, a unique tree planting initiative created to mark Her Majesty's Platinum Jubilee in 2022.

To mark the Jubilee, RBGE's Curators have selected specimens appropriate to our four Gardens, with a rolling programme of plantings throughout the year.

Find out how you can get involved in Planting a Tree for the Platinum Jubilee 
Latest news
31 May 2022

During the spring of 2022, staff at Benmore Botanic Garden planted nine specimens of Cryptomeria japonica, to celebrate Her Majesty's Platinum Jubilee. The collection was from the EIKJE (Edinburgh Iconic Kew Japan Expedition) 2013. Also known as "Japanese cedar", the young trees will enhance the parkland landscape beyond Benmore House and complement the specimens of Sequoiadendron giganteum, which were planted in 2017.

 
The Duke and The Duchess of Rothesay plant a Sorbus pallescens

1 October 2021


Their Royal Highnesses The Duke and The Duchess of Rothesay planted a young Sorbus pallescens from China during a recent visit to the Royal Botanic Garden Edinburgh (RBGE).

The Sorbus was wild collected in China by horticulturists Martyn Dickson and David Tricker in 2016, during fieldwork near the Lijiang Alpine Botanic Garden and Jade Dragon Field station that RBGE shares with Kunming Institute of Botany, as part of RBGE's collaborative conservation programme.

Seed was collected and split into three shares, the majority going to the Germplasm Bank of Wild Species at the Kunming Institute of Botany. A small amount came to Edinburgh and the remainder stayed at the Jade Dragon Field Station where it was sown and the arising saplings planted on the slopes of Yulongxueshan, within the partnership's conservation area.

Read more about Their Royal Highnesses visit to the Garden.