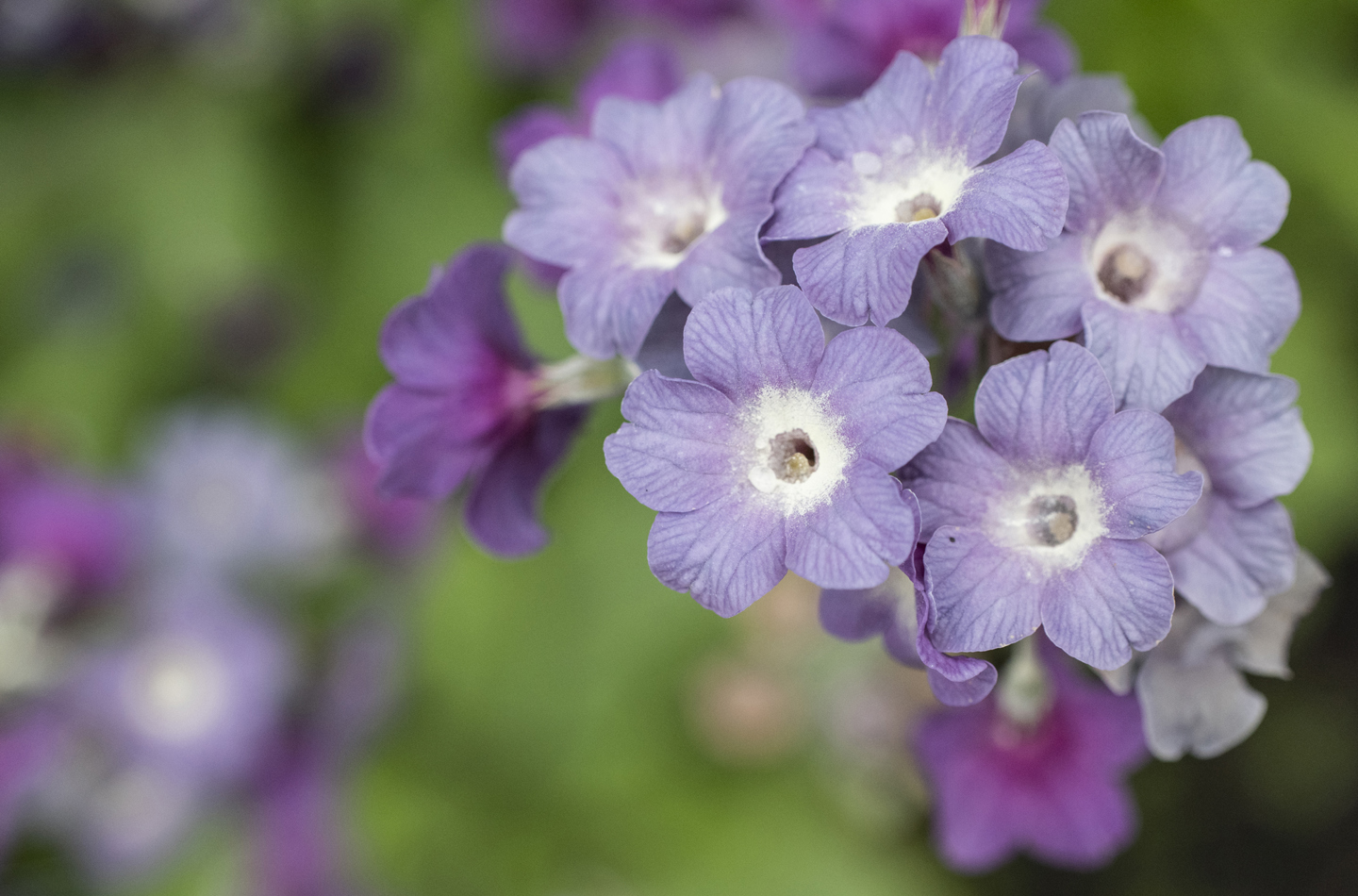 Celebrate the Jubilee
The Queen's Platinum Jubilee 2022
Her Majesty The Queen is the first British Monarch to celebrate a Platinum Jubilee after 70 years of service. Join us as we celebrate this historic occasion across the Gardens in our care. 

A Message from Regius Keeper Simon Milne MBE

On behalf of Royal Botanic Garden Edinburgh, I offer warm congratulations to Her Majesty The Queen on her Platinum Jubilee. The links between the Garden and the Royal Family remain very strong and we are extremely proud, and benefit hugely, from our Royal Patronage.  The most visible and lasting commemoration is the planting of trees for the Queen's Green Canopy in Edinburgh, Dawyck, Logan and Benmore, including a specimen of Sorbus pallescens planted by Their Royal Highnesses The Duke and Duchess of Rothesay in Edinburgh last September. I am grateful to Her Majesty for her support to the Royal Botanic Garden Edinburgh and look forward to celebrating 70 years of Queen Elizabeth's lifelong service to this nation and the Commonwealth.

Photo: From the opening of the Queen Mother's Memorial Garden at the Royal Botanic Garden Edinburgh in 2006.

 

Photo: HM The Queen at the opening of the John Hope Gateway in 2010.

 
The Jubilee Afternoon Tea at Edinburgh
Mark the Jubilee at the Royal Botanic Garden Edinburgh with fabulous cakes and sandwiches worthy of the occasion.

For the month of June we've given our afternoon tea the royal treatment at The Terrace Café. Enjoy delicious sweet and savoury treats including Balmoral chicken sausage rolls, egg mayonnaise and cress finger sandwiches, Earl Grey infused fruit scones, Victoria sponge with rhubarb and ginger jam and vanilla buttercream, mini pavlova with strawberry compote and elderflower cream, and much, much more!
Celebrations at Logan Botanic Garden
From the 2 - 5 June, the Potting Shed Bistro at Logan Botanic Garden will be in full swing for the Jubilee. 

Enjoy some fabulous Jubilee-themed Victoria sponges, pavlovas, Bakewell tarts and some more traditional British bakes, puddings and juicy strawberry tarts at 'Scotland's most exotic garden'.

 
Celebrations at Dawyck Botanic Garden
Celebrate the Platinum Jubilee at a gentle pace at Dawyck Botanic Garden. Explore Dawyck's historic tree collection and colourful seasonal displays, then enjoy some celebratory cakes and menu items in the Dawyck Cafe, from 3 - 5 June.
The Queen's Green Canopy
We're also celebrating the Platinum Jubilee through our tree planting projects this year, as part of The Queen's Green Canopy.