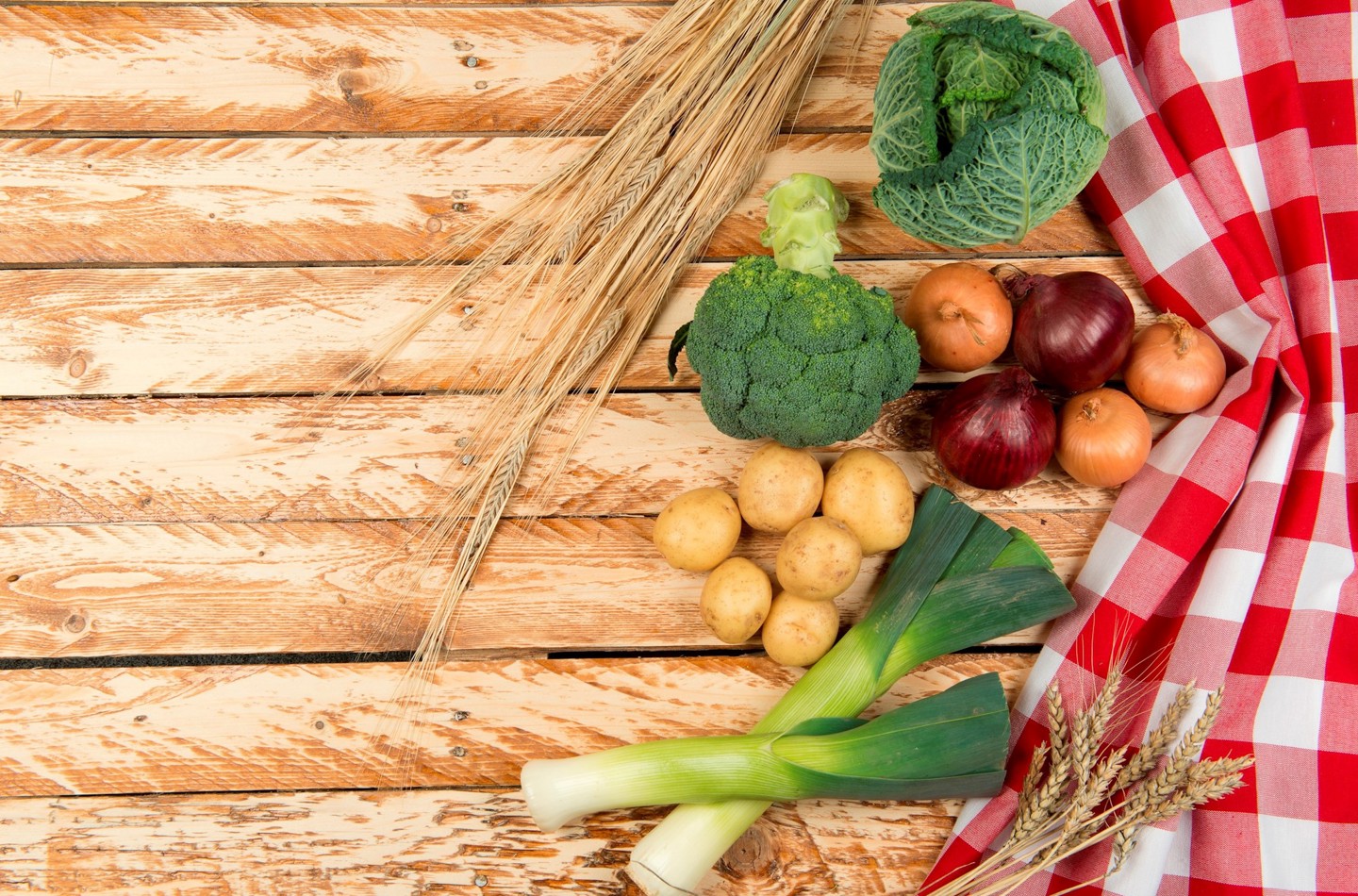 Big Picnic
The People's Food Stories
Inequality, culture and knowledge all create barriers to accessing nutritious food, but many communities and individuals are striving to overcome them.

The EU has funded the BigPicnic project to explore the global challenge of food security using participatory methods to co-create resources.

As part of this project the Royal Botanic Garden Edinburgh has been collaborating with local food initiatives to give a voice to people. Using digital storytelling, a quick and easy video making method, people have been able to develop and record personal food stories.

The digital stories presented here are from a set of 19 created during the project. All of the stories were shared at community venues as part of pop-up "exhibitions". In 2019 the stories were presented to Members of the Scottish Parliament during a period of consultation over Scotland's ambition to become a Good Food Nation. The overall aim of our project has been to listen to people not always heard by decision-makers, and encourage debate on access to good food.

   

         

This project has received funding from the European Union's Horizon 2020 research and innovation programme under grant agreement No 710780.
Our thanks to
The Royal Botanic Garden Edinburgh would like to acknowledge the help of all the project participants. In particular thanks are extended to the following local initiatives: