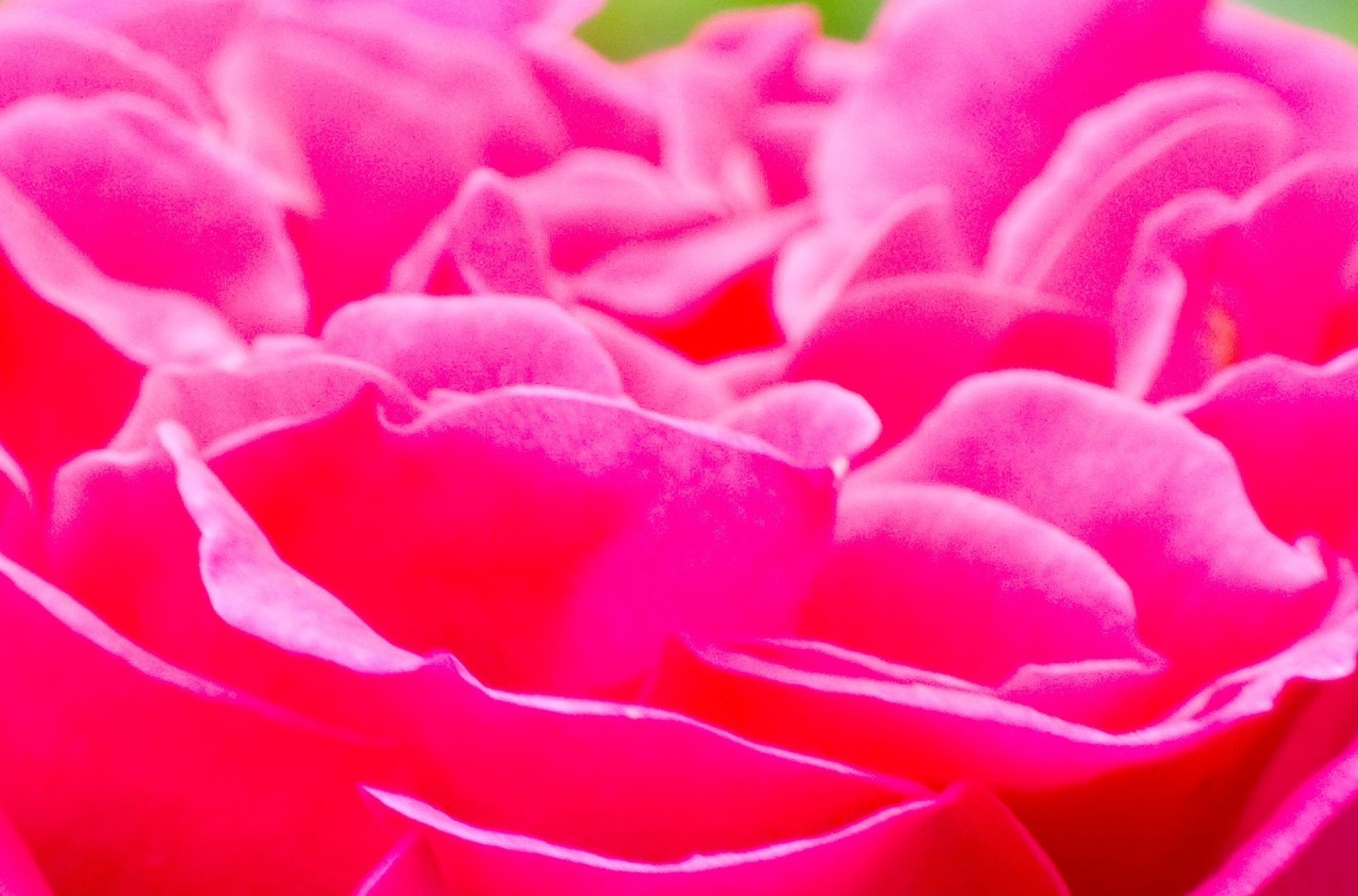 Members' News
Find out about special offers and what's new for Members
New Gift Membership Packs Now Available


Give the gift of membership and help the Garden grow!  New gift membership packs are now available to purchase in our Edinburgh shop or in our online shop.

Each pack contains a voucher for either an annual individual or joint/family membership as well as a packet of meconopsis seeds and are priced £36 (individual) and £51 (joint).  The voucher is valid for a full year and should be redeemed through our Membership Office. 

 

Your Membership

We would like to remind you that all memberships affected by our closure in 2020 have been extended by three months.  If you have already renewed with us your new membership card will have the additional months added on to the expiry date.  If you still have a membership card with an expiry date of 31/03/2021 or earlier, your cards will remain valid for three months beyond the printed date and we will invite you to renew then.  Please use your current membership card when visiting our Gardens.

If you have any queries relating to your membership you can call our team on the following numbers:

07917 837821

07917 837806

Friends of RBGE Committees

All Members of the Royal Botanic Garden Edinburgh are seen as Friends of RBGE and the local Committees of the four Gardens act on behalf of all Members in supporting our work. The primary responsibility of these Committees is to organise and run a programme of events with the following aims:

to ensure continued engagement of Members with RBGE
to generate income to support the work of RBGE
to raise the profile of RBGE and encourage increased recruitment to Membership

Events include monthly coffee mornings, evening talks, tours to other gardens in the UK and overseas and special guest lectures.

The income raised from these events supports many projects in the gardens that would otherwise not happen.

If you are interested in finding out more about volunteering with your local Friends' Committee or would like to help at events please contact the Membership Office on 0131 552 5339 or members@rbge.org.uk.
Contact the

Membership Office

For further details about our Membership Programme or to join by phone please call us on +44 (0)7917 837 821 or +44 (0)7917 837 806, alternatively get in touch by using the enquiry form.

Get in Touch