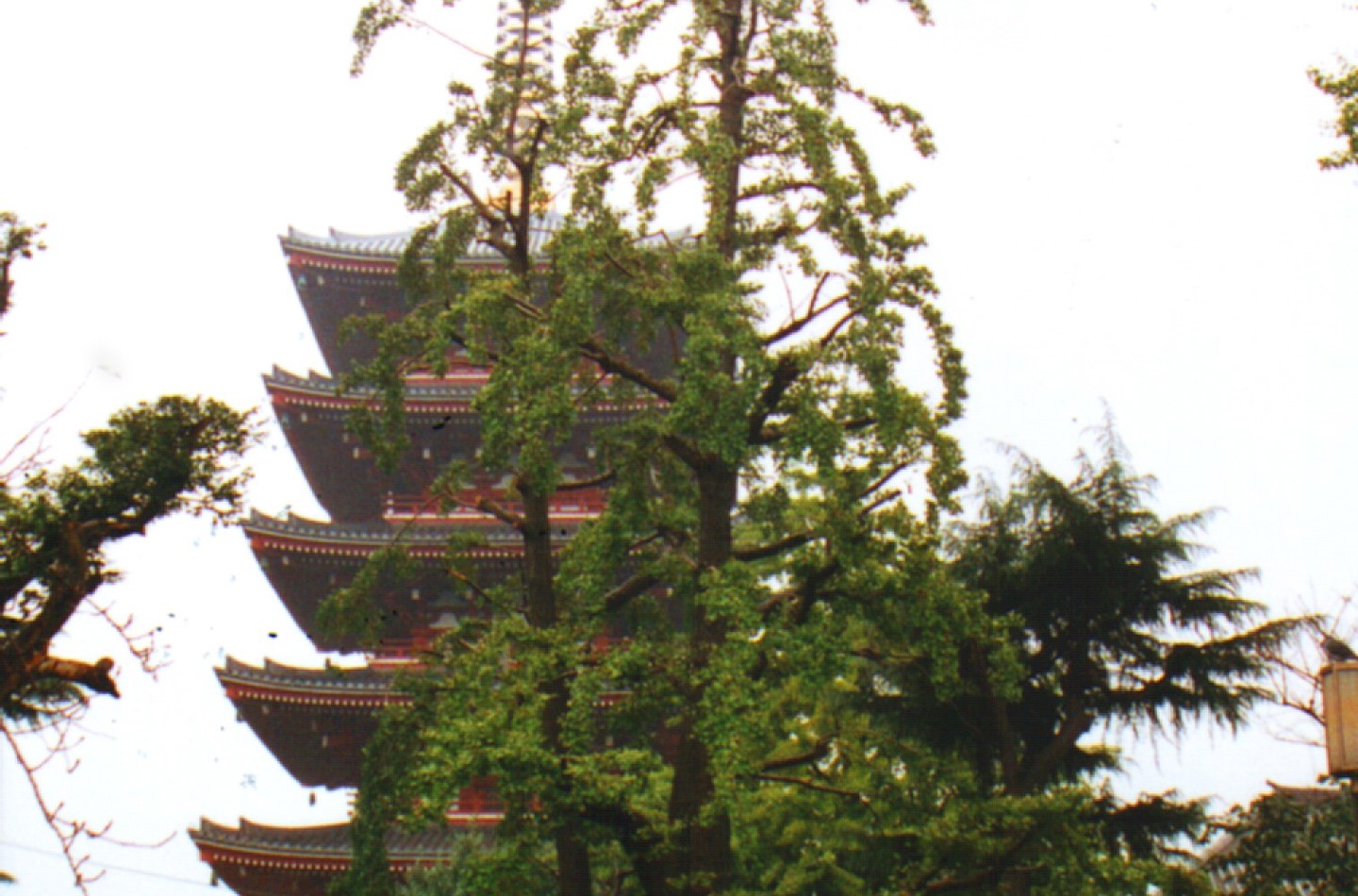 20 September in person Coffee Morning and Walk: Kidou – a Japanese Woodland Walk
Join Greg Kenicer for a walk through the Flora of Japan. With a focus on Japanese trees, their many uses and stories, we'll make our way from RBGE's Gateway to the East Gate. The walk will cover a little over a kilometre, taking in trees, some shrubs and herbs from Honshu and Hokkaido. There are some hills and a little 'offroad' walking involved.

Please note this is a repeat of the May walk led by Greg, which was oversubscribed.