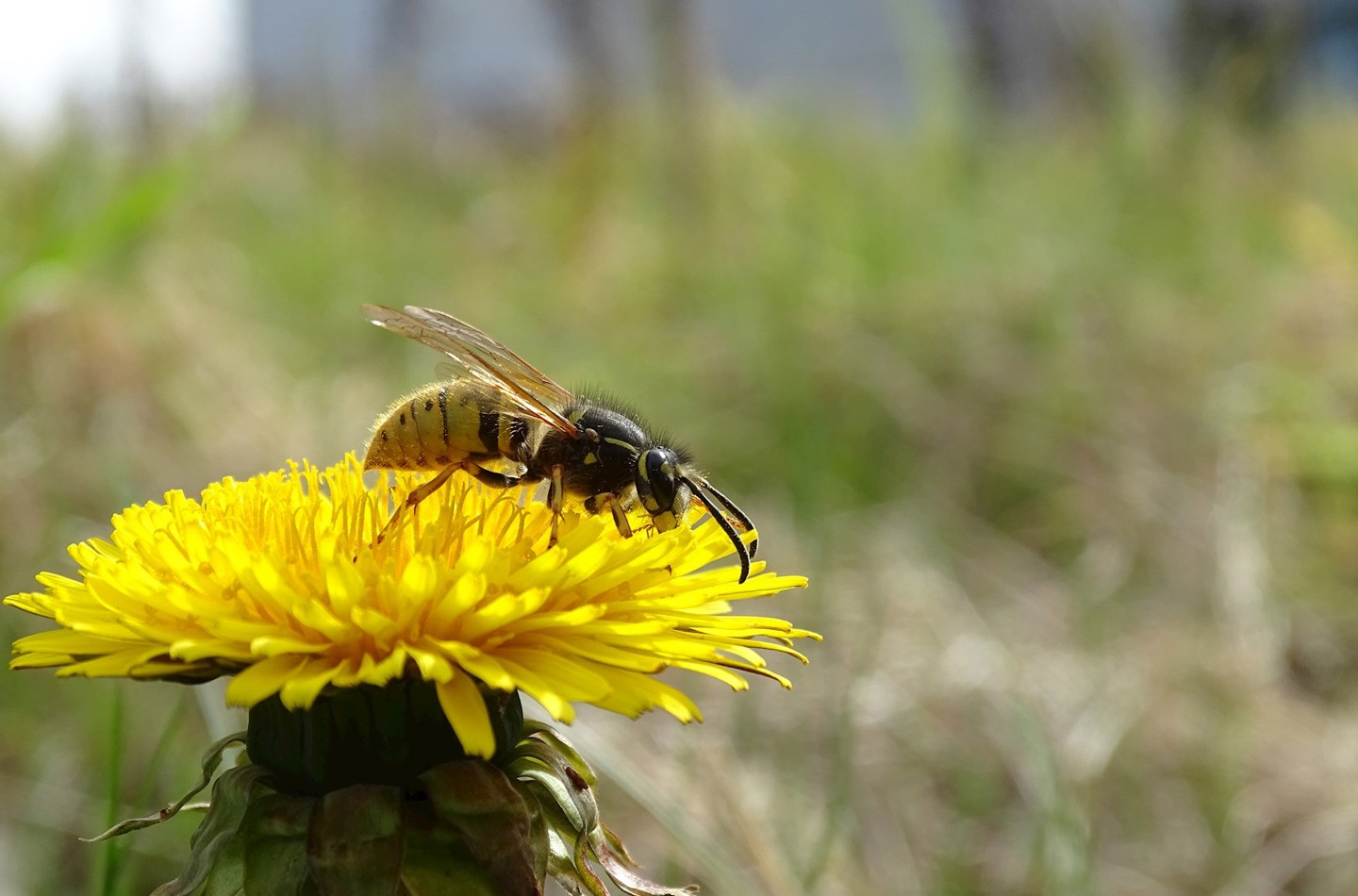 14 June Virtual Coffee Morning: The Little Things That Run Your Garden
Gardens can support an amazing diversity of insects, but beyond butterflies and bees, how aware are you of these 6-legged neighbours? Do you know what bizarre behaviours and essential services are occurring in the undergrowth? Most importantly, what can we do to support these incredible animals? 

This event will be presented using Microsoft teams. You will be contacted shortly before the event with a link to join. If you don't use Teams or don't have it installed on your computer, you can join via a web browser. For best results in a browser use Google Chrome or Microsoft Edge.

Please note that iPads and iPhones do not support watching these events in a browser and require you to download Microsoft Teams.