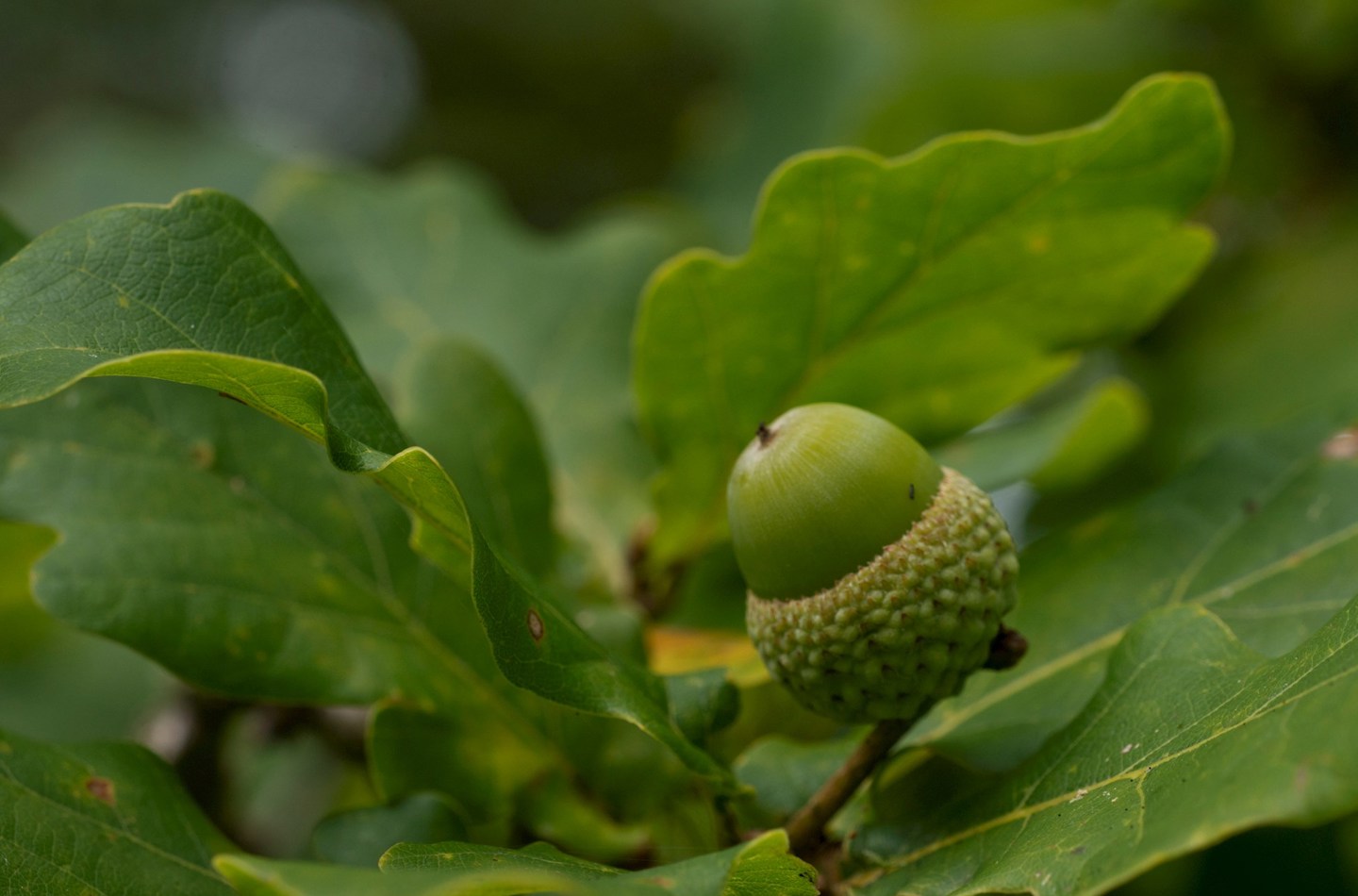 Holiday Club @ Logan Botanic Garden
The Mighty Oaks Holiday Club 2022

-

Power Plants!

 

 

Prepare for a week with nature like you've never seen before! Join our Mighty Oaks team as we look into the world of Power Plants; the plants that power your world.   

Through trails, challenges, games, crafts and other activities, learn about the secret powers of the plants of the Botanic Garden whilst growing new skills and bonds with the rest of your teammates!  

Uncover the powers of invisibility, folklore tales, prehistoric remains, mysterious potions along with challenges of skill, balance, detecting and creativity!  
When does the holiday club run?

The programme will run Logan Botanic Garden near Stranraer.

Dates:

Monday 8th – Friday 12th August 2022
Monday 15th - Friday 19th August 2022

Times:

Half-day AM - 10.00am - 12.30pm
Half-day PM - 1.30pm - 4.00pm
Full day - 10.00am - 4.00pm

Who can attend?

Primary age children aged 8 – 12 years old. Your child should be entering P4 and P7 after the summer holidays. 

How much does it cost?

The Logan Holiday Club can be booked as a half-day, full-day, a combination of sessions or as a full week. 

Prices:

The price for a half-day session is £18 per child
The price for a full-day session is £35 per child
The price for a full week is £165

Discounts are available for residents in the DG9 postcode area. 

How do I register my child?

Cancellation Policy

Covid-19

Joining instructions including exactly where to come and what to bring will be shared nearer the start of the holiday club. This is to ensure that all Covid-19 procedures we have in place will be in line with the latest advice from the Scottish Government. With things changing so regularly we don't want to issue guidance that may not be relevant by the time the clubs start.

Terms and Conditions

1 Sessions
We provide a flexible timetable of activities to respond to changes in the Garden, weather or to the needs of the group.  

2 Ratios
We have 15 places each week and there will be at least 1 adult helper as well as the group leader. 

3 Garden Rules
Children will agree to keeping the rules of the garden to ensure their own safety and that of the others in the group as well as respecting the plants and animals that live in the garden and other visitors. 

4 Supervision and Behaviour
Children will be supervised by our staff and volunteers who have undergone Disclosure Scotland checks. Respect for each other and nature are at the heart of everything we do so we will agree on a simple code of conduct for the week. We expect children and all adults to abide by this. 

5 Drop off / Collection
Children must be collected at the end of the session by a designated parent/guardian. We will not release a child to anyone other than the parent/guardian unless you have informed us of alternative arrangements.

6 Health and Emergency Information
We will contact you after your booking has been confirmed for health and emergency contact information. This must be supplied prior to the holiday club beginning otherwise your child will not be allowed to participate.

7 Medical Treatment
Depending on the severity of injury/illness, parents/carers will be contacted via phone call or informed at the end of the day. In the case of an emergency, you authorize the RGBE Head of Education (and RBGE staff authorized by them) to give permission for any emergency medical treatment, including anaesthetic, as considered necessary by the medical authorities present, and for the Garden's first aiders to administer first aid as appropriate.

8 Absences
Contact us as soon as possible by emailing schools@rbge.org.uk if your child is unable to attend any of the sessions they are booked on.

9 Photography
We may take photographs and/or video footage during the week which may be used for future publicity or published by RBGE. There will be opportunity to give or withdraw photo consent for your child prior to the holiday club beginning.

10 Personal Property
We strongly recommend that children do not bring valuables, e.g., mobile phones, tablets or jewellery, as we can take no responsibility for them. Bringing them is at your own risk.  

11 Food
Children must bring lunch, snacks and drinks for the day. Please bring a water bottle which can be topped up throughout the day. We will have designated snack and lunch times. Please inform us if your child needs to eat out with these times due to a health condition or has any allergies we should be aware of.

12 Toilets
Staff and volunteers will stay outside and will only assist a child in a toilet situation if absolutely necessary.

13 Additional Needs
We want our programmes to be as inclusive as possible, but we don't have the resources to provide 1-to-1 support for children with additional needs. A carer can accompany a child with additional support needs free of charge. Please contact us via email schools@rbge.org.uk to discuss if this is the case.

14 Complaints
Should any issues arise that would cause you to complain this should be addressed in writing to the Head of Education, schools@rbge.org.uk

Please note that we reserve the right to vary the terms and conditions above, with prior notice.

What does the holiday club cover?

Each day will focus on a different theme as we look at the amazing world of plants!   

View the themes/timetable for the full week here.