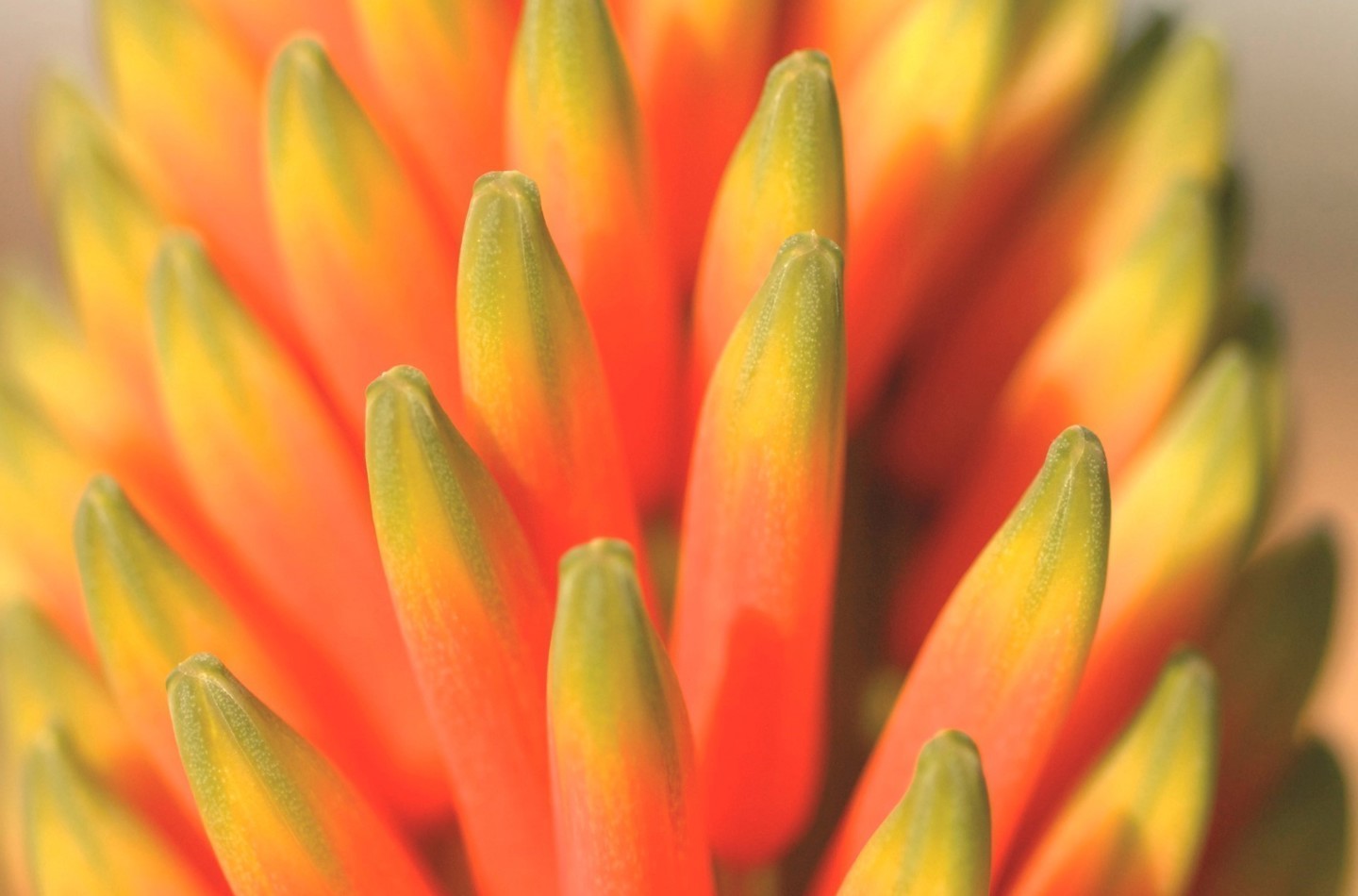 Certificate, Diploma and Degree Courses
Since its inception in 1670, RBGE has provided world leading professional training. Now you can learn at RBGE with its amazing collections, or from the comfort of your own home via RBGE's online learning platform, PropaGate Learning.

RBGE offers a comprehensive range of professional courses for anyone looking to develop their career in botany, horticulture, garden design or botanical illustration.  Our expert education and research staff ensure that students are trained in both the fundamental skills and most up-to date techniques in each discipline.

For full information on course content, structure, costs and application forms please download the individual course handbooks from the course webpages.

Jump to:
Degree Courses
We also offer a full range of degrees from HND through to PhDs. Working in partnership with the Universities of Edinburgh and Glasgow, and with Scotland's Rural College (SRUC), we are the only institution in the UK to offer such a complete range of internationally recognised botanical and horticultural courses.